Invited over to a friend's house? It is time to impress them with your dinner party manners. Show the host respect by showcasing proper social etiquette.
You can impress people by introducing social etiquette into every encounter you have with them. However, when you are invited over to their house, it is much more vital that you have proper manners.
If somebody is inviting you into their home, it is a simple thing to show some additional respect. Going above and beyond to show your dinner party manners will make you shine to the host.
Show your respect by practicing these tips.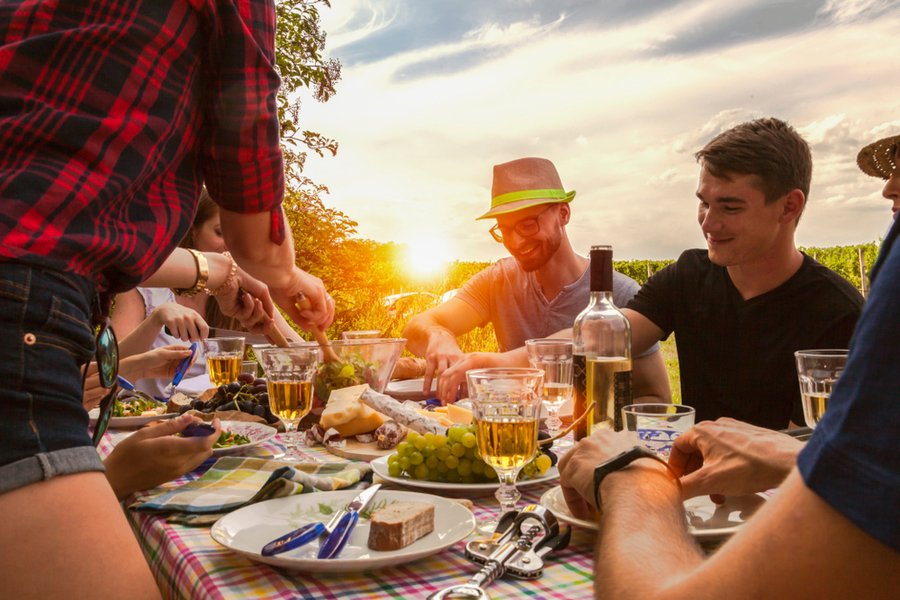 Why You Need Dinner Party Manners
Being invited over to a friends house is a special gift. Do not take advantage of this! If somebody is willing to have you as a guest, there are a few things you can do to show respect.
Furthermore, the home is a special place. If a friend, family member, or co-worker is inviting you to their house, it is time to showcase proper manners.
This shows the host that you appreciate their generosity. Additionally, acting respectful and have displaying good manners is the right thing to do.
We should always be respectful to people, but even more so when they invite us over. By taking a few small actions, you will be on your way to showing gratitude.
Additionally, as a host you will always appreciate it. Most people forget to go above and beyond when they are invited over. Do not let this be you!
Show case your knowledge of social etiquette and you will be grateful.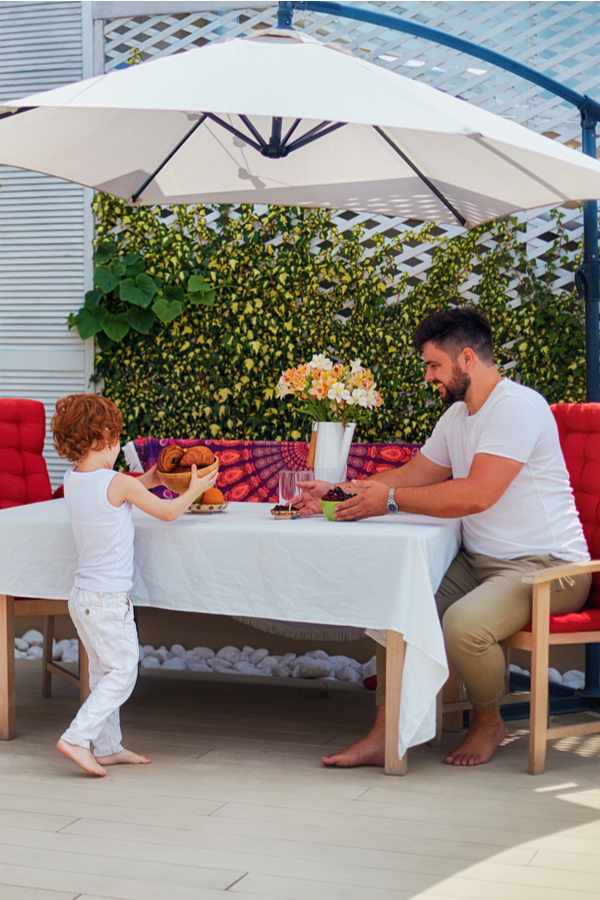 1. Verbal Dinner Party Manners
While there are a few different ways to show your manners, one of the easiest ways is with your words. A simple "please" and "thank you" goes a long way in making the host happy.
They have put in a lot of work into the gathering, and saying "thank you" will never go under appreciated. However, you can take it a step further!
Notice the decor, the set up, or even the venue. Tell them how amazing everything looks and how beautiful it is. Often times, people have put in a lot of work to make the event happen.
Therefore, it is customary to acknowledge the hard work that has gone into making the event happen. Acknowledge how much time it must have taken to prepare. Appreciate their work.
Be genuine in your acknowledgments. Only call out things if they are true. Additionally, focus on aspects that you really appreciate.
Do you like the food? How about the atmosphere? Be specific with your dinner party manners.
Finally, at the close of the evening, thank them for a wonderful evening! All their hard work as come to an end, and it feels great to hear about it.
Appreciate them and thank them for the work they have put in.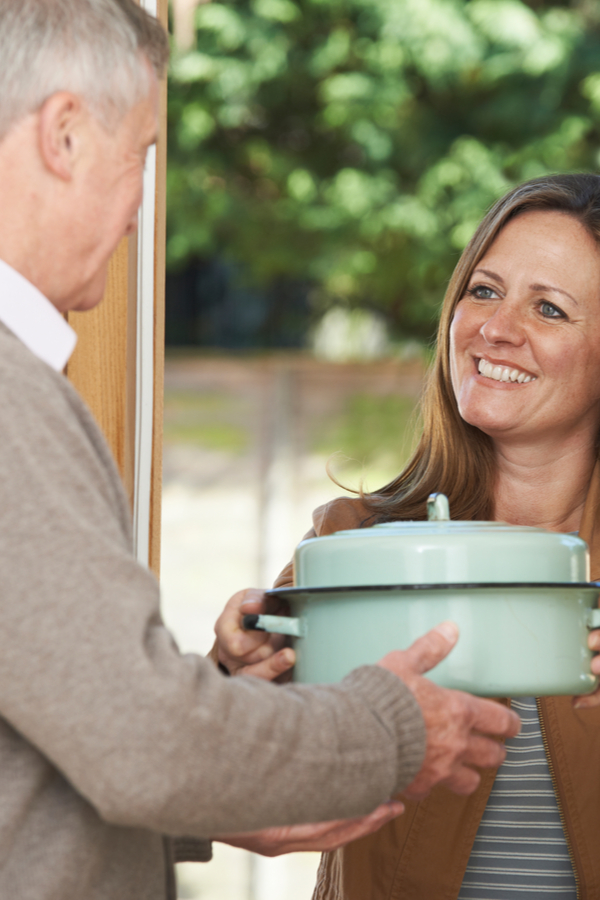 2. Actions to Thank the Host
If you are ready to take your dinner party manners up a notch, try doing something for the hosts. There are many actions you can take to show your appreciation.
Additionally, they do not take very much effort! These common courtesies will make the host feel appreciated.
First, before you arrive, consider a few things you can do. If you have any special accommodations (dietary or special drinks you like), be sure to bring your own.
It can be difficult to cater towards a large group of people. This becomes increasingly difficult if you have special accommodations.
Take the liberty upon yourself to bring special foods or drinks. Additionally, give some thought about what else you can bring.
Part of having good dinner party manners is to ask the host what you can bring. Often times people will forget cups, plates, or could use something extra such as a dessert or another side dish.
Offer your services and help them out!
However, you should always bring something even when the hosts tells you that you don't need to bring anything. Bring flowers or a bottle of wine for the host or hostess.
This small gesture shows that you are thoughtful and will mean a lot to the host.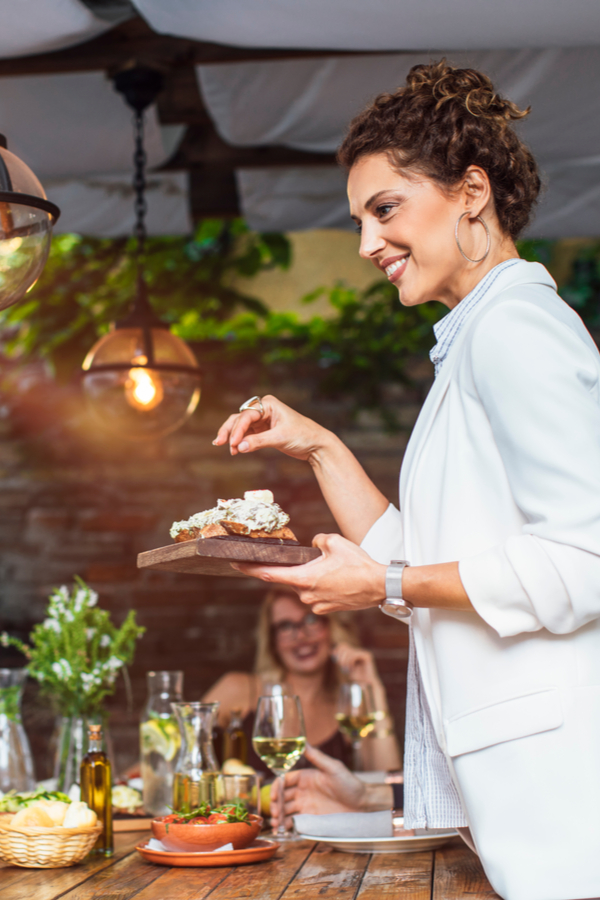 3. Helping Out the Host
Once you are at the dinner party, your manners should not stop. There are a few things you can do to help continue to show your appreciation and proper social etiquette.
First, always ask if you can help set things up. Help bring out food. Additionally, help move tables and chairs if necessary.
These small actions go a long way. They mean a lot to the people hosting to have extra help without asking.
Additionally, once it comes time to wrap things up, help the host clean up. Wash dishes, clean up the tables, and help pick up trash.
These manners do not go unnoticed. Your willingness to help out will shine through.
Do not forget that the little things mean the most. Take the time to help out the host and they will be forever grateful.
And as you are leaving, of course thanking the host one final time is an expected act. Then go one step further and offer to host the next event, and maybe the favor will be returned to you.
Live Simple Now is a lifestyle website dedicated to helping those looking to Live Their Best Life! Feel free to email us at livesimple@livesimplenow.com with comments, questions, article topics or submissions. We publish two articles each week, 52 weeks a year. Sign up today to follow via email, or follow along on Facebook.