Some of the most delicious food that most of us of enjoy require us to eat carbs. However, if you want to lose weight, then sometimes carbohydrates can be your enemy.
Foods that contain a lot of carbs are for the most part, extremely delicious and foods that we crave. However because they taste so it, it is very easy to eat too many of these foods and let both your calories and carbs get out of control.
Fortunately, with a little bit of planning and knowing what to eat, you can enjoy foods high in carbohydrates and still lose weight fast.
Follow these tips and you will be able to indulge in carbs while still shedding pounds.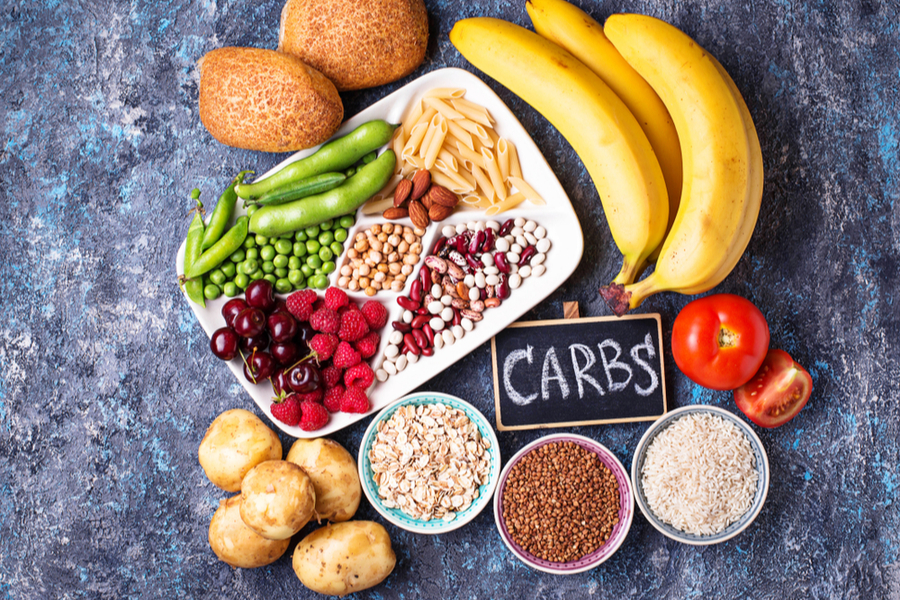 3 Tips for Eating Carbs
1. Make Your Calories Count
The first thing to realize when you are wanting to eat carbs but still lose weight is that the calorie count is what really matters. In theory, you could eat as many carbs as you want if you stayed under your desired calorie threshold for the day.
Unfortunately, this isn't reasonable and is not good for your health. But fortunately, there is a healthy compromise.
If you want your diet to consist of more carbs than you are going to have to sacrifice something else in your diet. Those two things that you must choose from are either protein or fats.
Protein is needed to sustain muscle and to stay healthy. Fats are also needed, but you have a little bit more wiggle room with changing and decreasing these food items.
While you likely shouldn't drastically reduce protein in your diet, there might be some room to decrease the amount of fat you eat in a day.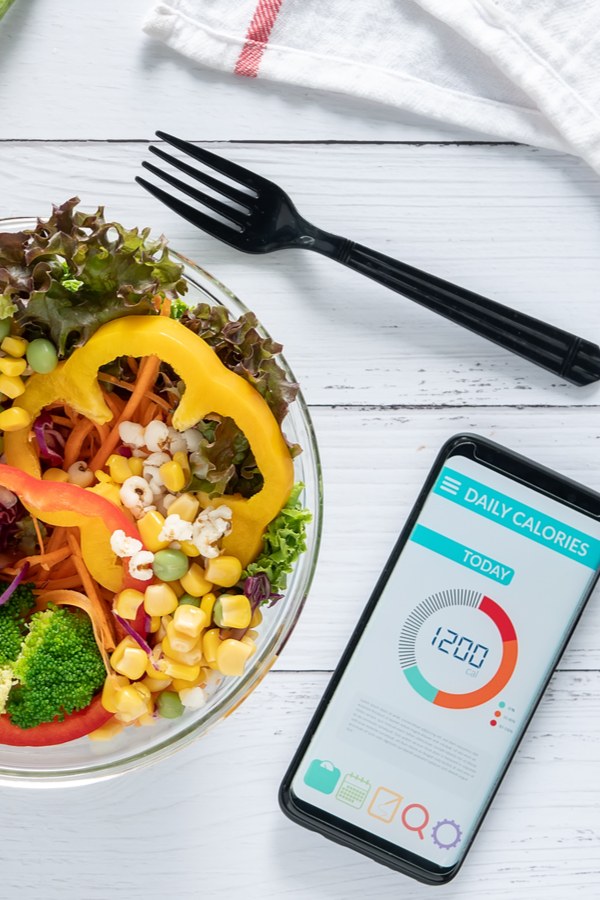 The best way to know how much your eating is to roughly estimate it with a calorie tracking app such as MyFitnessPal. This simple to use app has millions of various foods listed with their estimated calorie content.
All you have to do is choose the food that you're eating and you will get a breakdown of what macronutrients (carbohydrates, protein & fats) are in each of those food items.
Do this for one week, then consider lowering your fat content and increasing your carbs. This simple trick will allow you to eat more carbs and lose weight along the way.
2. Stick to Whole Foods
We all know the feeling of eating a plate full of pasta and feeling stuffed four hours. Pasta, bread, and other processed carbs very easy to eat.
Not only are they delicious but they go down so easy. It feels like you could eat them forever and you likely would if nobody stopped you.
However, if you want to eat carbs and lose weight then you need to be more conscious about your food selection.
Choose foods that contain one ingredient. Fruit, oats, potatoes, and rice are great examples of high carb sources that have only one ingredient.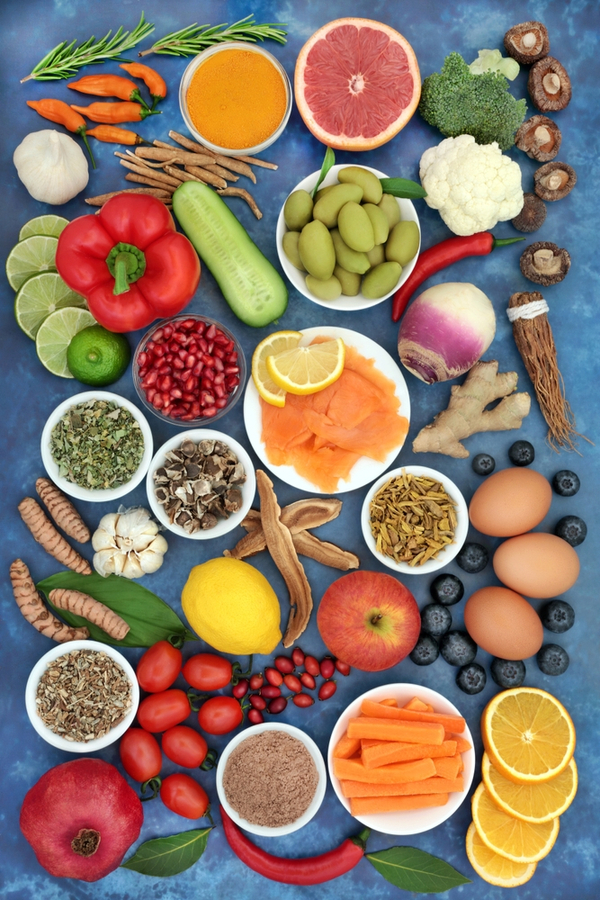 If you want to enjoy more carbs then these are the foods that you should gravitate towards. Reduce processed foods such as chips and pastas, and you will feel better!
These foods cause inflammation and will have you feeling sluggish. On the other hand, whole food sourced ingredients will have you energized and ready to go.
Additionally, these foods taste amazing! Fruit comes in many forms and is a great alternative to sweets. Potatoes are delicious and can be cooked in many different ways.
If you want to eat carbs and lose weight you will have to make some sacrifices. Changing out these few options will allow you to feel your best.
3. Find Your Balance to Lose Weight
Life is all about trade offs and finding the balance that works for you is key! If you really want to lose weight, then you are going to have to be a bit more strict on your diet.
However, if you are okay letting the process take a little longer, then enjoy a few extra delicious carbs! You need to find what works for you. How many meals a week are you okay "cheating" on your diet?
A good strategy is to save your cheat meals for those times you are going to be doing something with family or friends. Think holidays, birthdays, and backyard BBQs. During these times, enjoy some extra food and enjoy the moment.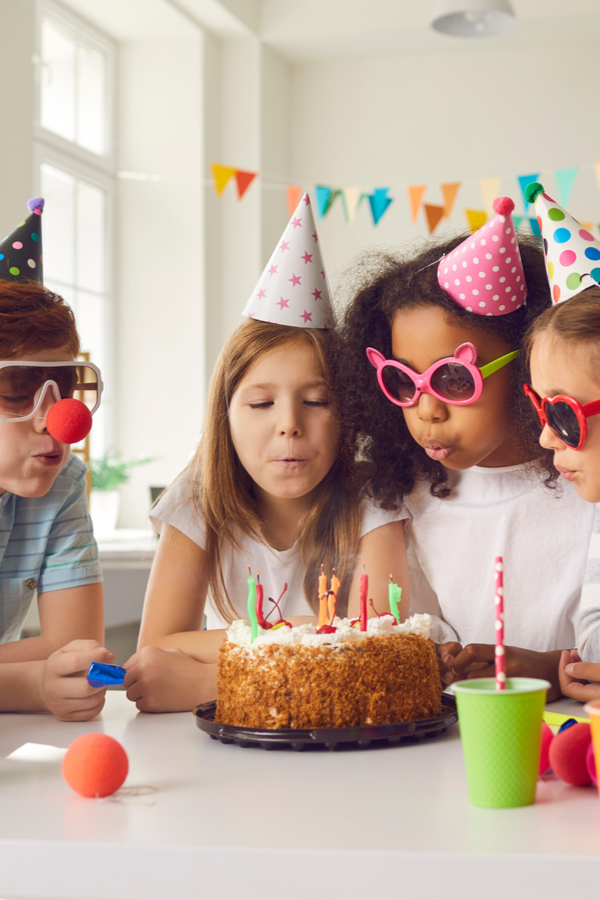 Life is too short to not enjoy the burger that is inside a bun. Life is too short not to eat some cake at a summer wedding or birthday party! So if you want to eat carbs, take some time and enjoy them!
Eat carbs in the moments that count. One day of eating extra carbs will not kill months of hard work. However, one day of hard work is not going to fix months of eating incorrectly.
Realize that results take time… but you can do it! Do not give up, and stay strong through the process.
Eat Carbs and Lose Weight – The Holy Grail
Being able to eat carbs and lose weight is the holy grail. It is what most people strive towards, but few accomplish.
However, you can be one of the few to succeed with this formula. By watching your calories, choosing the right carbs, and by finding your balance you can do it!
It is not always going to be easy. You will have to make a few sacrifices along the way. But at the end of the day you will lose that weight. You will go the extra mile and you will succeed!
One day, one meal at a time.
All information contained in this article is for educational purposes only. Therefore, this is not dietary advice. Consult with your physician before making any dietary changes.
Live Simple Now is a lifestyle website dedicated to helping those looking to Live Their Best Life! Feel free to email us at livesimple@livesimplenow.com with comments, questions, article topics or submissions. We publish two articles each week, 52 weeks a year. Sign up today to follow via email, or follow along on Facebook.