So who is this crazy couple leaving their home for a year and heading around the country to all 50 states?
We are Jim and Mary Competti, and this trip, and seeing all that this beautiful country has to offer have been a dream of ours for years. And when we retired early from our traditional "Day Jobs" over the course of the last few years, we decided it was time to make it happen!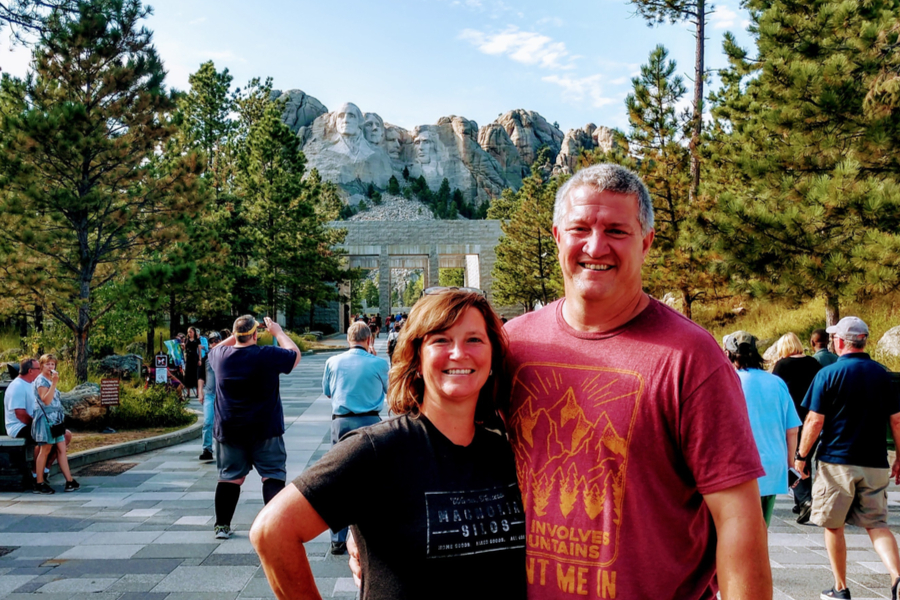 The story really starts in late 2010 when we started our little 3 acre self-sufficient Old World Garden Farm just east of central Ohio.
At the time we were busy with both our professional careers and 4 teenage children. We longed for a slower pace, a place to grow some of our own food, raise a few chickens and maybe even keep a honey bee hive or two.
So we decided to start the little farm with a hope we could someday retire to it, build a little home, and follow our passions of gardening, cooking and travel.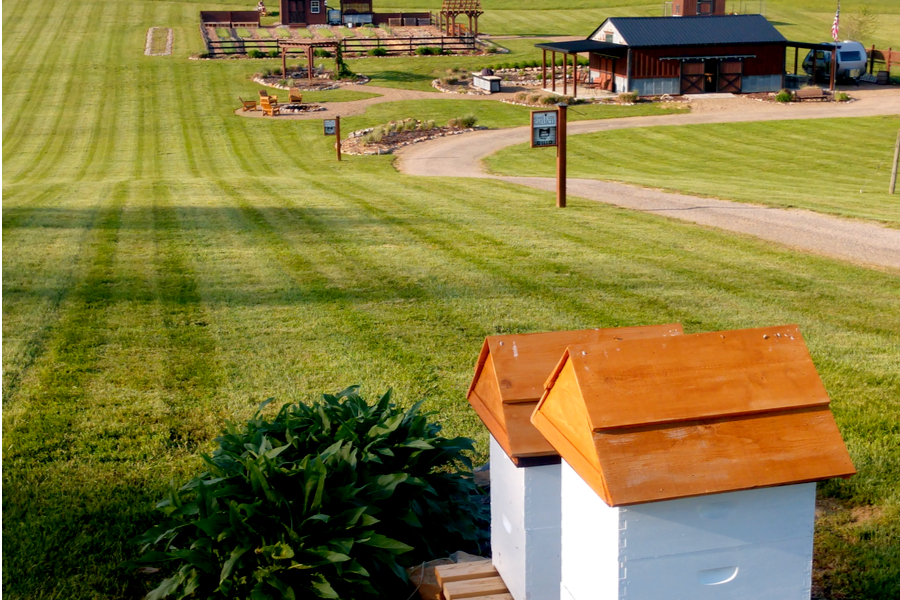 And then a funny thing happened that changed our life forever.
We started a little blog called Old World Garden Farms – it honestly began as a joke – a way for us to update friends and family that perhaps thought we had lost our minds creating our simple life at our little farm.
We began writing about all of our crazy adventures. Like building a chicken coop and raising chicks for the first time. Or creating the farm's barn for nearly free by tearing down (2) hundred year old barns and making one from the remnants.
Along the way we would post a few of our favorite recipes too. All simply to tell the story of slowing down and making life matter.

We are still not sure to this day how or why, but the blog somehow resonated with folks from all over. First with a few followers, then a hundred, and then a few hundred thousand. The sites have now grown to over 10 million monthly viewers, with followers from 220+ countries.
Before we knew it, we had published our first book, Growing Simple, in April of 2016. We discovered how much we loved writing and speaking about our adventures and our passions of building, gardening, cooking and traveling to place to learn more.
In general, finding love in the simple things in life to live to the fullest.
In 2018, we published our second book, Raised Row Gardening. and launched two additional websites, This Is My Garden, and Make Your Meals.

Each allowed us a dedicated outlet to concentrate on two of our most favorite loves, gardening and cooking.
It was at that point that we knew we had found what we loved to do, and what we were meant to do. Over the course of a few years, we each retired from our professional day jobs to work at our passion.
But there was one thing left we had still had to accomplish.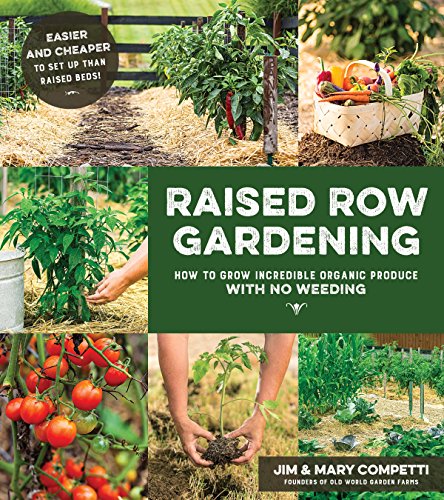 We had made a pact that when we retired, we were going to set sail for a year to see the country. No matter what.
So it was time to make it happen. It was a dream for both of us, and one that is now full on as we head across these magnificent states!
We still continue to write on the road for all of our sites, and of course, added this travel site to document our year long excursion in the camper too.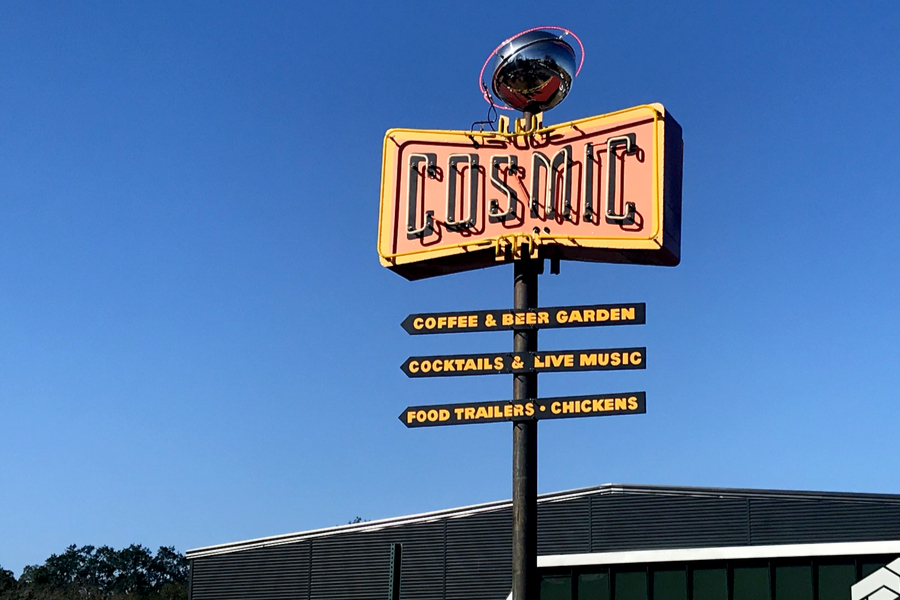 On many mornings along the route, you can often find us for a few hours enjoying a cup of coffee in a local coffee shop in the early hours of the day – writing about all of our passions.
And one thing is for sure – to us, those few hours are anything but work. It really is amazing how following your passions and dreams has a way of working out. Happy Traveling – Jim and Mary