The Best Inexpensive Wedding Gifts
Weddings are considered one of the most important days in most peoples lives. It is a day to celebrate two people coming together in unity and becoming partners for life. And as part of that celebration there will be food, dancing, and of course, wedding gifts.
However, for those who are on tight budget, shopping from a posted wedding registry can be quite expensive. However, wedding gifts don't have to be expensive to be high quality and meaningful.
Often times, there are other gifts that the newlyweds could really use. These are gifts that people don't typically think of but will be loved and appreciated by the new couple.
Each gift on this list is under $80 and if you are creative, there are gifts that you can give the newlyweds that don't even cost a penny. So take a look at the list of the best inexpensive wedding gifts and choose one that the new couple will love.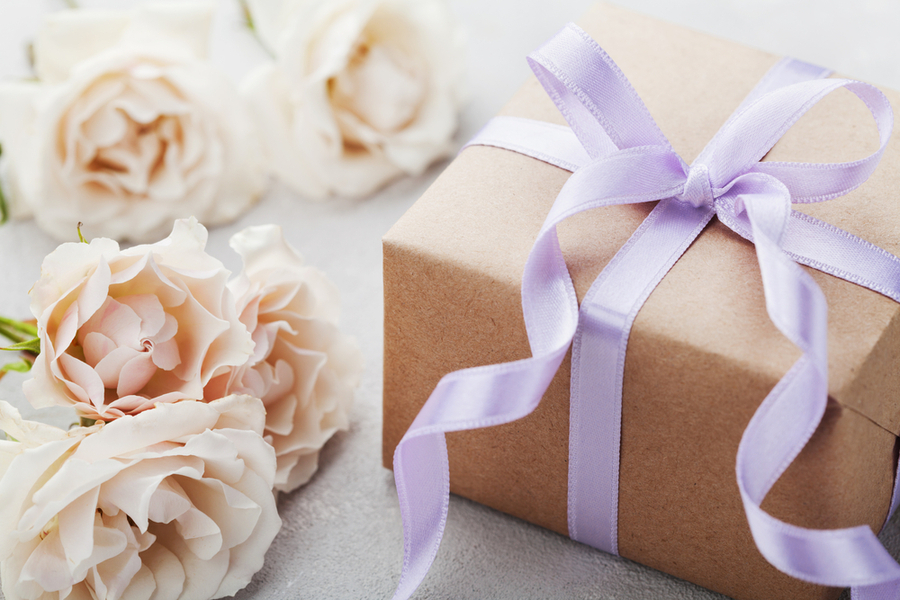 7 Inexpensive Wedding Gifts
Every new couple is busy! With work, friends, and soon to be kids, time fills up fast. Making meals can take up additional time and cooking skills may not be fully developed yet.
However, if you want to help out the newlyweds and not break the bank, try gifting them an air fryer! An air fryer is a healthy alternative way to fry food.
Through circulating air, the food can fry without any added oil. Additionally, you can cook just about anything in an air fryer! Think homemade wings, french fries, salmon filets, and much more!
Additionally, clean up is easy! Simply remove the basket and wash with soap and water. These easy to use kitchen tools will make the life of the newlywed couple super easy! Furthermore, it will teach them new and healthy recipes to cook.
Not only can you cook meats and potatoes in the air fryer, but with this inexpensive wedding gift, you can make desserts, too. This versatile machine is a must have in any new household and will make the married couples lives easier.
Newlyweds love to host! Bringing over friends and family is a staple activity of newlyweds and they could use an upgrade to their entertainment cart.
This beautiful crystal whiskey decanter and glasses make the perfect centerpiece. Not only does this package come with a decanter, but it adds in 4 whiskey glasses.
This set will steal the show as the center piece for the newlyweds. Additionally, it is built to last! This inexpensive wedding gift will have the newlyweds feeling confident in hosting a cordial gathering at their house!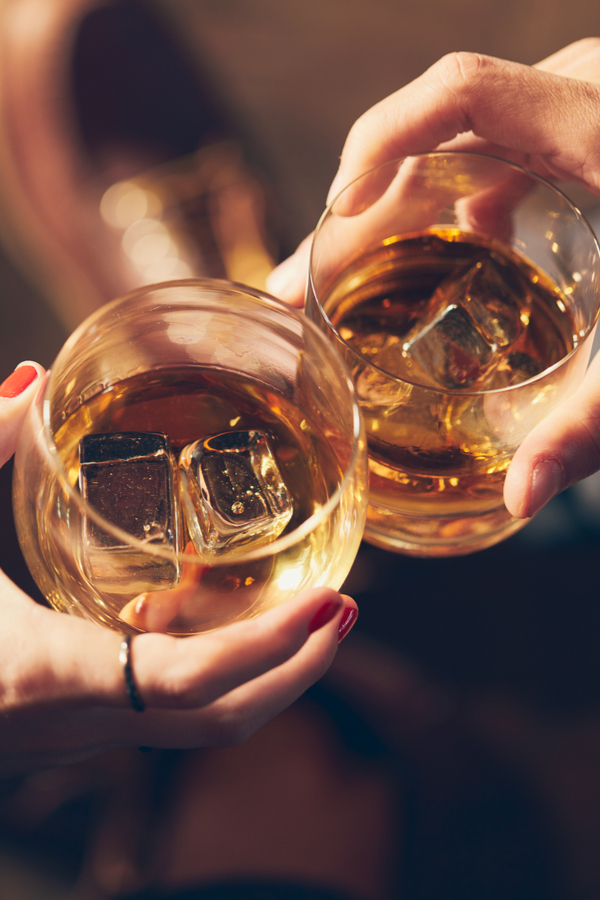 Every couple needs a grilling set! This all inclusive set comes with everything you need to successfully grill! Spatula, tongs, forks, knives – this grilling set has it all.
Additionally, it has some one off accessories such as meat claws (great for shredding meat) and a thermometer to ensure you cook your food at the right temperature. These additional features make this grilling set a must have for newlyweds.
This inexpensive wedding gift has everything a couple needs to get started grilling out. Imagine how happy they will be when they go to cook burgers, chicken, or steak on the grill and have everything they need.
A great alternative to a grilling set is a cast iron skillet set! This cooking method is something that is becoming more and more popular, and for a good reason. The food taste amazing!
This versatile set comes in 3 different sizes – 10″, 8″, and 6″. This is perfect for every scenario! Headed out to the lake for the weekend? Bring along one of the pans.
Need to reverse sear some steaks? Bring out the 10″! This set can do it all.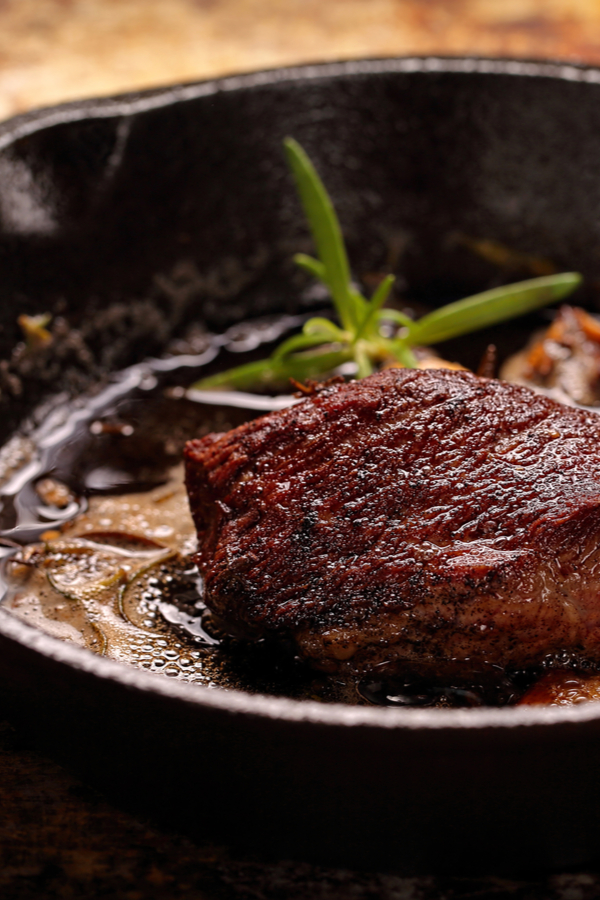 Additionally, if well taken care of, a cast iron skillet can last forever. It is a wonderful tool to have in your kitchen arsenal and gets better with age. However, you must make sure you take care of it!
Taking care of cast iron can be difficult, so think about adding including some helpful tips when giving this as a present.
Coffee is the life blood for many young couples. Late nights at work and long days ahead call for some good brewing methods. Bring out the French Press and you have some delicious coffee coming your way.
The french press is an easy to use coffee device that allows for quick and simple brewing. This inexpensive wedding gift is a unique alternative to a coffee pot.
Made for the simple coffee enthusiast, the french press will have the newlyweds caffeinated in minutes. Additionally, not many people think of this as a gift.
The traditional coffee pot normally takes its place as a wedding gift, so this inexpensive alternative will be sure to stand out in the crowd as a unique and thoughtful gift.
Finally, the last inexpensive wedding gift idea to purchase for a couple is black out curtains. Ever have trouble sleeping? It could be due to excessive light in the bedroom.
These black out curtains eliminate light and will have the new couple sleeping like babies. Additionally, they are very inexpensive. For less than $25, you can provide the new couple with an amazing gift.
Furthermore, you will help provide them with the best gift ever – a great night sleep. These curtains will drastically reduce sunlight and help the couple sleep better.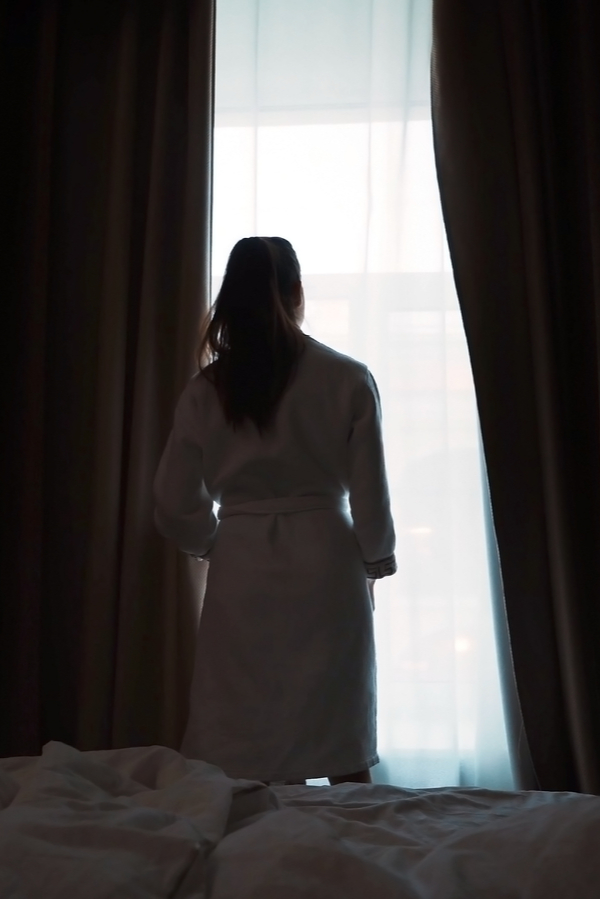 7. Create Your Own Inexpensive Wedding Gift (Price Varies)
If you are on the crafty side or really trying to be budget conscious, think about making your own wedding gift! This could be a journal, a charcuterie board, a custom picture, or something more creative like personalized coffee mugs made with a Cricut machine.
Or how about offering a service such as dog sitting, making them dinner (if you are a great chef), helping them build a flowerbed at their new home, etc. The list goes on and on – you just have to use your creativity.
There are no shortage of inexpensive wedding gifts, and if you keep an eye open, you can find them anywhere.
Additionally, use your creativity. Come up with something unique and special to the couple.
Inexpensive Wedding Gifts to Satisfy the Newlyweds
Wedding gifts don't have to break the bank. Additionally, explore the list of options above (or come up with your own) and you will be sure to have a gift the newlyweds will enjoy.
Furthermore, look for items that you wish you had when you were younger. Furthermore, explore what you currently have in your house that makes a big difference. Additionally, don't forget the basics!
Shower curtains, rugs, bedding, and even something simple as a package of silicone dish scrapers are always great gifts! Finally, listen to your heart.
You know the couple best. Find something that they will enjoy, and make it a memory that lasts a lifetime.
Live Simple Now is a lifestyle website dedicated to helping those looking to Live Their Best Life! Feel free to email us at livesimple@livesimplenow.com with comments, questions, article topics or submissions. We publish two articles each week, 52 weeks a year. Sign up today to follow via email, or follow along on Facebook.