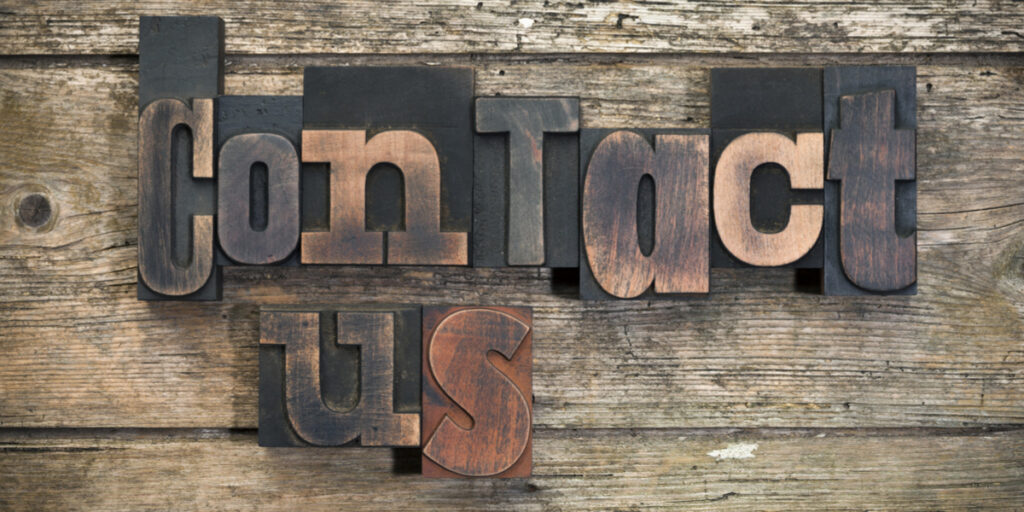 Want to contact us about the trip?
We love hearing from folks all around the country – whether it is about places to see, things to do – or just about any topic!
To contact us, just email us at : livesimple@livesimplenow.com
We try to answer all emails within 24 hours, depending where we happen to be on the journey.
We look forward to hearing from you!
Jim and Mary Competti