Any day spent strolling through a garden is a great day, and that was certainly the case today at the Coastal Georgia Botanical Gardens in Savannah, Georgia.
If you have followed along our journey, you know how much we love visiting gardens. And as always, each and every one we visit along the way has its own unique story to tell.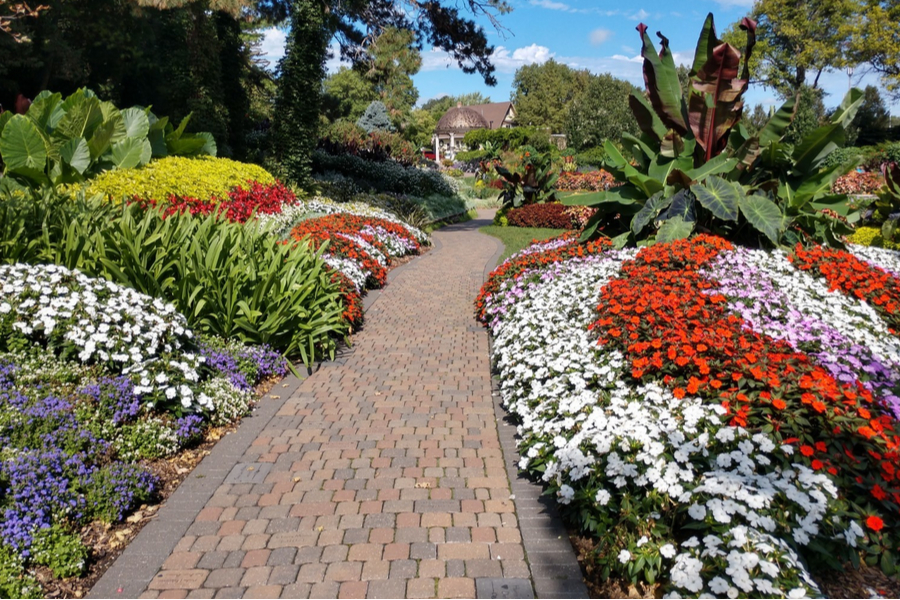 Like Sunken Gardens in Omaha, Nebraska. The stunning gardens all began as a public works project during the depression. Then there is Alabama's Bellingrath Gardens in Mobile. The magnificent homestead and gardens were the inspiration of the wife of one of Coca-Cola first franchisees.
Coastal Georgia Botanical Gardens
And so it is that we found ourselves today at the Coastal Georgia Botanical Garden in Savannah, Georgia. And just like the others, it has it's own unique story to tell as well. One rooted, of all things, in Japanese Bamboo!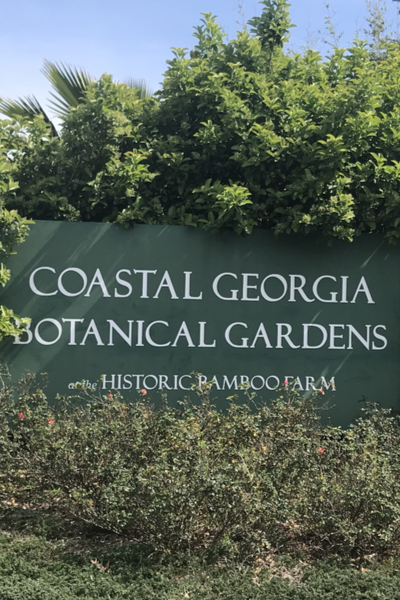 Although the beautiful 51 acre site is now under the watch of the University of Georgia's College of Agricultural and Environmental Sciences and Extension program, it all began as a bamboo farm back in the 1890's.
In the 1890's, the Smiths, owners of the small farm located in Savannah, acquired a few clumps of Japanese timber bamboo from their neighbor. He had recently returned from a visit to Japan, and brought them back for the Smith's to grow.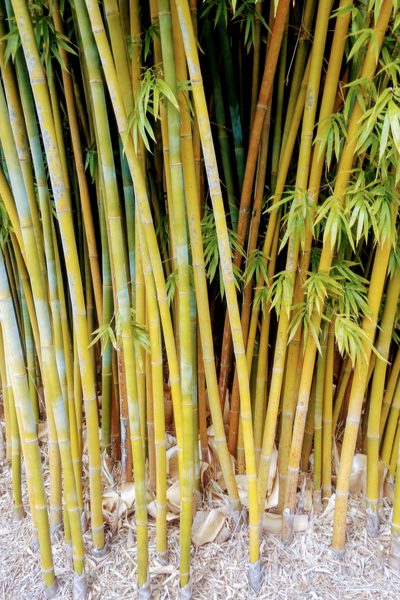 And it just so happened that the bamboo took off! By 1915, an employee of the farm, Mr. S.B. Dayton started selling the bamboo shoots and poles all over Georgia. By this time, the bamboo had reached soaring heights of 50′ to 60′!
The Story Almost Ends…
But unfortunately, the story almost ended right there. The Smiths put the farm up for sale, and Mr. Dayton realized the bamboo would most likely be destroyed by any development from a future owner.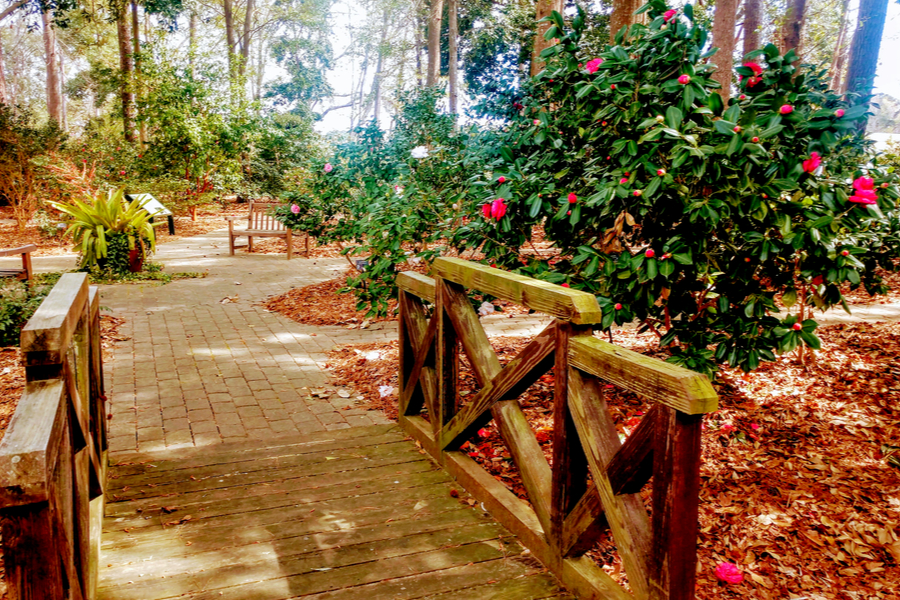 On a whim, he petitioned a botanist, who in turn petitioned the U.S. Agricultural Department to see if the bamboo farm could somehow be saved.
After a bit of persistence, the USDA did indeed acquire the property. And for the next 60 years, used it as a research facility. It continued to grow, and was the site of many experiments to see what could and would grow well throughout the low country.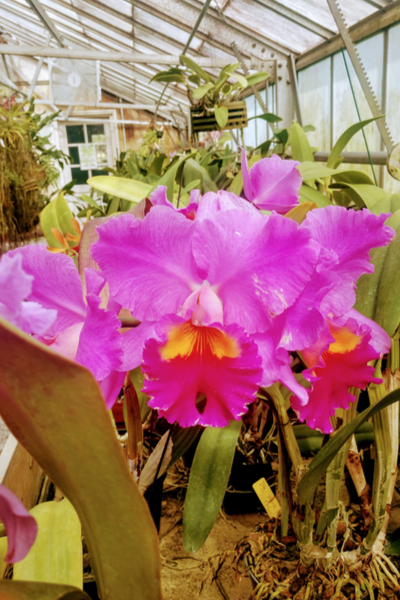 Finally, in 1983, the farm was deeded to the University of Georgia as an education and research center. And then in 2012, the Bamboo Farm and Coastal Gardens became the Coastal Georgia Botanical Gardens.
It is so great to see facilities like these saved and turned into community treasures. And one thing is for sure, the Coastal Georgia Botanical Gardens is a treasure for sure! Happy Traveling – Jim and Mary.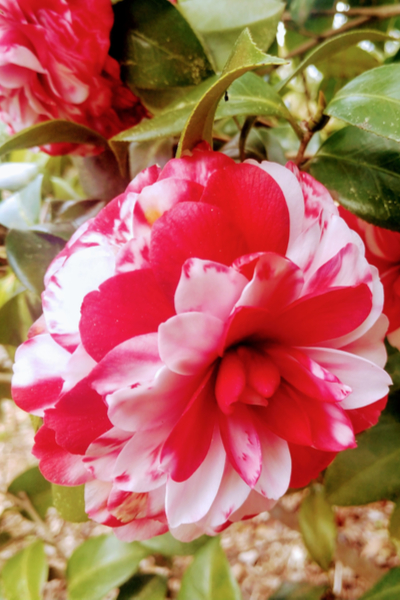 CURRENT TRIP STATUS TO DATE:
Day 178 of 365
States : 22/50
National Parks / Monuments : 20
Stayed In : Savannah, Georgia
Miles Driven : 42.5
Total Trip Miles To Date : 18,948.4
Total Gallons Used : 1,353.4
Biking Miles : 0.0
Biking Miles To Date : 186.7
Hiking Miles : 2.8
Hiking Miles To Date : 406.5
About Our Living Simple Tour
On September 9th, 2019, we set out in our NuCamp T@B 400 Teardrop Camper to travel to every state. You can check out all of our dates here : Dates for the States

You can follow along by signing up for our twice weekly email updates at the bottom of the page. You can also follow us on Facebook : Live Simple Tour Facebook and Instagram : Live Simple Now Instagram Page.