10
Feb
Bellingrath Gardens and Home in Mobile, Alabama is another perfect example of the incredible hidden gems that exist all over the Unites States. And do we ever love finding them!
Unbeknownst to us before our travels, several of our followers listed it as a "must-see" for our time in Alabama. And it certainly is just that – a must see!
The Bellingrath estate is the former home of Walter and Bessie Bellingrath. Mr. Bellingrath, along with his brother William, made their fortunes in the early 1900's with Coca-Cola.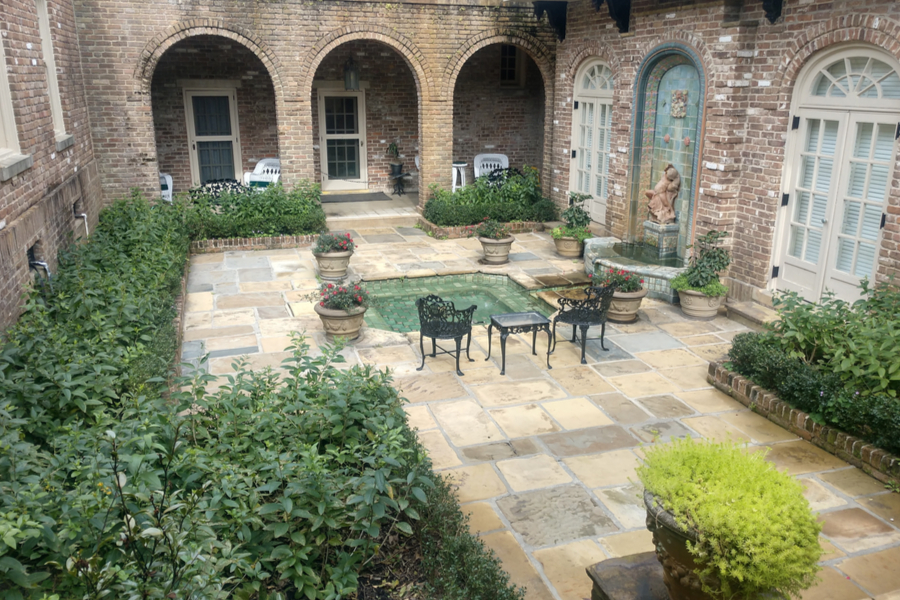 Together, in 1903, they purchased franchise rights to sell Coca-Cola in Montgomery, Alabama. Soon after, they purchased the rights for the Mobile area as well. Both of the investments of course, paid off handsomely over the years.
As the business boomed, Walter and Bessie, long-time residents of Mobile, purchased a large section of land that bordered up to the Fowl River.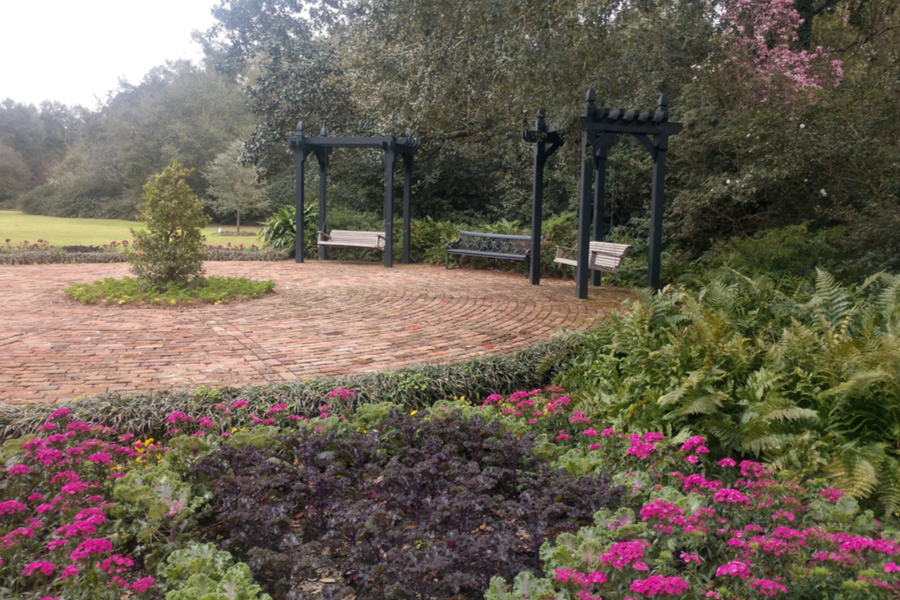 Originally used as a weekend get-away and fishing camp, Mrs. Bellingrath, with her love of gardening, turned the grounds into an unbelievable personal garden. Finally, by the mid-1930's, the two decided to turn it into their full time home.
The Bellingrath Gardens
The gardens are a sight to behold. Camellias were one of Mrs. Bellingrath's favorite flowers and the flowers play a prominent role on the grounds.
With over 400 varieties of this gorgeous blooming perennial, it is a glowing tribute to the state flower of Alabama. And did we ever hit the timing of their blooms perfectly – they were out everywhere!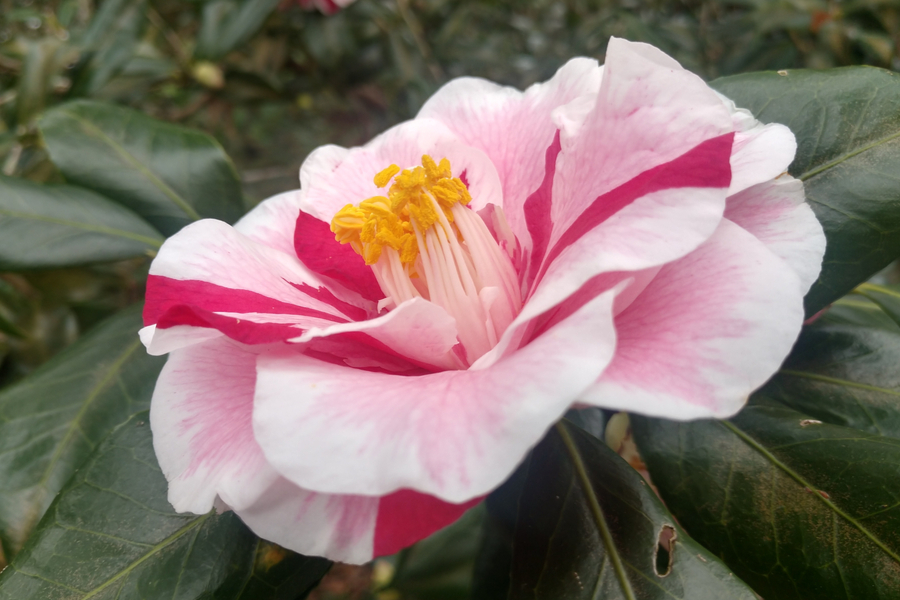 But there is so much more than just camellias at the gardens. The azaleas are just about to burst onto the scene as well, and summer will bring the color of roses, hydrangeas and soaring tropicals. It is never ending. In fact, on Bellingrath Gardens website, you can even find a link to see what is in bloom, month by month. See : What's In Bloom at Bellingrath
As she continued to create more and more gardens at the estate, Mrs. Bellingrath eventually convinced her husband to open the grounds up to the public for their enjoyment as well.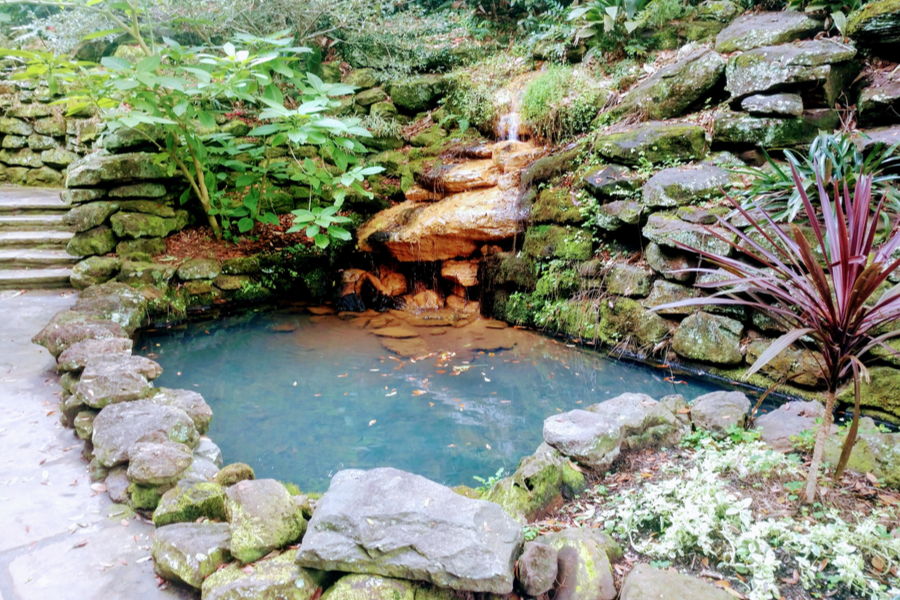 And so it was that even long before the two passed away, the public began to visit Bellingrath.
With our shared passion of all things gardening, we fell in love with the gardens instantly. So much so that we are going to do a full feature on it for an upcoming article on our This Is My Garden site as well. There is just so very much to enjoy!
The Bellingrath Estate
As if the 65 acres of Bellingrath Gardens wasn't enough to impress, there is the 10,000+ square foot estate home. With 15 rooms, open courtyards and spectacular views of the Fowl river, it is a marvel to see.
We took a fascinating one-hour tour through the home, learning about the family's history along the way. The residence is kept just as it looked when the family lived there – and it really is interesting to see it all just at it was.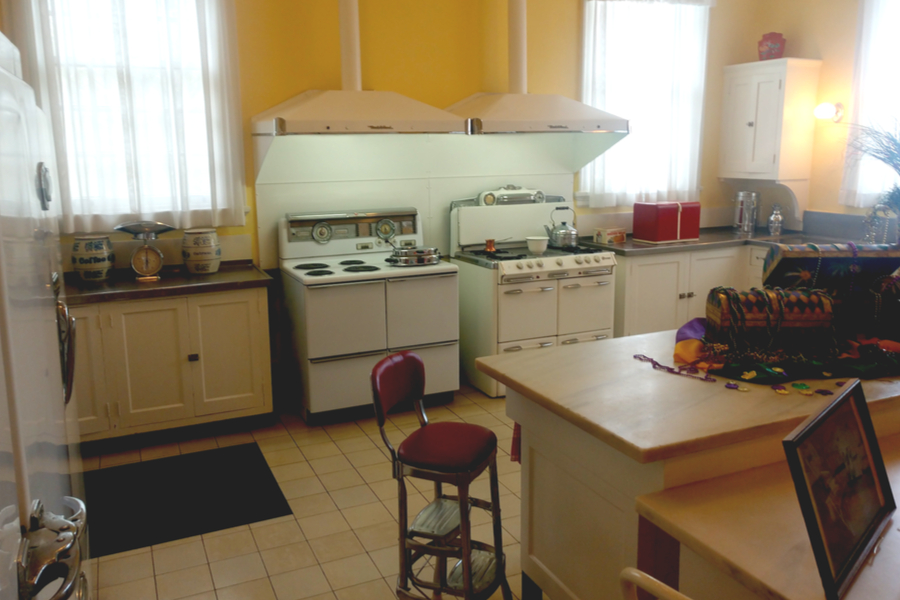 The home was designed by the well-known and respected Mobile architect George Rogers – with quite a bit of input from Mrs. Bellingrath along the way.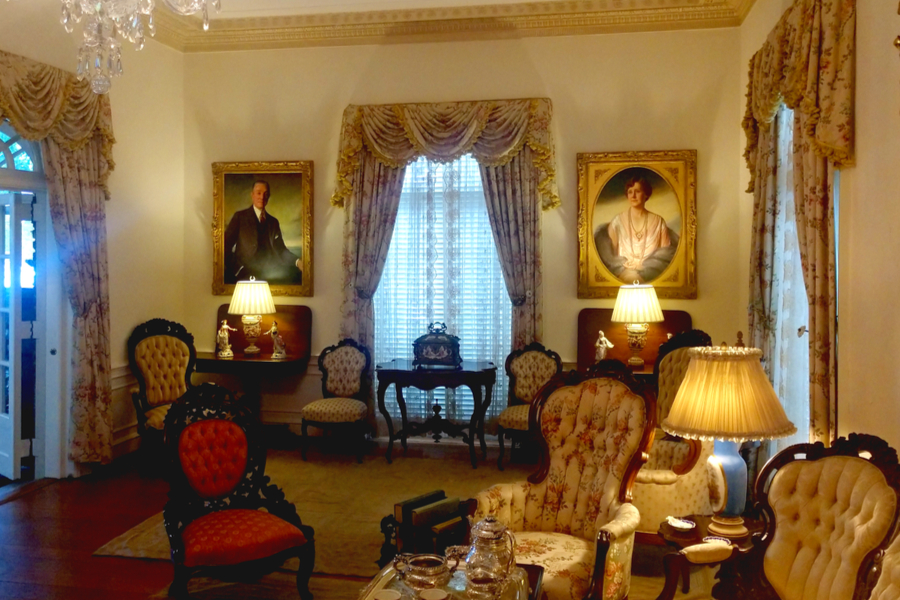 In addition to her love of all things gardening, she was quite ahead of her time in reusing materials in the building process. Much of the flagstone, brick and iron used throughout the home were salvaged from buildings, hotels and walkways in Mobile, New Orleans, and other cities of the south.
All in all, it was truly a fascinating day. Bellingrath Gardens & Home is for sure a must see! Happy Traveling – Jim and Mary
CURRENT TRIP STATUS TO DATE:
Day 155 of 365
States : 20/50
National Parks / Monuments : 20
Stayed In : Mobile, Alabama
Miles Driven : 54.2
Total Trip Miles To Date : 16,763.5
Total Gallons Used : 1206.00
Biking Miles : 0.0
Biking Miles To Date : 158.4
Hiking Miles : 4.7
Hiking Miles To Date : 350.6
About Our Living Simple Tour
On September 9th, 2019, we set out in our NuCamp T@B 400 Teardrop Camper to travel to every state. You can check out all of our dates here : Dates for the States

You can follow along by signing up for our twice weekly email updates at the bottom of the page. You can also follow us on Facebook : Live Simple Tour Facebook and Instagram : Live Simple Now Instagram Page.