28
Dec
Much as with every city we visit, there seems to always be a song associated with the area – and that is certainly the case with El Paso, Texas.
Long before we ever reached the town, I was belting out the lyrics at will to the famous 1950's era "El Paso" song from Marty Robbins. I even had the catchy tune stuck in Mary's head as well.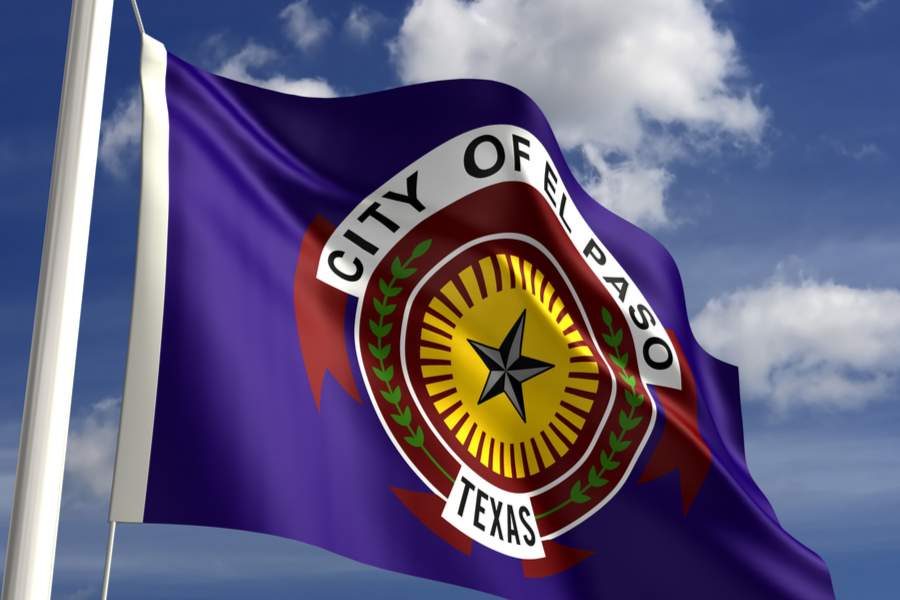 So much so, that she decided to look up the history of the song. And it ended up leading to one fantastic morning in El Paso, Texas.
The History Of The El Paso Song
The classic ballad is based on a young gunfighter and his ill-fated love for a Mexican girl named Felina. And the entire story unfolds at Rosa's Cantina in El Paso, Texas.
Which, up until Mary's historical search, I thought was simply a fictional place made up entirely for the song. But oh was I ever wrong!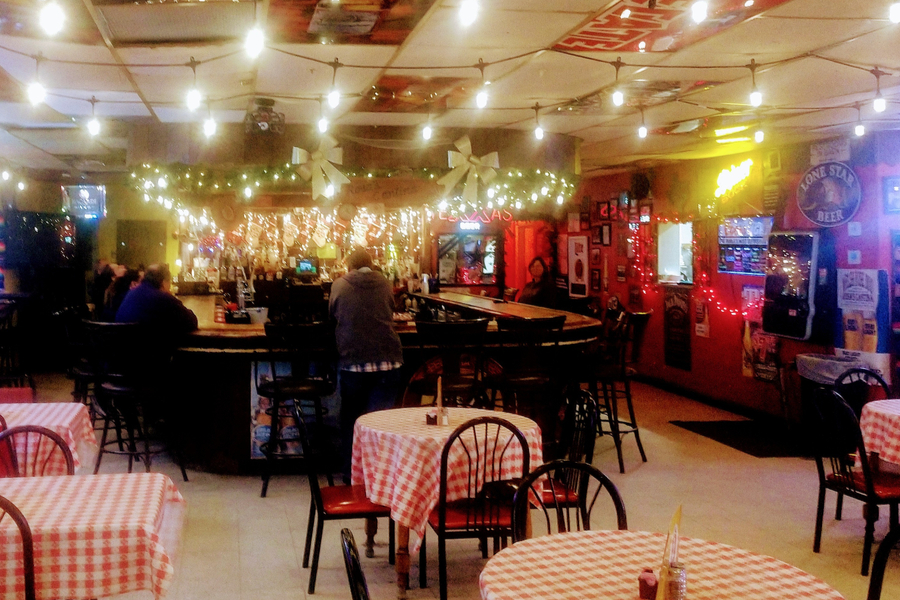 It seems that singer songwriter Marty Robbins passed through El Paso quite often in his day. And when doing so, would stop occasionally at none other than Rosa's Cantina.
Marty apparently loved the El Paso city name, and thought it sounded quite romantic. He also thought it would make for a great song title someday.
And so it was in 1957, as he drove to Phoenix for the holidays, the lyrics came to him. And the classic country hit of "El Paso" – and the fame of Rosa's Cantina were born.
A Visit To Rosa's
Perhaps the most amazing part of this story for us is that Rosa's Cantina is still in business!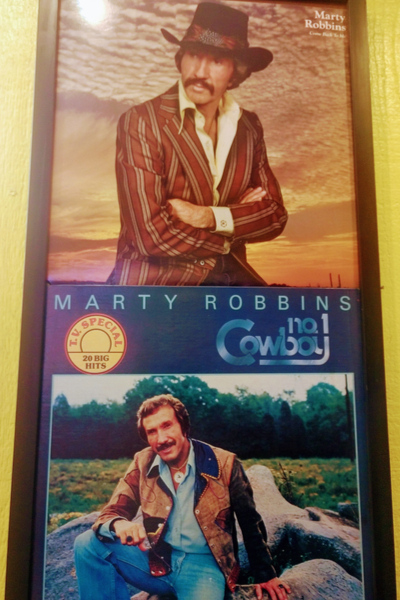 So, of course we had to go to the place that inspired it all!
The walls of Rosa's are lined with memorabilia about Marty, the song, and other country stars as well.
But there we were, having an amazing lunch at the bar and taking it all in.
Hearing us talk about the song, the bartender casually walked over to the juke box, pushed a button, and brought the song to life in the very place it originated.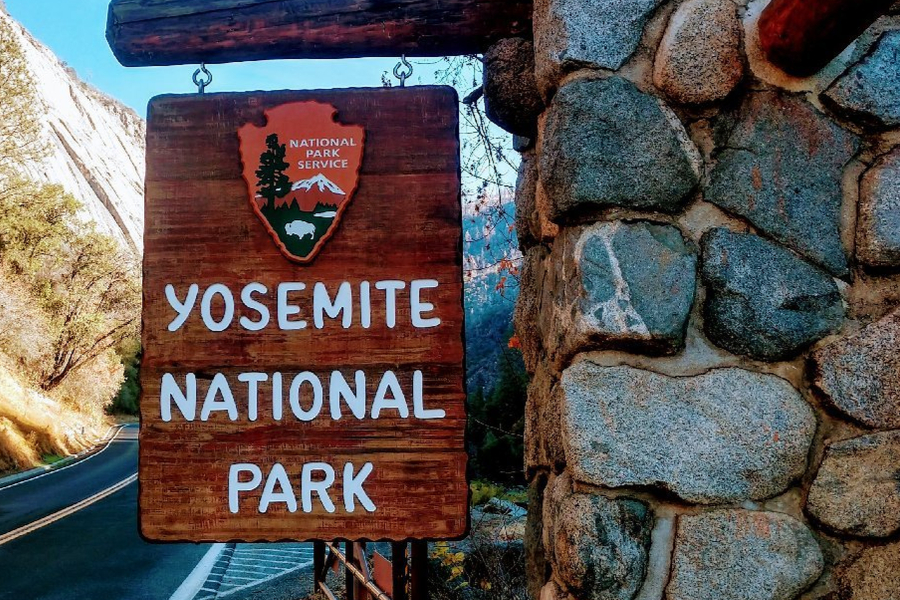 It was the perfect ending to another cool little side-trip excursion.
Seeing Yellowstone National Park, the Golden Gate Bridge and Mount Rushmore have all been incredible highlights of the trip. But it will always be the off-the-path, crazy little stories like today that we will remember forever!
It was certainly a great start to our first of two weeks in Texas. Happy Singing & Traveling – Jim and Mary
CURRENT TRIP STATUS TO DATE:
Day 111 of 365
States : 15/50
National Parks / Monuments : 17
Stayed In : El Paso, Texas
Miles Driven : 57
Total Trip Miles To Date : 12,252.6
Total Gallons Used : 887.86
Biking Miles : 0.0
Biking Miles To Date : 152.8
Hiking Miles : 0.0
Hiking Miles To Date : 263.2
About Our Living Simple Tour
On September 9th, 2019, we set out in our NuCamp T@B 400 Teardrop Camper to travel to every state. You can check out all of our dates here : Dates for the States

You can follow along by signing up for our twice weekly email updates at the bottom of the page. You can also follow us on Facebook : Live Simple Tour Facebook and Instagram : Live Simple Now Instagram Page.