All it takes is a visit to the Tucson Botanical Gardens to find some serious beauty in the high desert. In fact, so beautiful, that Reader's Digest name it as the Best Secret Garden in America!
Of course, gardening is one of our favorite topics of all. And we have been so fortunate to see some great garden displays on the trip so far. See : Sunken Gardens ; Dan Walt Gardens
So as we rolled through Tucson, this little gem was at the top of our list to see.
The Tucson Botanical Gardens are located on the former property and home of Bernice and Rutger Porter.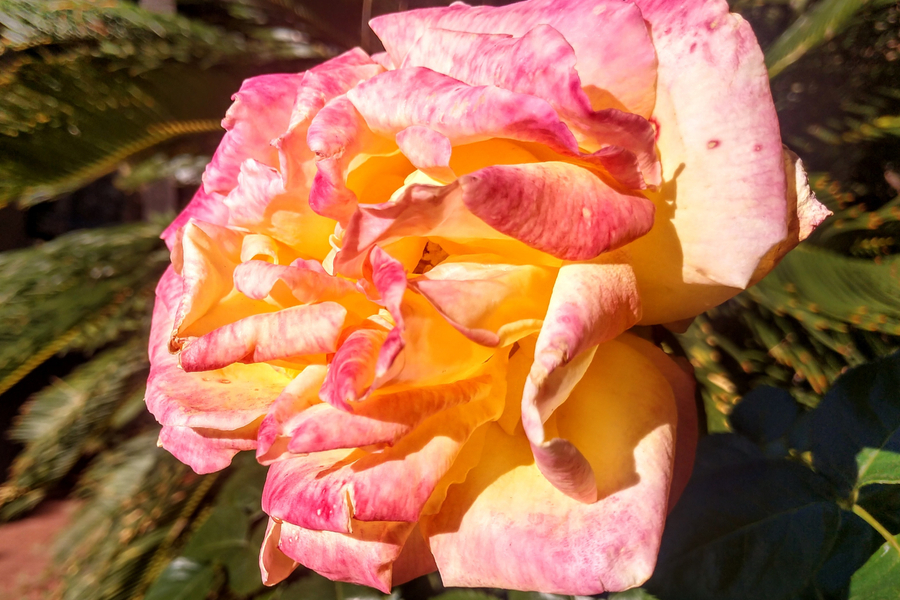 The couple ran a successful landscape nursery back in the day, and then donated the house and grounds to become a lasting monument to the beauty of the high desert.
We thought for today's update, we would share a few of our favorite photos from our visit.
Our Day At The Tucson Botanical Gardens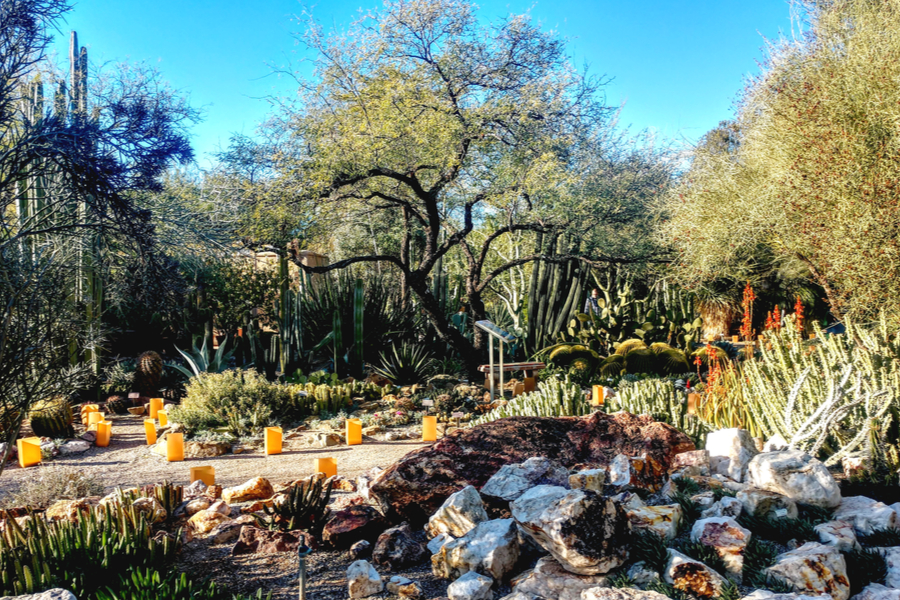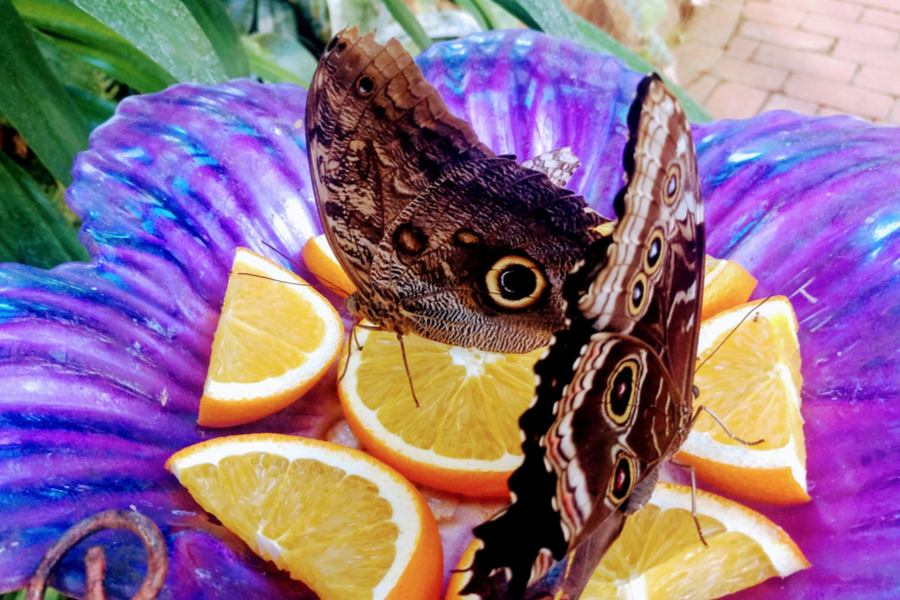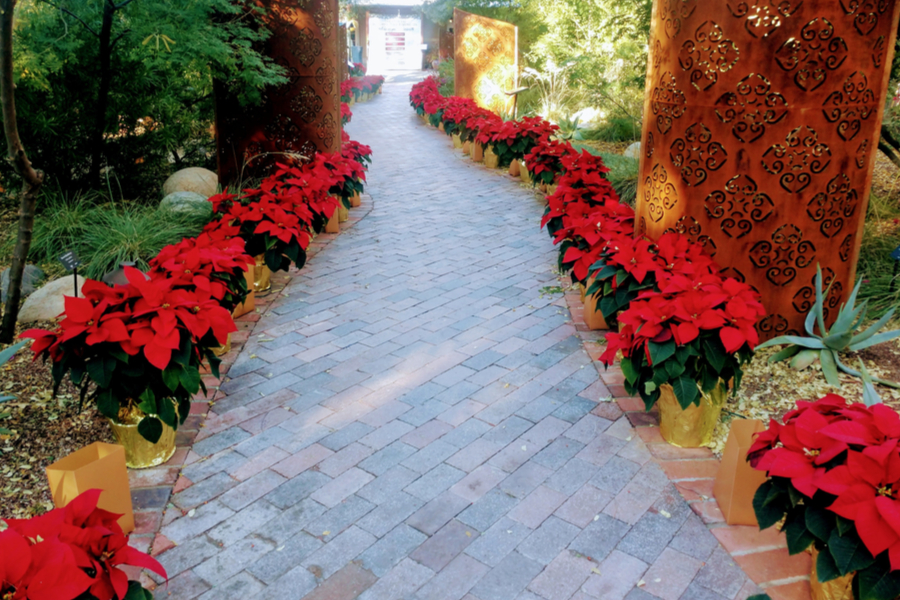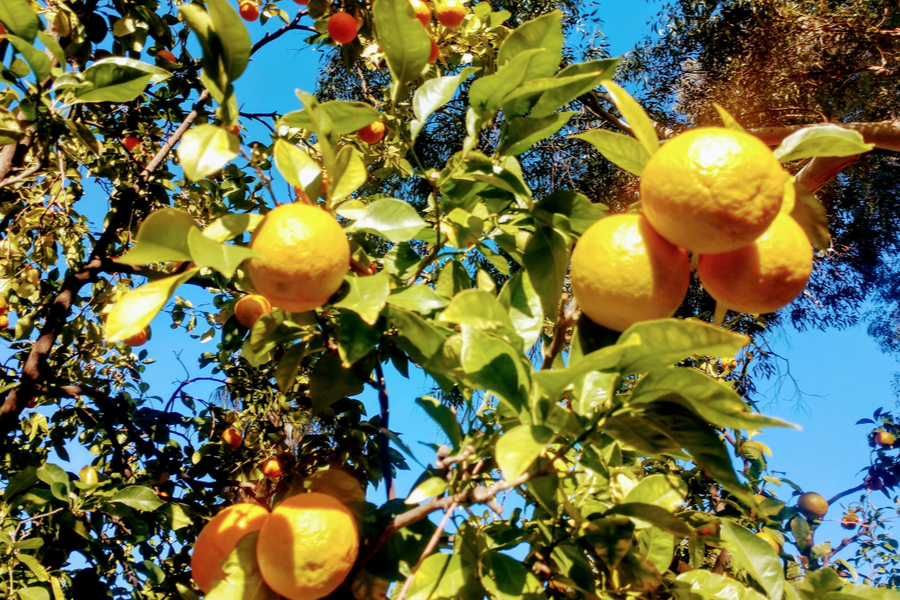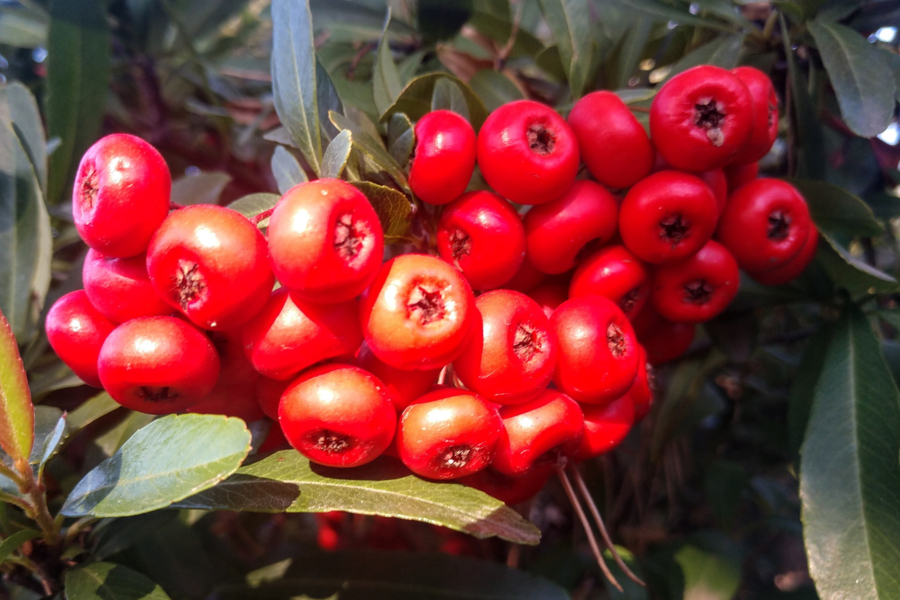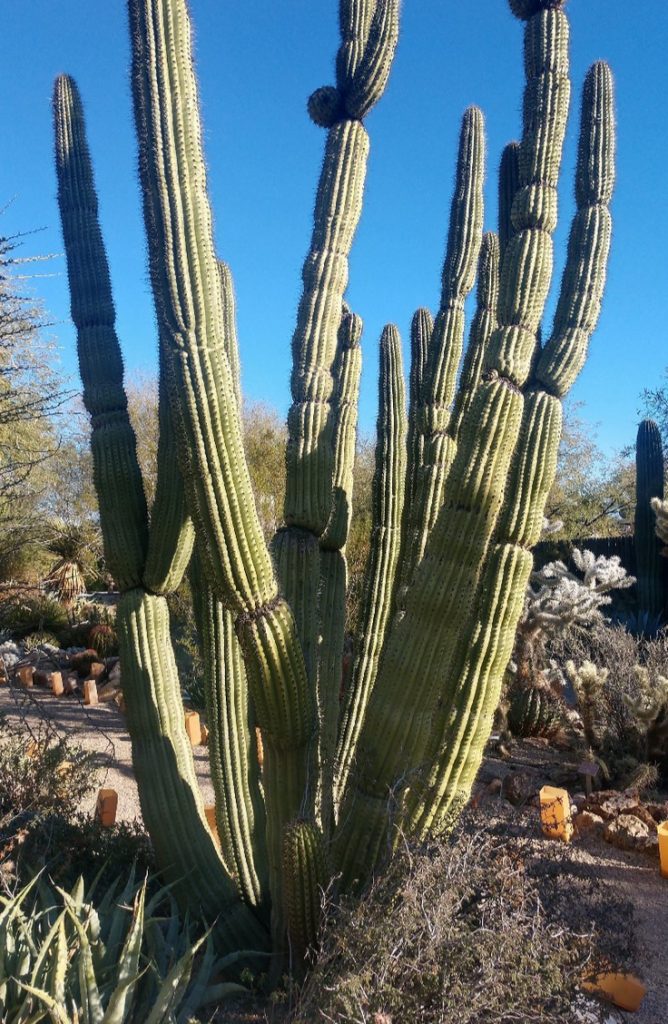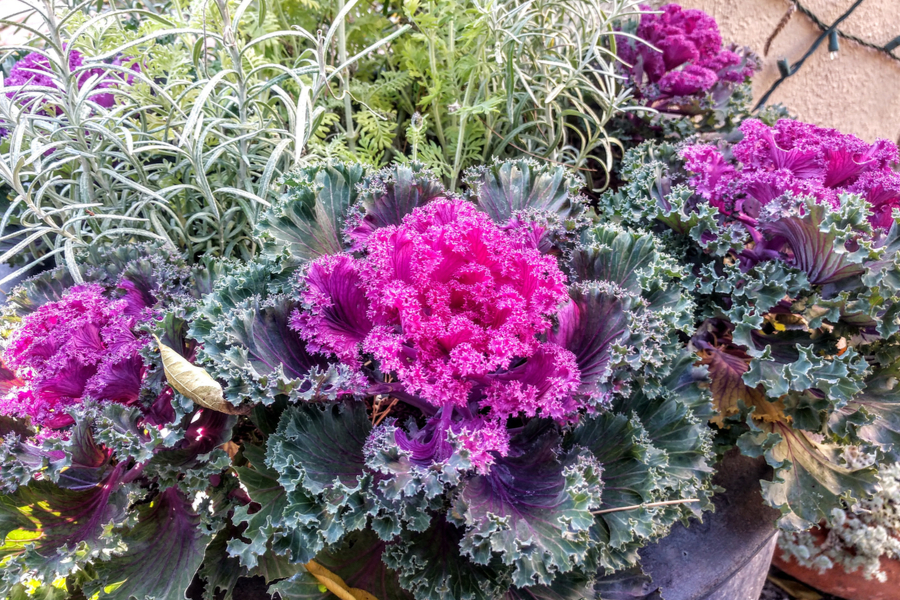 One thing is for sure, we could go on forever with the photos!
In fact, we both had to finally download a few thousand photos today from our trip just to have room to take more! Happy Traveling – Jim and Mary
Trip Stats To Date
Day 102 of 365
States : 13 / 50
National Parks / Monuments : 15
Stayed In : Tucson, Arizona
Miles Driven : 223.4
Total Trip Miles To Date : 10,921.5
Total Gallons Used : 786.625
Biking Miles : 0.0
Biking Miles To Date : 142.5
Hiking Miles : 3.5
Hiking Miles To Date : 249.8
About Our Living Simple Tour
On September 9th, 2019, we set out in our NuCamp T@B 400 Teardrop Camper to travel to every state. You can check out all of our dates here : Dates for the States

You can follow along by signing up for our twice weekly email updates at the bottom of the page. You can also follow us on Facebook : Live Simple Tour Facebook and Instagram : Live Simple Now Instagram Page.