With one-fifth of the states now in the rear view mirror, and just one day shy of our 70th day on the road, we thought it would be a great time to take a look at our top 10 favorite photos of the trip so far.
I don't think we can actually put a number to each one to rank them, because they are all special in their own way.
So in no particular order, here are our top 10 favorite photos so far.
Our Top 10 Favorite Photos From The Trip So Far
The Orca "Killer Whale" Photo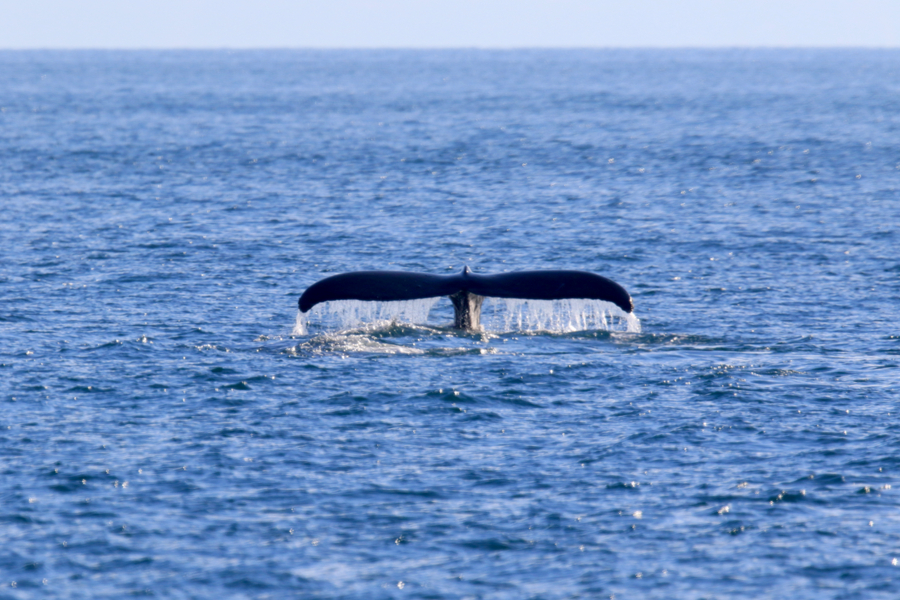 Mt Rushmore With The Camper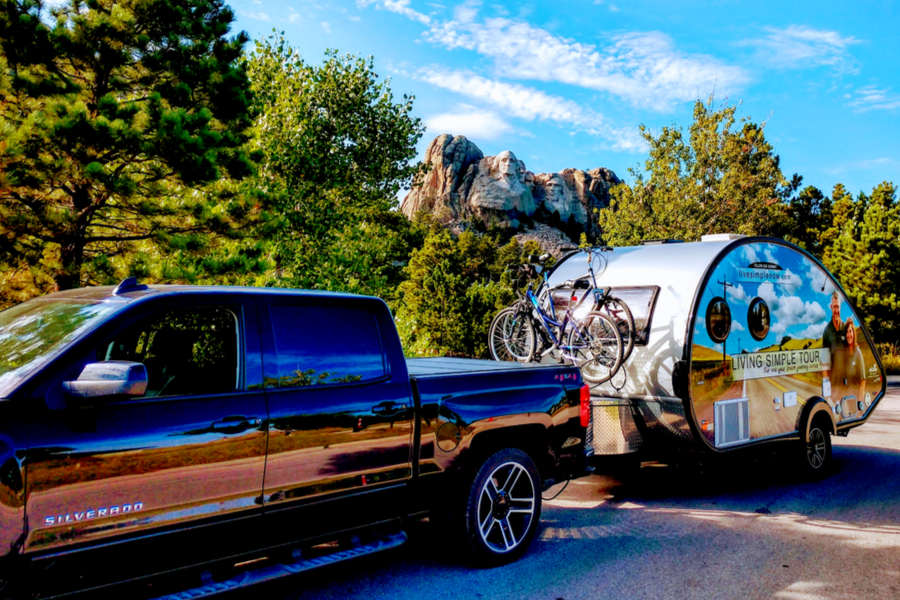 The Bison at Yellowstone National Park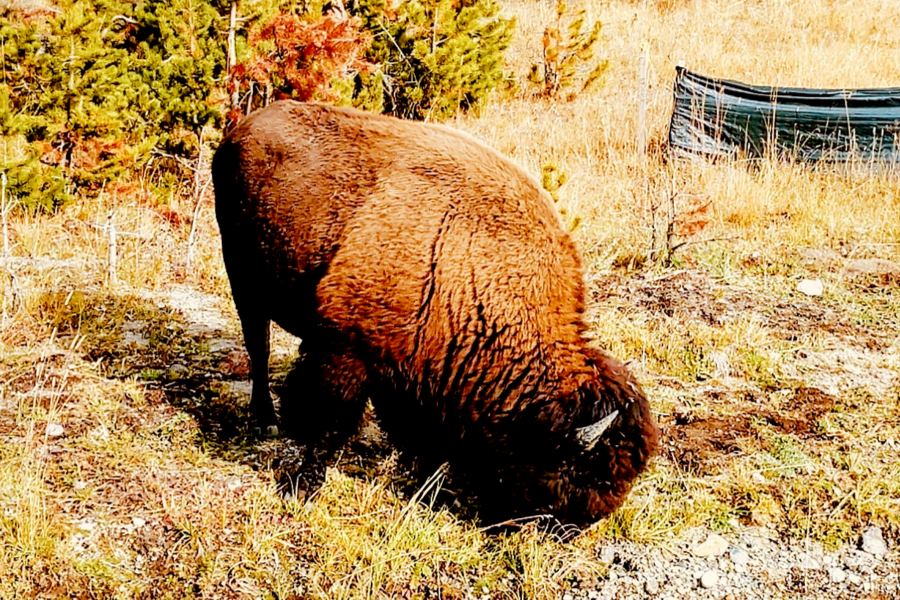 Canyonlands National Park – And The Arches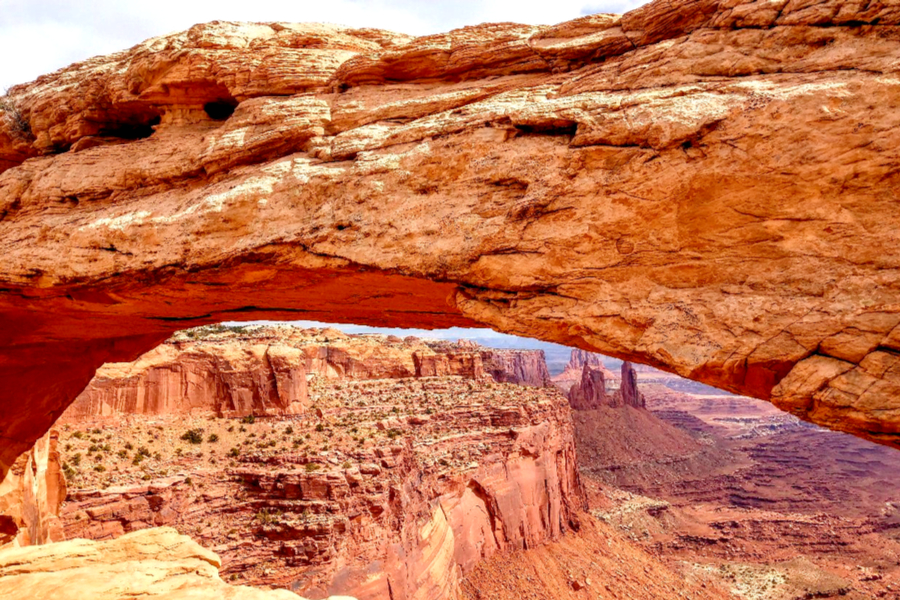 Boondocking At Lake Little Moreau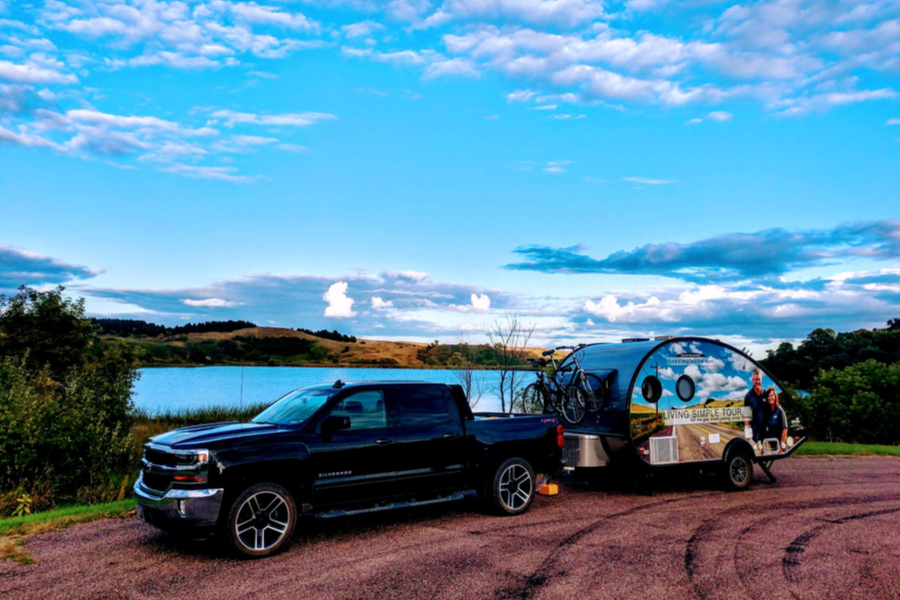 The Amtrak Train Ride – The Picture Window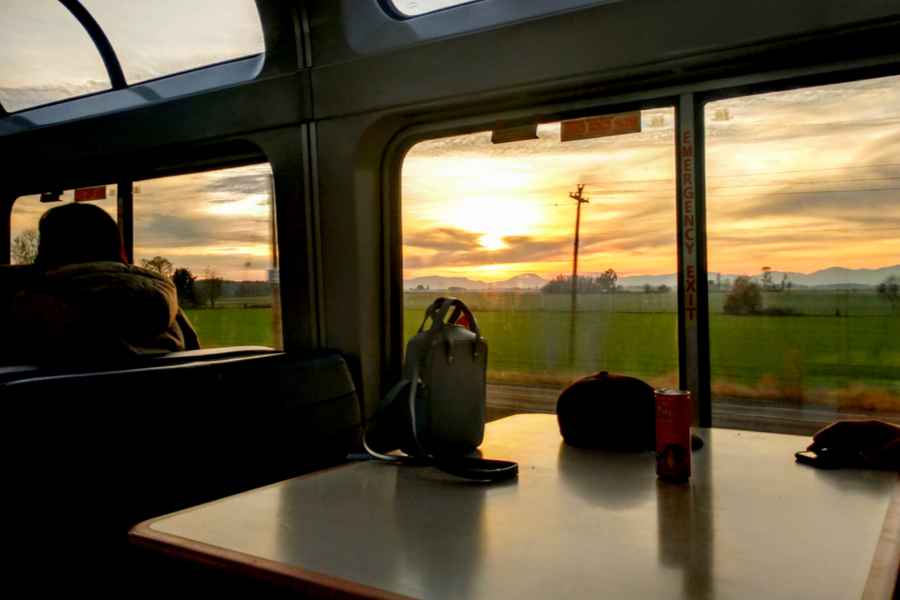 An Evening Camping On The Yellowstone River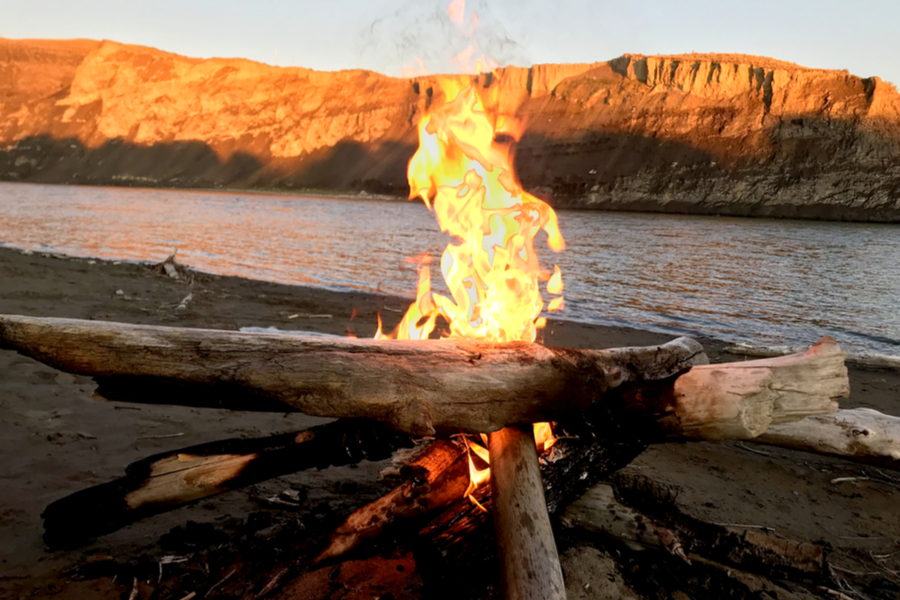 The Alpaca Farm Photo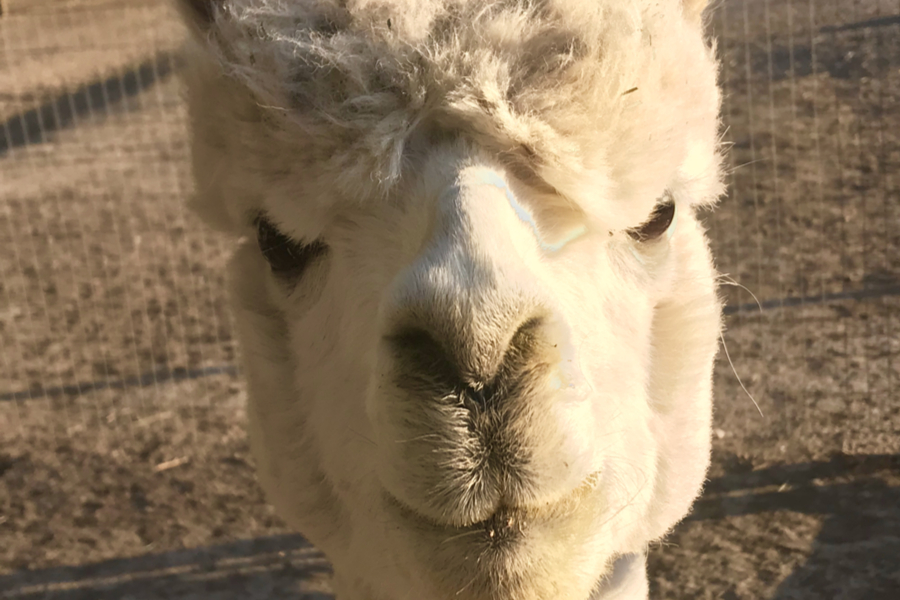 Shoshone Falls – Idaho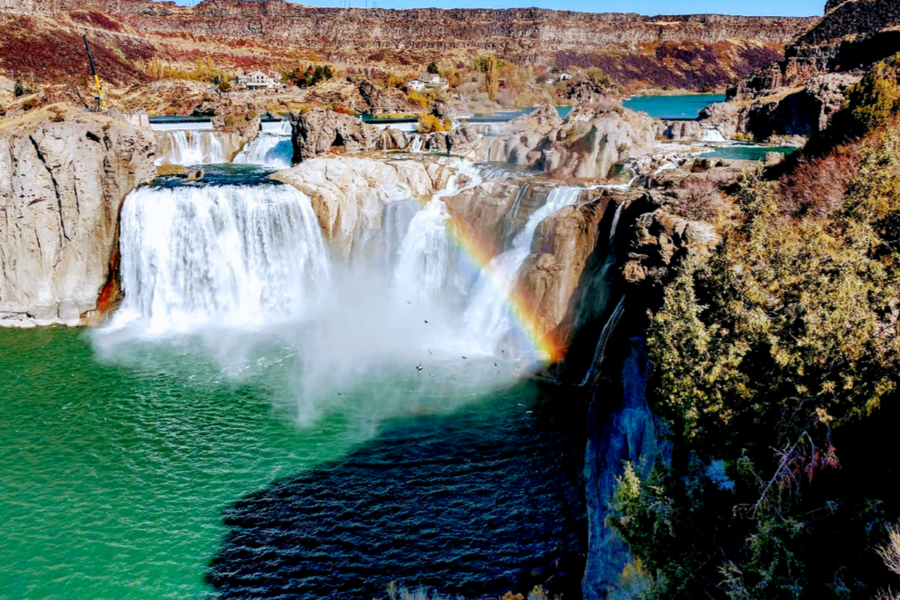 Leaving The Farm To Start – September 9th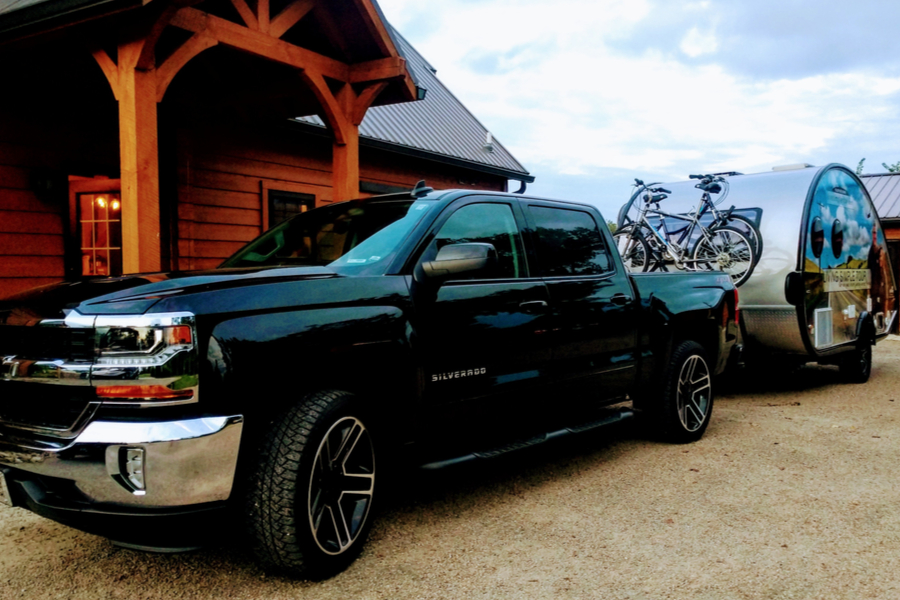 We hope you enjoyed the little look back so far. You can see all of the previous 69 days of the trip so far here : Our Daily Travels
Happy Traveling – Jim and Mary.
CURRENT TRIP STATS
Day 69 of 365
States Visited: 11 / 50
National Parks / Monuments Visited : 10
Stayed In : Portland, Oregon
Miles Driven : 24.50
Total Trip Miles To Date : 7536.20
Total Gallons Used : 560.5
Biking Miles : 0
Biking Miles To Date : 133.0
Hiking Miles : 0
Hiking Miles To Date : 151.5
About Our Living Simple Tour
On September 9th, 2019, we set out in our NuCamp T@B 400 Teardrop Camper to travel to every state. You can check out all of our dates here : Dates for the States

You can follow along by signing up for our twice weekly email updates at the bottom of the page. You can also follow us on Facebook : Live Simple Tour Facebook and Instagram : Live Simple Now Instagram Page.