Saturday was one busy day in the beautiful city of Provo, from start to finish!
It all started off with a stroll through the historic downtown district, and ended with a big upset win for BYU over Boise State.
Something, as you will see at the end of the article, it starting to become a strange coincidence for us!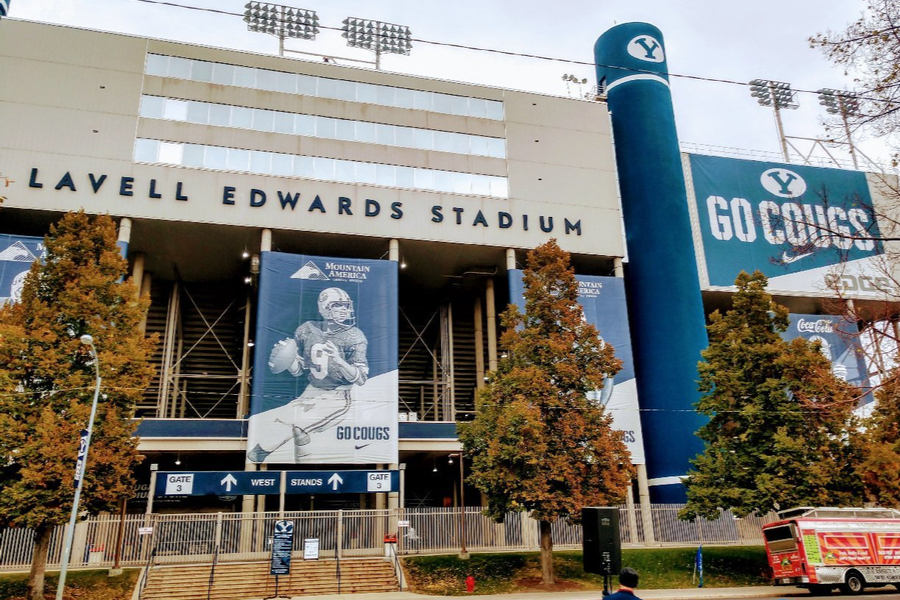 A Day In Provo
The day began with a visit to a neat little coffee shop in downtown Provo with the great name of Peace on Earth.
The last few days have included quite a bit of travel, and it was time to catch up on a bit of writing before heading out to see the town.
Working in coffee shops never gets old. We both love the activity around us, and of course, the coffee! See : Writing In Coffee Shops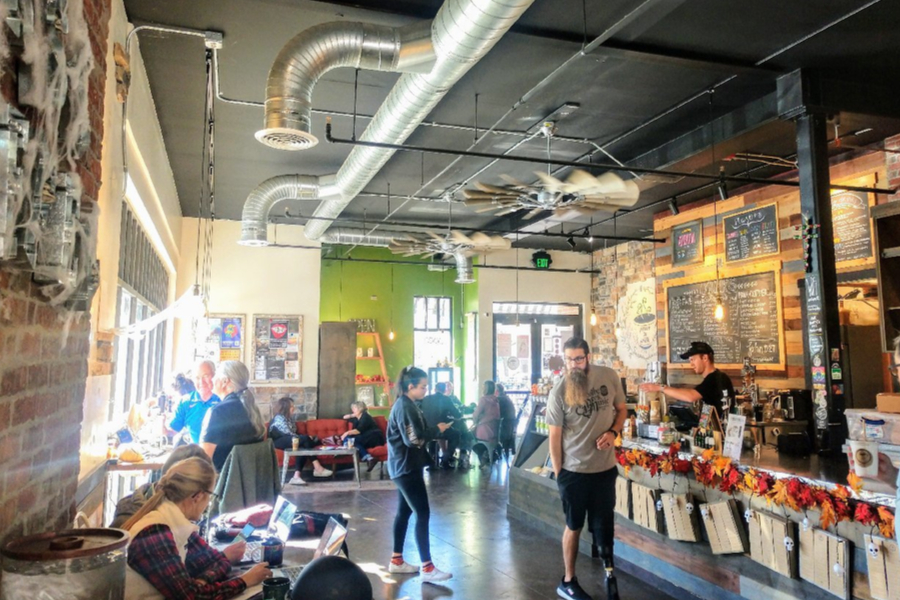 And with a downtown location near BYU's campus, Peace on Earth was bustling on Saturday morning.
After catching up on a few articles, and a little fun conversation with a few locals, it was time for a some sightseeing and hiking!
Bridal Veil Falls
First up on the list was Bridal Veil, a huge waterfall located at the edge of town on the south side of Provo Canyon.
Bridal Veil is a 600+ waterfall that cascades not once, but twice on it's way down to the Provo River. And it was certainly a sight to behold.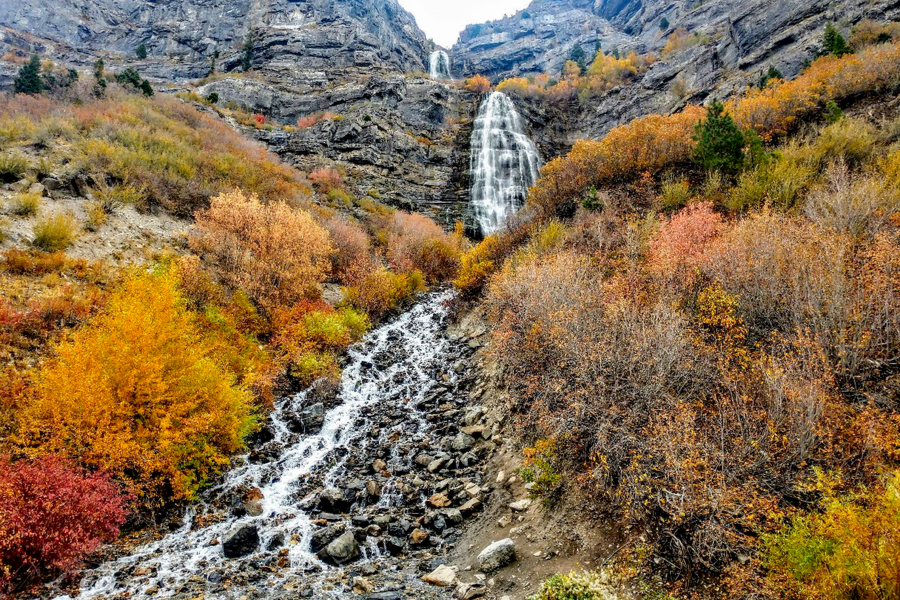 We decided to take the hiking trail up the hill, and were rewarded with some incredible views. And of course, some great exercise too!
From there, it was up the road to the base of Mt. Timpanogos, to see the Sundance Ski Resort.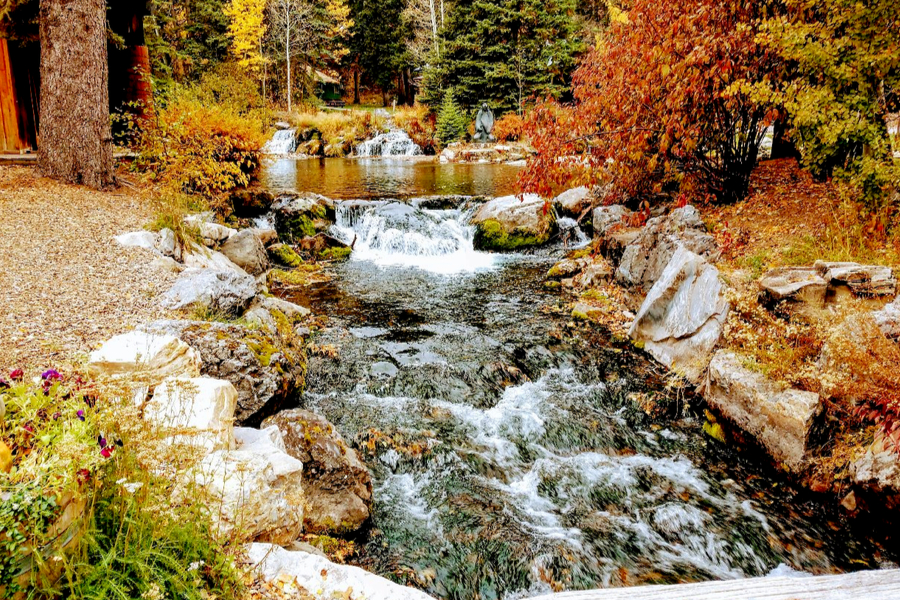 When we were at the coffee shop, one of the locals we spoke to mentioned we should drive up to see Sundance Resort. Not only is it an incredible ski resort, it is also home to the world famous Sundance Independent Film Festival.
The Sundance Resort was founded in 1969 by none other than Robert Redford. It sits on 5,000 beautiful acres at the base of Mt. Timpanogos.
It was originally known as Timp Haven, but Redford renamed the resort in honor of his 1969 movie, Butch Cassidy and the Sundance Kid.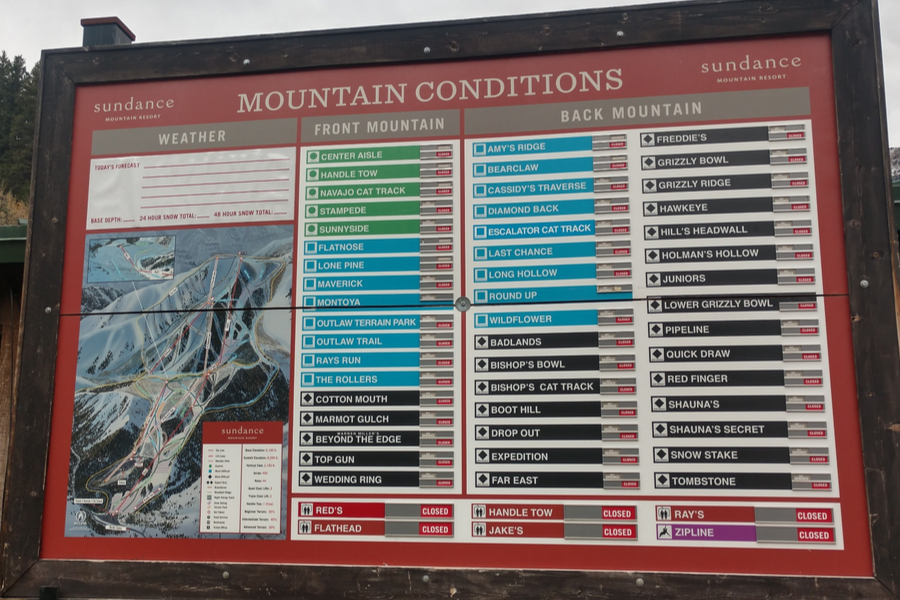 Although there is no snow on the mountain just yet, with it's many cabins, restaurant, tavern and shops, the place was filled with visitors and activities.
It was certainly worth the drive to see and take in. Especially knowing it's home to what is now the largest independent film festival in the United States.
The BYU Game – And A Strange Football Phenomenon.
The evening ended with a trip back downtown to the BYU – Boise State football game. Both Mary and I are avid football fans, and are loving the opportunity to experience games and football experiences all over the country.
But we realized after BYU's upset win tonight, something strange is happening when we attend a game.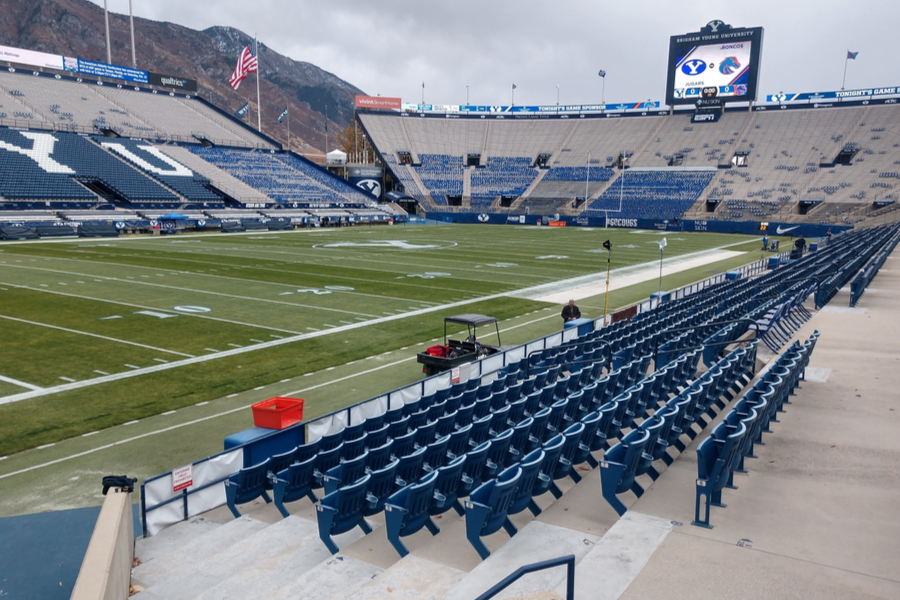 Call it coincidence if you will, but we have now attended a total of 6 high school, college, and pro football games on this trip. And at every single one, the home team has won. Even though at 5 of the 6, they were the underdog!
Coincidence? Who knows ???? We will have to see how this plays out.
Happy Traveling! – Jim and Mary
CURRENT TRIP STATS
Day 41 of 365
States Visited 7 / 50
National Parks / Monuments Visited : 9
Stayed In : Provo, Utah
Miles Driven : 74.8
Total Trip Miles To Date : 5512.9
Total Gallons Used : 408.36
Biking Miles : 0
Biking Miles To Date : 109.6
Hiking Miles : 3
Hiking Miles To Date : 112.8
About Our Living Simple Tour
On September 9th, 2019, we set out in our NuCamp T@B 400 Teardrop Camper to travel to every state. You can check out all of our dates here : Dates for the States

You can follow along by signing up for our twice weekly email updates at the bottom of the page. You can also follow us on Facebook : Live Simple Tour Facebook and Instagram : Live Simple Now Instagram Page.