Whenever and wherever we travel, Mary and I have always loved writing and working in local coffee shops.
Between creating articles for our home, garden and recipe websites, or working on a book, we write for a few hours each and every day.
And many of those days, you can find us writing in a coffee shop – no matter where we are.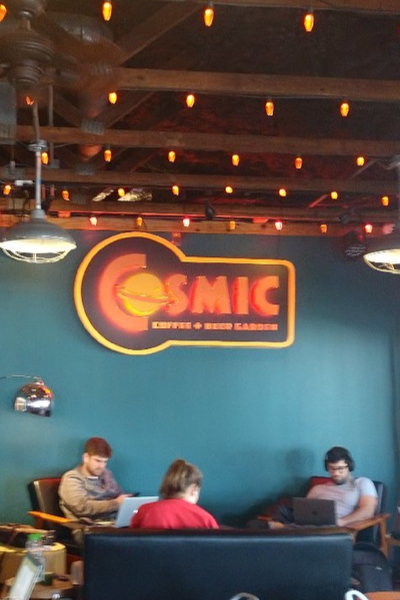 There is simply something so invigorating about sitting down in a coffee house and taking in the local sights and sounds.
Whether its people watching, trying a house specialty, or simply sipping on the perfect cup of Joe, it awakens the senses.
And when it comes to writing, it always seems to bring out the best in our creative juices.
For The Love Of Local Coffee Shops
It was in a hip little Austin, Texas coffee shop that we sketched out the final details of our one year trip around the country. All while dining on breakfast street tacos and farm fresh eggs in a tree-covered courtyard.
While travelling in San Diego, we penned the final chapter of our now published Raised Row Gardening book in, you guessed it, a quaint little coffee shop.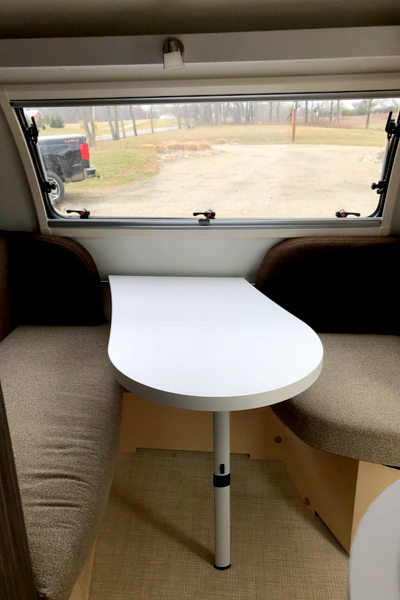 And perhaps best of all, it was while sitting in a tiny corner booth of a Cincinnati coffee shop we first dreamed up the idea of starting Old World Garden Farms – some 10 years ago!
As you can see, we certainly hold local coffee shops pretty dear to our hearts.
And, as we head out on our journey in September to visit all 50 states, we want to continue on the tradition.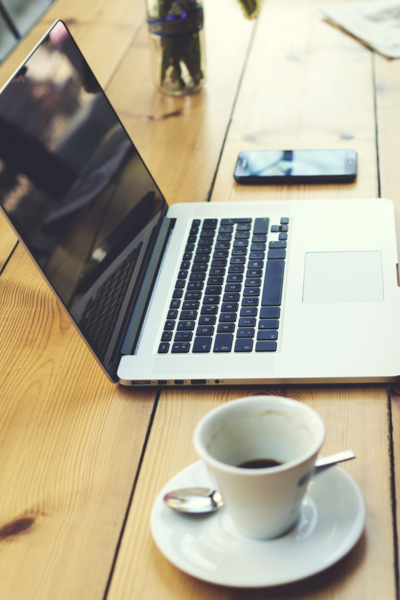 After all, It is the perfect way for us to get a feel for the local flavor. All of course, while "working" and writing about our adventures!
Know Of A Cool Coffee Shop We Can Visit?
So if you happen to know of a cool little coffee shop in your state, county or city, head to our state map (STATE BY STATE MAP) and leave a comment to let us know!
We are absolutely loving all of the hints and tips for destinations we have been getting from everyone on our state page map and comment section.
Here's to hitting the road in just 48 days.
We can't wait to start our dream journey across America! Jim and Mary