A look at Montana in pictures…
Sometimes, pictures are the only way to tell a story. We thought for today's update, we would showcase a few of our favorite photos from our drive through Montana and let them speak for how beautiful the "Treasure State" really is.
And as you can see from today's first featured photo at the top of our article, Montana has some incredible views!
We had to shorten our stay in Montana this week a few days due to the snow in the west.
But that doesn't mean we didn't have the opportunity to see the amazing beauty Montana has to offer. And today's drive on Highway through Red Lodge as we headed towards Wyoming was the perfect example. We hope you enjoy the photos and descriptions below.
The Incredible Beauty Of Montana In Pictures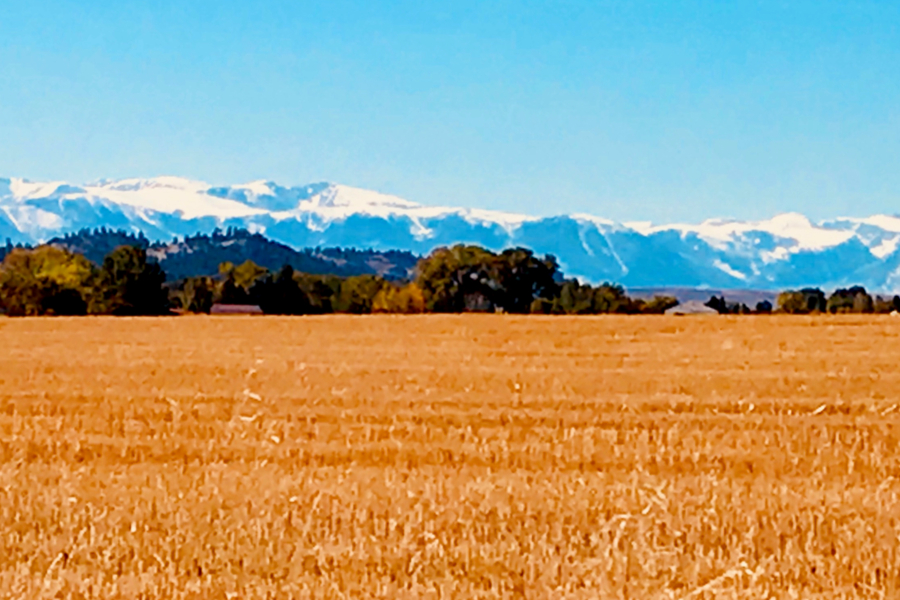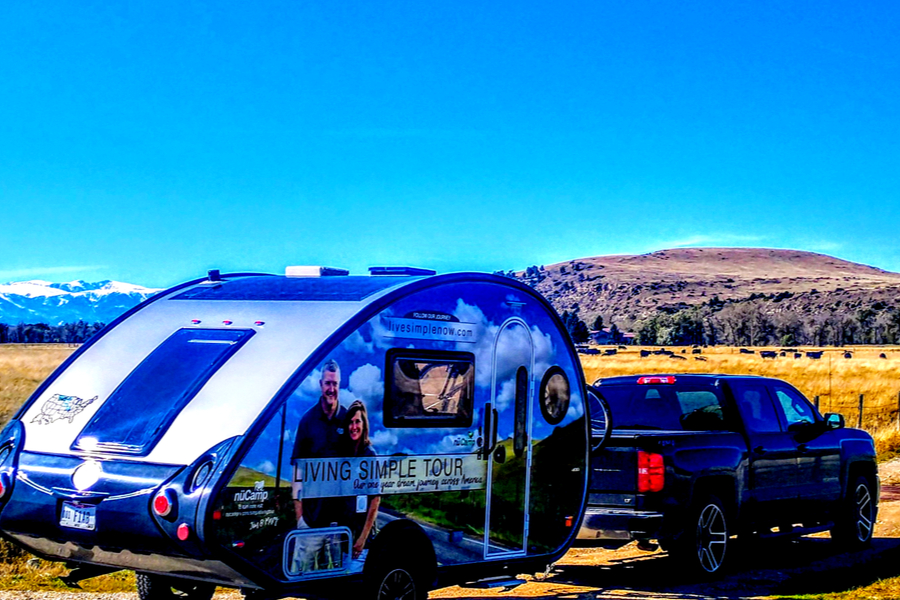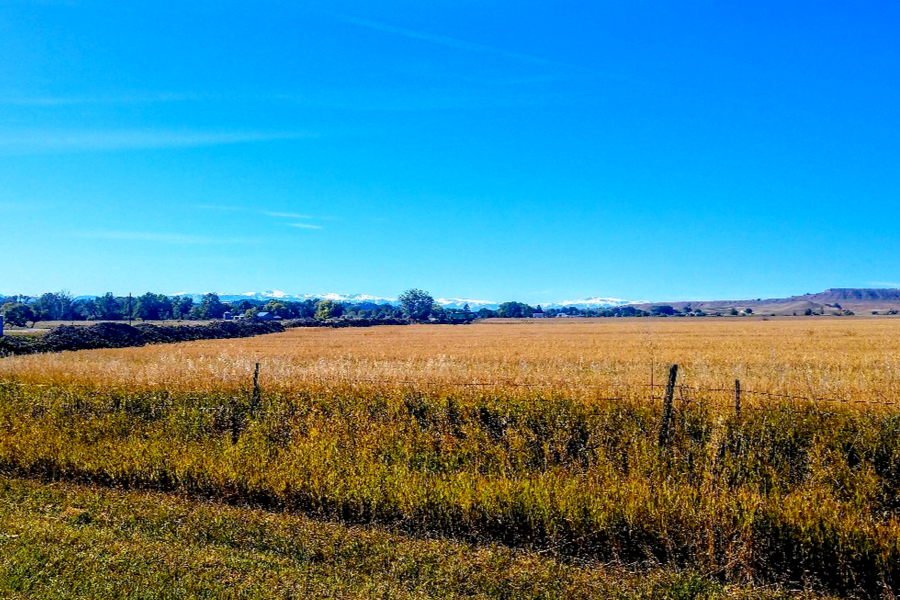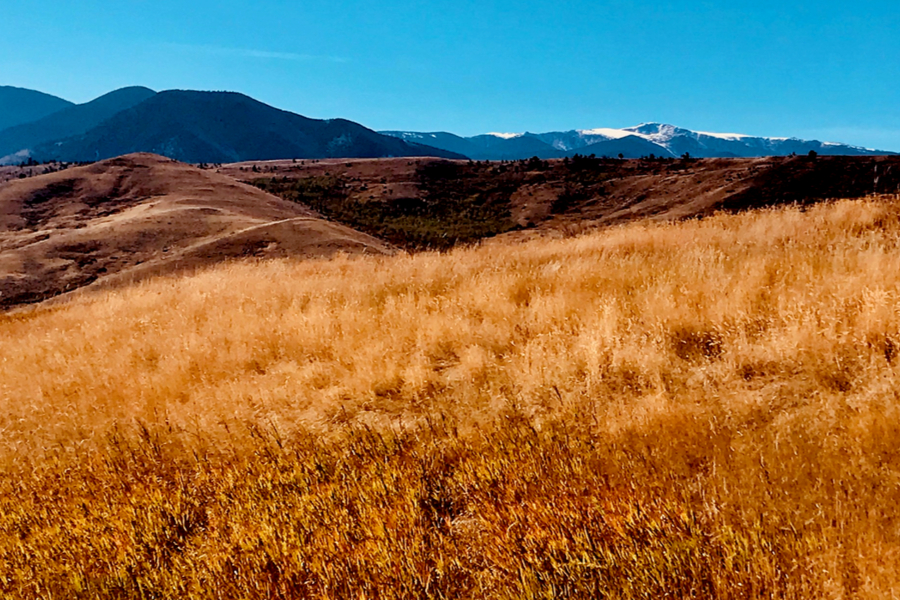 The Town Of Red Lodge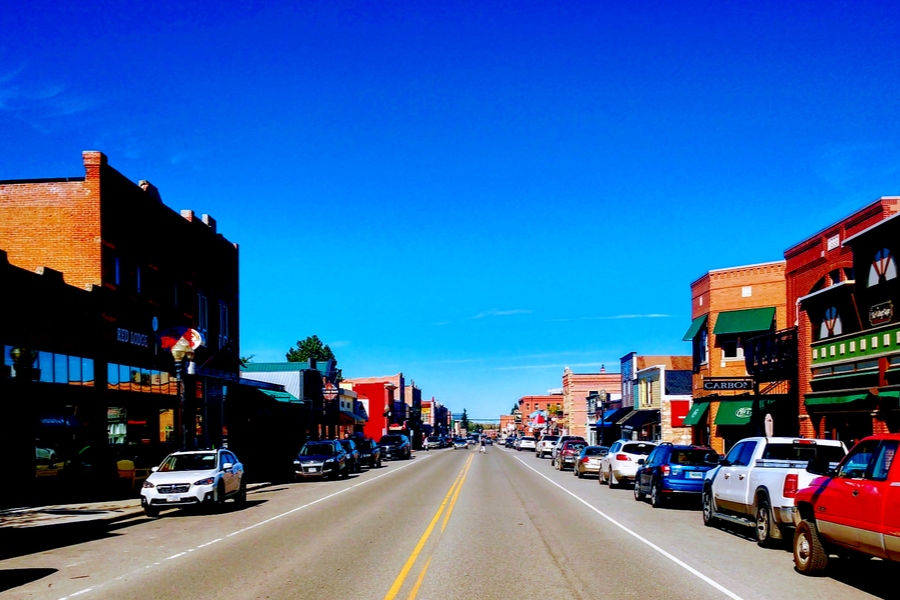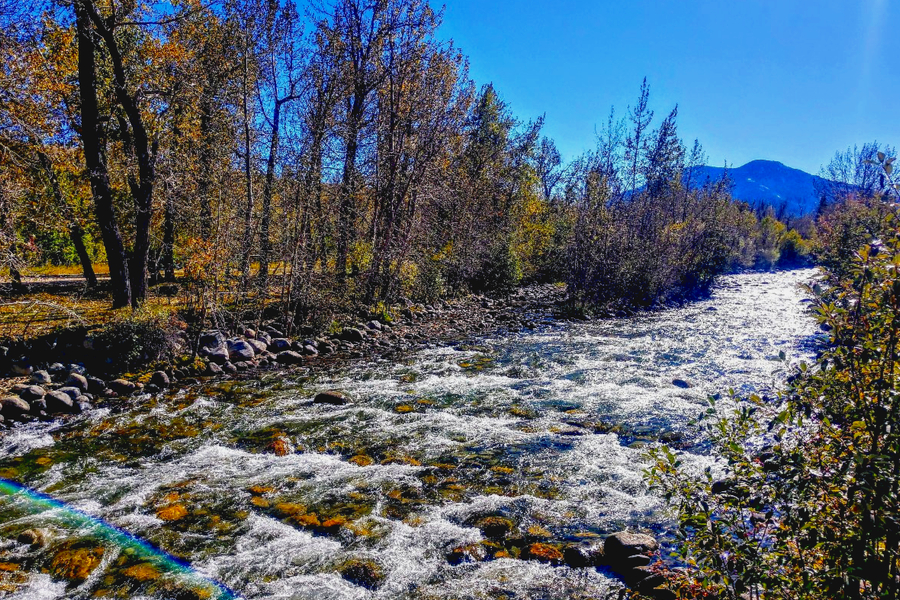 Hope you enjoyed Montana in pictures. Tomorrow's photos should really be a treat as we head in to Yellowstone for the first time ever! You can check out all of our past days of the trip so far here : The Days Of The Trip
Happy Traveling! Jim and Mary
CURRENT TRIP STATS
Day 25 of 365
States Visited 5 / 50
National Parks / Monuments Visited : 4
Stayed In : Cody, Wyoming
Miles Driven : 128.5
Total Trip Miles To Date : 3488.5
Total Gallons Used : 260.29
Biking Miles : 0
Biking Miles To Date : 76.3
Hiking Miles : 2.2
Hiking Miles To Date : 62.85
About Our Living Simple Tour
On September 9th, 2019, we set out in our NuCamp T@B 400 Teardrop Camper to travel to every state. You can check out all of our dates here : Dates for the States

You can follow along by signing up for our twice weekly email updates at the bottom of the page. You can also follow us on Facebook : Live Simple Tour Facebook and Instagram : Live Simple Now Instagram Page.