As we near the halfway mark of our trip, I guess it's time to talk about our weekly tradition of snapping a photo of our Saturday Morning Bloody Mary.
It is something we never thought would be a trending subject. But somehow, it is becoming a little more popular with each and every passing week.
The Story Behind The Saturday Bloody Mary Tradition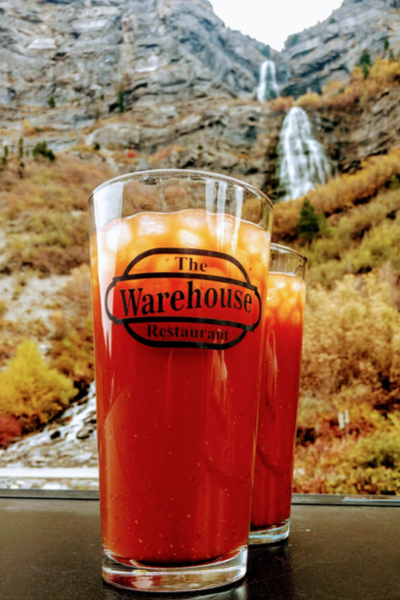 For those who don't know us personally, we have had a long-standing tradition of enjoying a Bloody Mary every Saturday morning for many years. In fact, so long, we can't exactly remember just when or how it started.
With that said, however, we are most certain it probably began as a way back in the hectic days for us to slow down and enjoy a little moment together in the peace of a Saturday morning.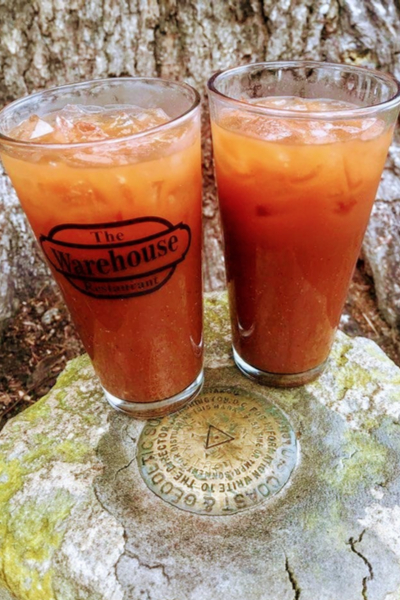 Nine years ago, we had four teenage kids in four active sports. We both had our careers, and were building the farm as we could find in any spare time we might have. It seemed throughout the week we were always heading to something, somewhere.
But early Saturday morning was our time. We would always get up early to simply talk, sip on a spicy Bloody Mary, and enjoy a moment of peace together. And so began The Saturday morning Bloody Mary tradition.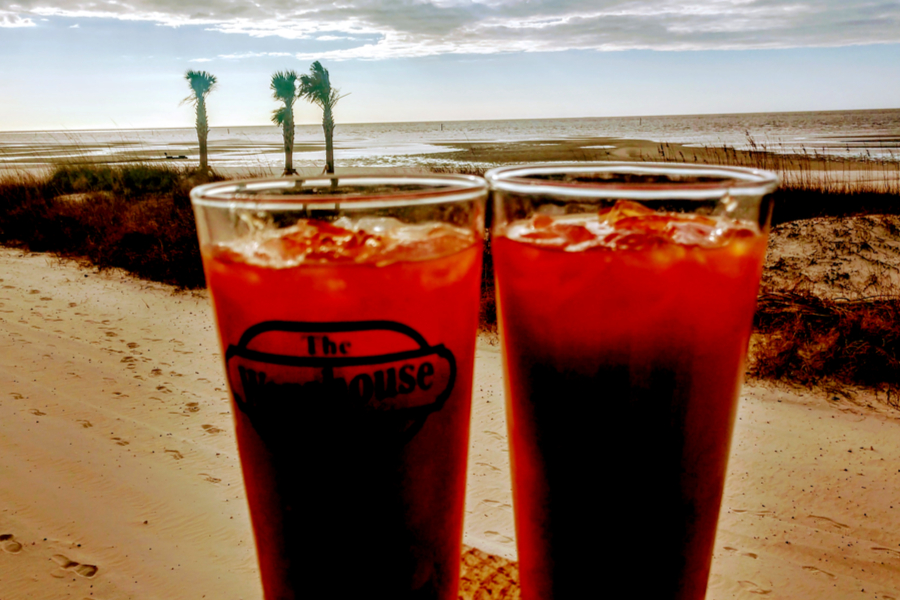 The Tradition Grows…
Over the years, we would occasionally post a photo on our personal Facebook pages about our Saturday morning ritual.
As soon as they would see the photo, many of our friends and family would often joke that they "would be right over" to have one with us. As it turned out, we actually did have quite a few shared mornings with friends and family taking part in our tradition with a Saturday morning breakfast and Bloody Mary at the farm.
Perhaps the funniest moment is when one of our children happened to stop by on an early Saturday morning last year. We, of course, were out on the patio enjoying our long standing tradition.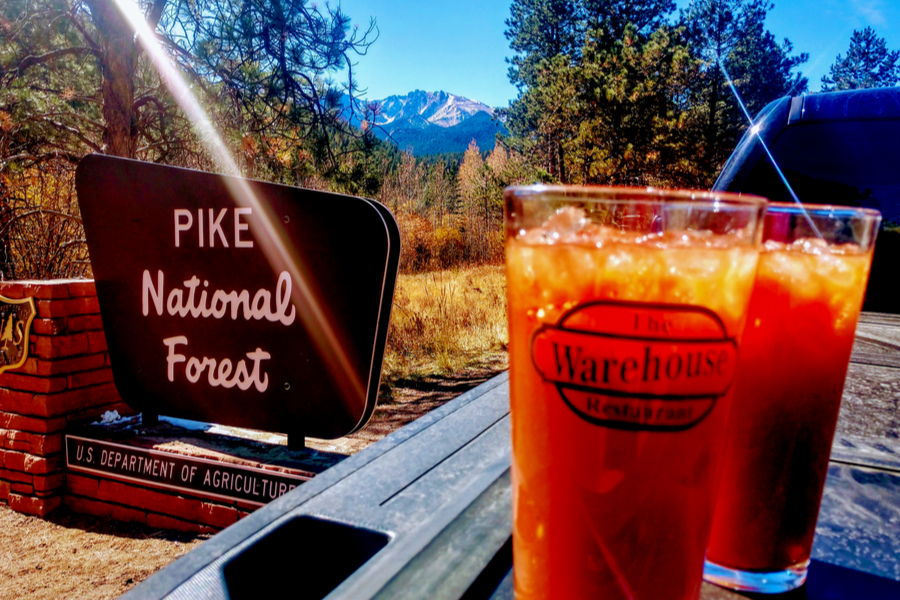 He looked at both of us, and asked us what we were having. When we told him of the history, he looked a bit baffled. He then stopped, and asked how he had never known about this the whole time he was growing up.
We laughed and simply told him he was doing what the others were doing as teenage kids on a weekend – sleeping!
The Bloody Mary Tradition Continues On The Trip
But as the trip approached, many asked if we would continue on with out Saturdary morning ritual. And so it was that a good friend of ours who runs one of our favorite local restaurants, The Warehouse in Coshocton, Ohio, gave us 2 glasses from his restaurant.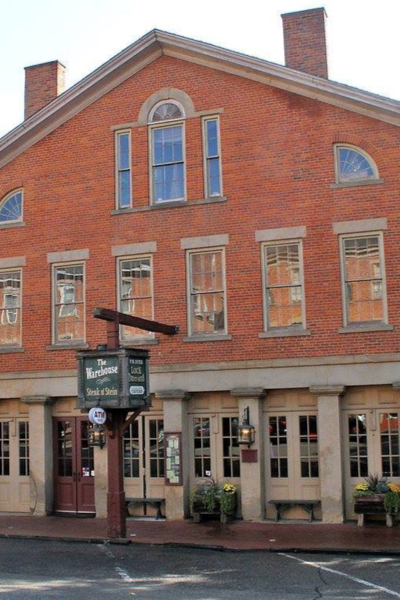 He asked only one thing. To simply use the two glasses on our trip for our weekly Bloody Mary drink. And, as a way to "travel" with us, to send him a pic from wherever we might be with them.
And so we did. For some reason, the weekly photos became a little more popular each and every passing week. We started having more and more fun with it to see where we could take the weekly photo.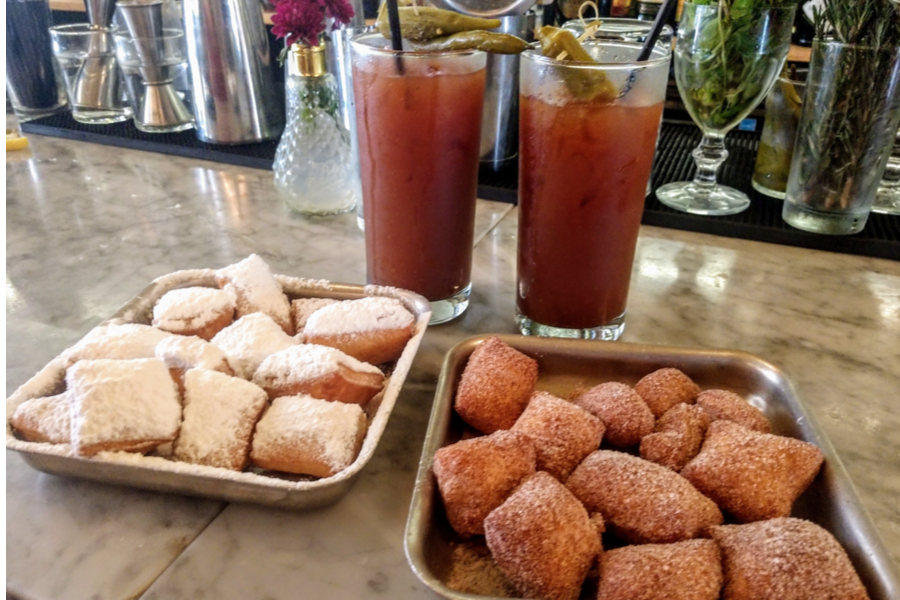 One was at Pike's Peak. Another overlooking the Pacific Ocean. We also enjoyed one in front of our camper, along with the entire entourage of the Portland Buckeyes Club in Portland, Oregon!
Even the famous Rosa's Cantina in El Paso, Texas was the sight of a photo with our glasses. It has been, and continues to be a lot of fun.
And The Trip Goes On…
One thing is for sure, with 26 more weeks to go, we certainly a lot more memories to make. And our Bloody Mary tradition is just one more to add to the mix.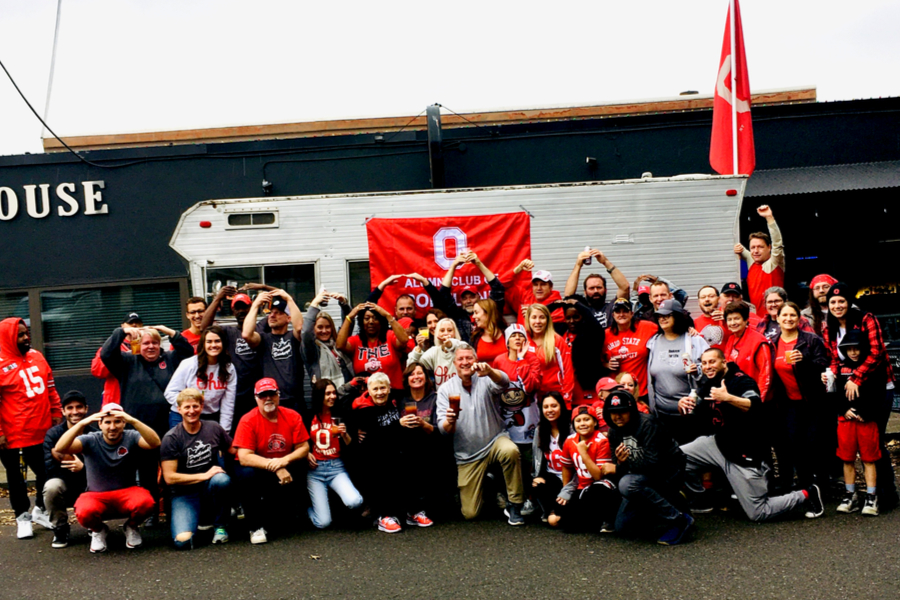 On the funny side, we have to be careful these days with the glasses! If you look at early photos, there are two Warehouse Glasses. Unfortunately, after about week 8, we dropped one putting them back. So we had to replace one with an identical unmarked glass.
We now are extra protective of our lone remaining "Warehouse" glass! 🙂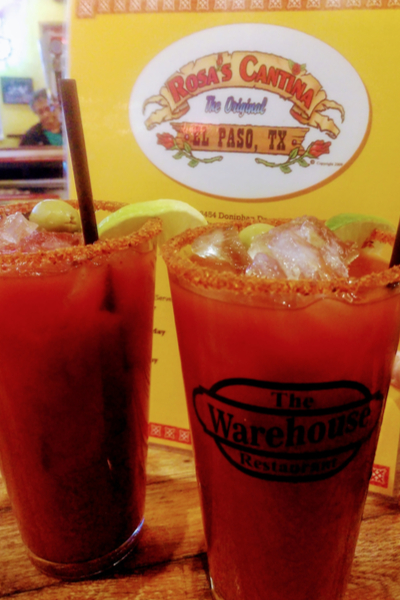 Since the cat is out of the bag, we will also start posting each Saturdays picture on our Live Simple Facebook page as well for everyone to enjoy.
And now you know the story behind the story of our Saturday Bloody Mary Tradition. Happy Traveling – Jim & Mary
CURRENT TRIP STATUS TO DATE:
Day 182 of 365
States : 23/50
National Parks / Monuments : 21
Stayed In : Port Royal Island, South Carolina
Miles Driven : 63.3
Total Trip Miles To Date : 19,218.7
Total Gallons Used : 1,372.76
Biking Miles : 0.0
Biking Miles To Date : 186.7
Hiking Miles : 2.5
Hiking Miles To Date : 418.1