06
Dec
We have been able to witness a lot of incredible sights on this trip, and taking in the beauty of Yosemite today is certainly near the top!
With crystal clear blue skies, and a blanket of snow still covering the ground, it was pure heaven.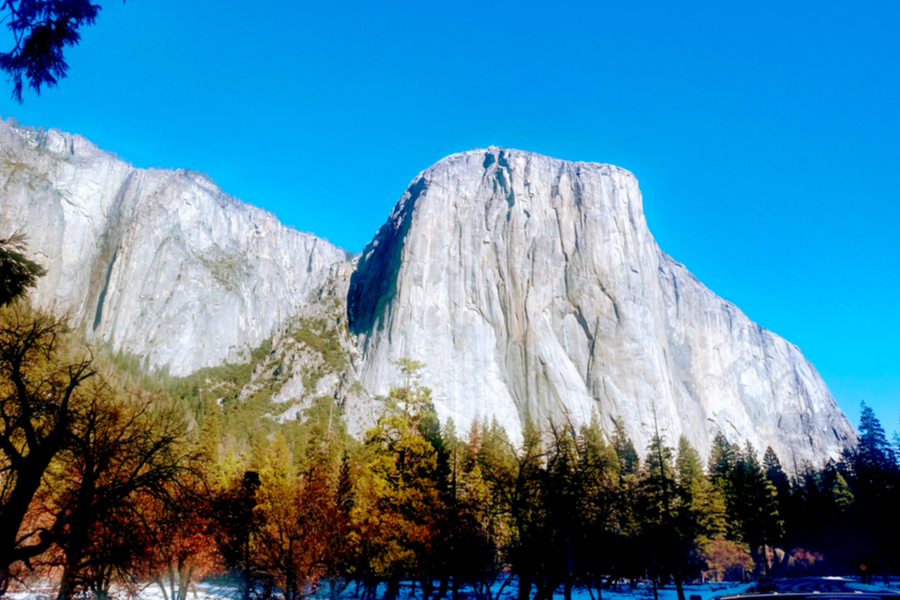 Our trip into Yosemite was a little unexpected. With recent snowfalls, and an impending storm on the way, we weren't sure we would be able to make it in.
But fortunately, we arrived at the park on a bright sunny day right between two storm systems. And in the process, rewarded with spectacular views.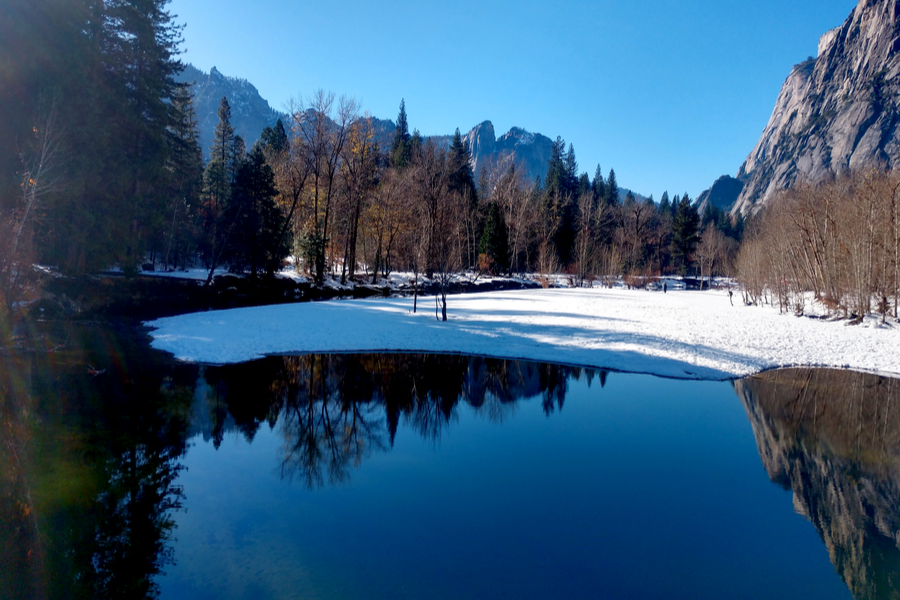 We thought we would share some of our favorite photos from the day below.
The Beauty Of Yosemite National Park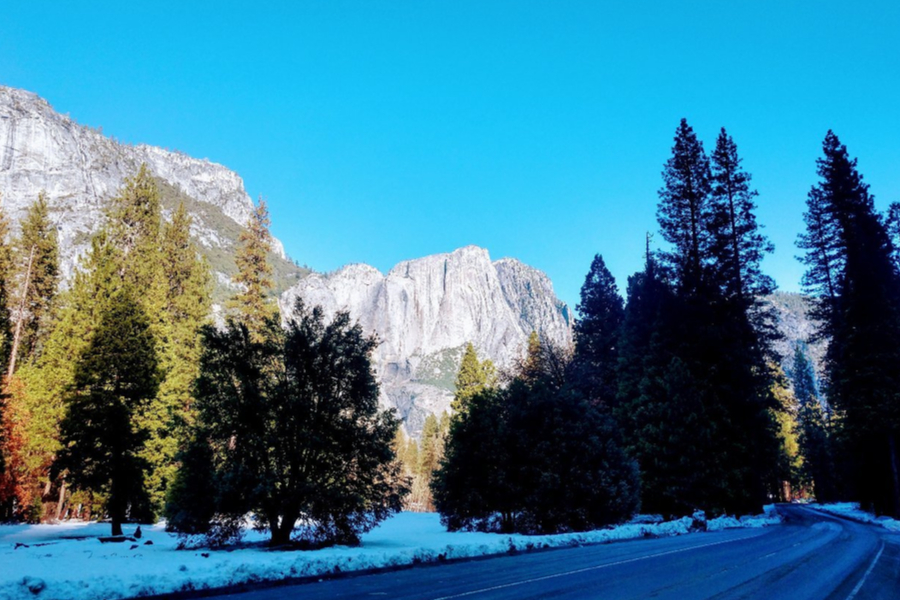 The drive in was almost surreal with the lifting mist and fog. It is one of the most scenic drives we have taken so far on our journey.
As we neared the park, the sheer size of the rocks towering over the narrow road were enough to make us feel extremely small in this big world.
The Yosemite Fires
There are still vivid reminders and scars from recent fires that have ravaged the park. All along the roads, homeowners and businesses still display signs thanking firefighters for their courageous efforts.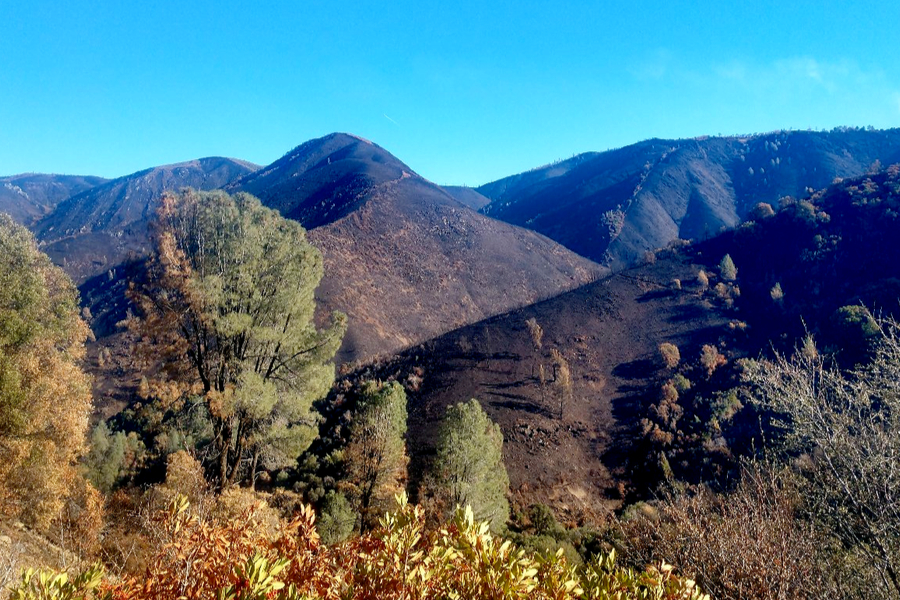 There are so many streams and rivers fed by the snow melt from Yosemite. And the crystal blue waters flowing down the stream and over the rocks filled the air with the ultimate sounds of nature at its best.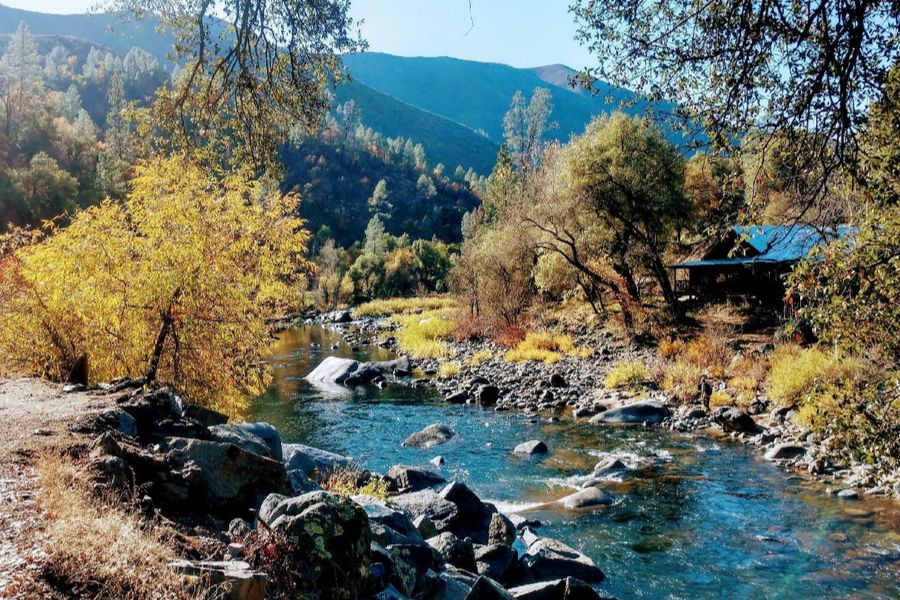 The Trees…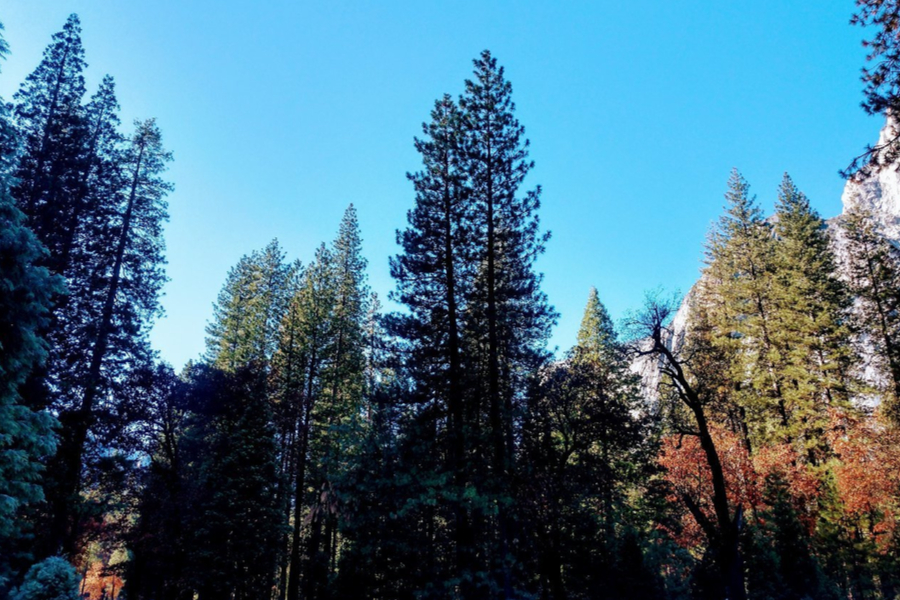 And then there are the trees!
Giant Sequoia, Mountain Hemlock, Lodgepole Pine, Douglas Fir and Black Oak all call Yosemite home. As do so many other species too numerous to mention.
A little video of the drive in to Yosemite:
And a few more photos…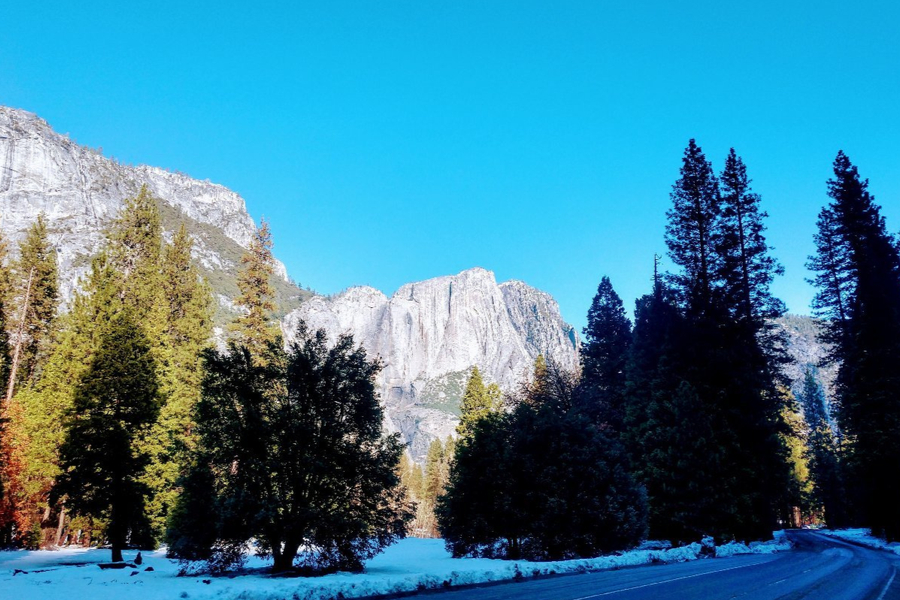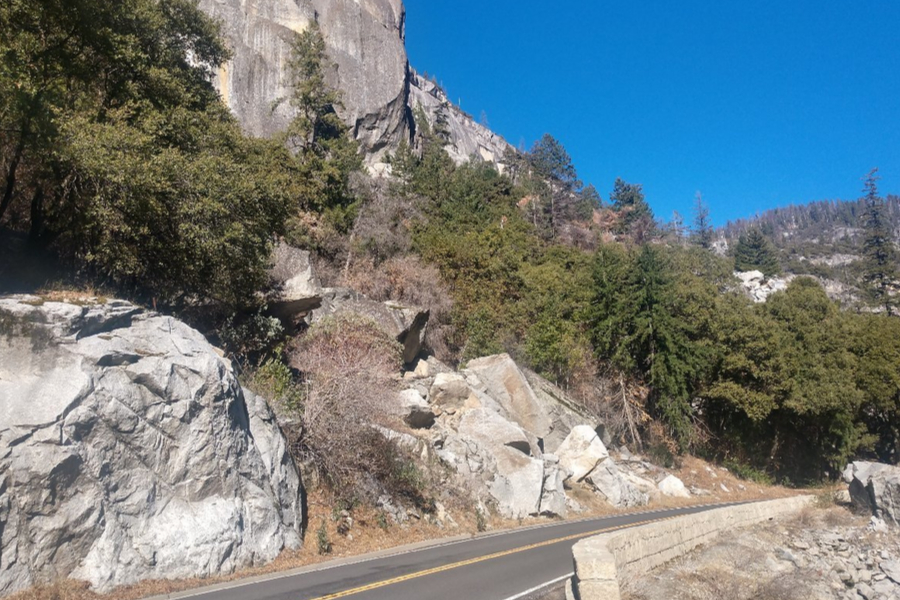 One thing is for sure, we both feel so very fortunate that the weather broke enough to see the incredible beauty of Yosemite. You can catch up on all of the past days of the trip here on the Daily Blog at Live Simple Now.
Happy Traveling – Jim and Mary
CURRENT TRIP STATS
Day 89 of 365
States : 12 / 50
National Parks / Monuments : 11
Stayed In : Visalia, California
Miles Driven : 296.7
Total Trip Miles To Date : 9303.9
Total Gallons Used : 694.32
Biking Miles : 0.0
Biking Miles To Date : 142.5
Hiking Miles : 1.9
Hiking Miles To Date : 191.4
About Our Living Simple Tour
On September 9th, 2019, we set out in our NuCamp T@B 400 Teardrop Camper to travel to every state. You can check out all of our dates here : Dates for the States

You can follow along by signing up for our twice weekly email updates at the bottom of the page. You can also follow us on Facebook : Live Simple Tour Facebook and Instagram : Live Simple Now Instagram Page.