02
Dec
So just how did a trip to Michael Chiarello's Bottega restaurant became a huge bucket list item?
There are a few special days we set aside on our trip to pursue life-long bucket list items.
Some are based on seeing nature at it's finest, like the Seattle Whale Watching Trip back in late October. Others, meanwhile, are about taking in classic iconic America. Such as the scenic Amtrak coastal train excursion last month.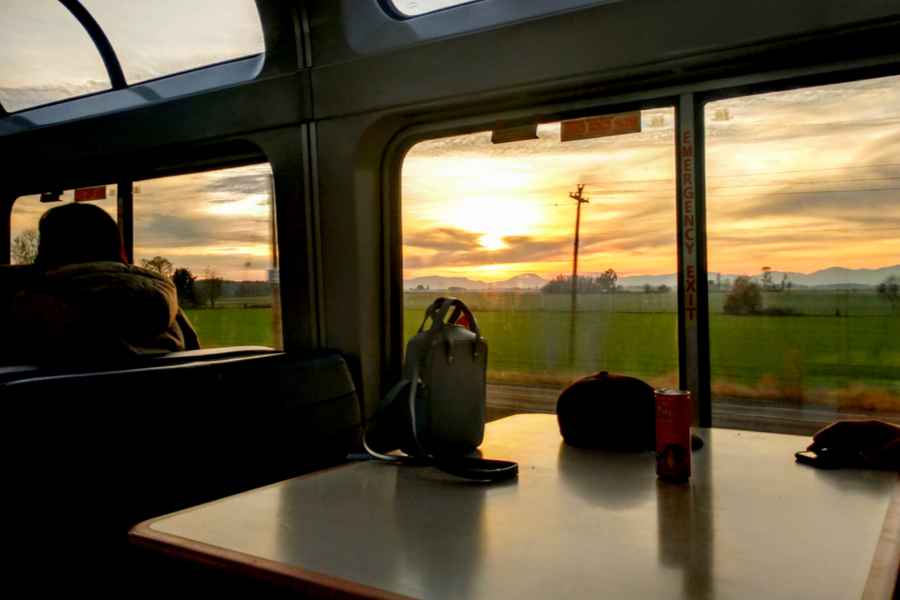 But then there are bucket list items that are extremely personal and close to the heart. And Tuesday's evenings visit to Michael Chiarello's Bottega restaurant will be all that and more for me.
Seem strange that a restaurant makes a bucket list? Well, to understand why, you have to know the real story behind it all.
Drawing Inspiration From A Chef & His Show
The year was 2001. There was no farm. No garden. Not even a Jim & Mary yet.
And certainly, no thoughts of turning a yet to be discovered 3 acre plot of overgrown land into a self-sufficient homestead.
But it was that year I happened upon a PBS television program based out of Napa Valley. It featured an inspiring chef named Michael Chiarello.
Quite simply, he combined everything that is good about a simple life: cooking, gardening, sustainable farming and outdoor living. Most of all, I loved how he shared those experiences with his friends and family.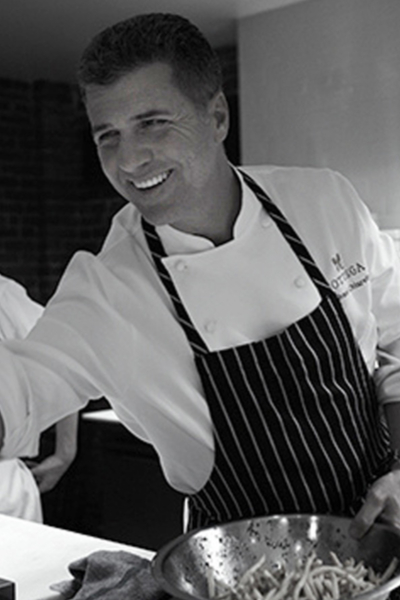 For someone who really doesn't watch much television, it became a can't miss show. To me, Chiarello's show, and subsequent shows on Food Network were pure inspiration.
Always easygoing and fun, his shows covered everything from authentic, made-from-scratch cooking, to hosting outdoor farm to table dinners and more.
Whether it was making homemade pizza in a wood-fired pizza oven, or turning fresh vegetables from the garden into incredible food to share family style, the entire vision of simple cooking and living was one that I fell in love with.
A Dream Come True
And then somehow, like magic, Mary and I found our way into each other's lives. Along with Mary's love for gardening, cooking and outdoor living – and my own passion for the same, our own dream was born.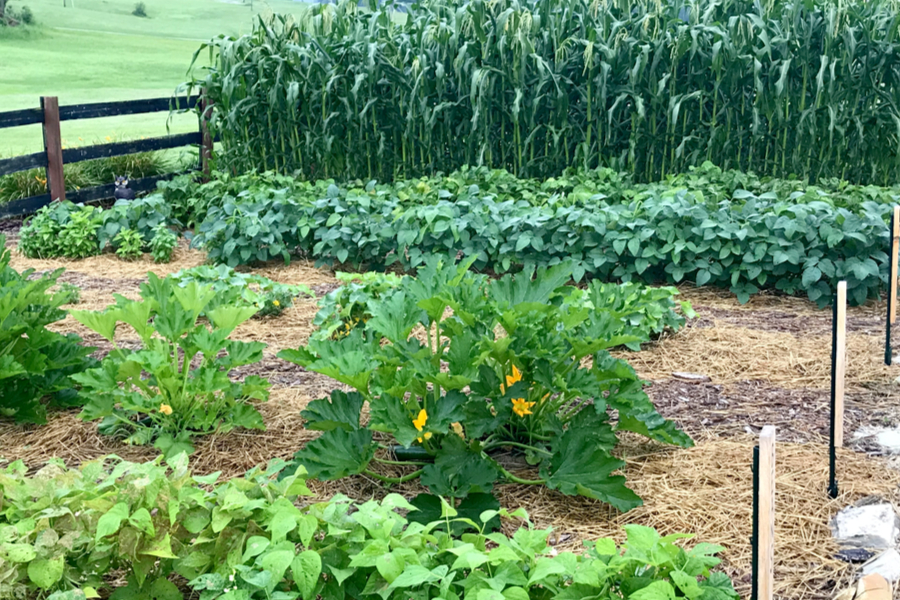 And of course, in the process, Old World Garden Farm was created.
To say that Chef Chiarello's style was an influence as we began to create our little farm would be the understatement of the year.
Many of the things we love to do on our little homestead – garden, outdoor cooking, building the pizza oven – and even hosting farm to table dinners – all have their roots in Chiarello's shows.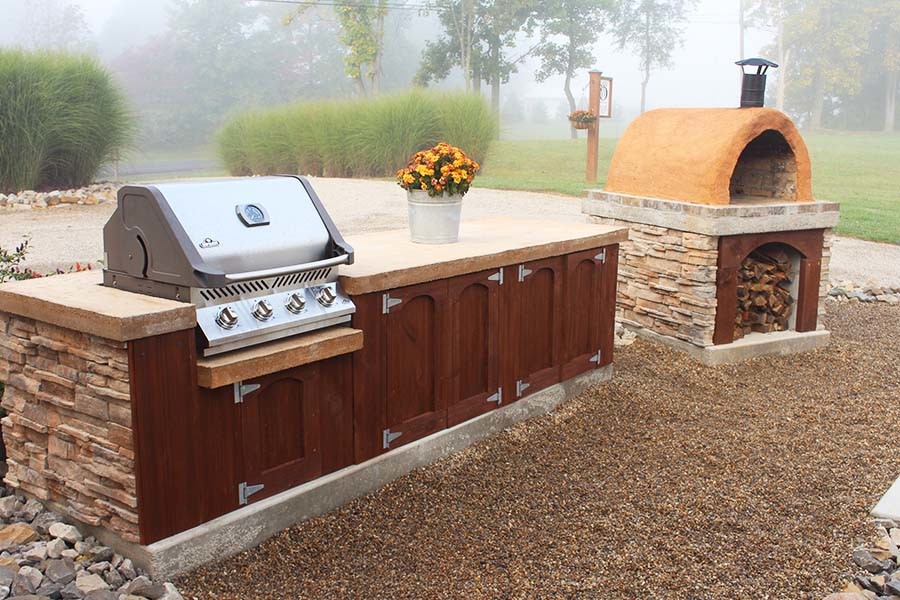 So for me, to have the chance this Tuesday to spend an evening at a restaurant he created with his vision is a dream come true.
Who knows, maybe we might even be lucky enough to see Chef Chiarello himself at Bottega. Now that would top off the evening for sure!
Happy Traveling! Jim and Mary
CURRENT TRIP STATS
Day 85 of 365
States : 11 / 50
National Parks / Monuments : 11
Stayed In : American Canyon, California
Miles Driven : 51.5
Total Trip Miles To Date : 8730.6
Total Gallons Used : 656.43
Biking Miles : 0.0
Biking Miles To Date : 142.5
Hiking Miles : 1.0
Hiking Miles To Date : 183.3
About Our Living Simple Tour
On September 9th, 2019, we set out in our NuCamp T@B 400 Teardrop Camper to travel to every state. You can check out all of our dates here : Dates for the States

You can follow along by signing up for our twice weekly email updates at the bottom of the page. You can also follow us on Facebook : Live Simple Tour Facebook and Instagram : Live Simple Now Instagram Page.