Using our Harvest Hosts membership to camp throughout the country is one of our favorite things to do.
And to know why, you have to look no further than our incredible stay this evening at Six Sigma Ranch, Vineyard & Winery in Lower Lake,California. as the perfect example.
Camping Sites On The Road
When you travel for an entire year on the road, you use every option for overnight stays.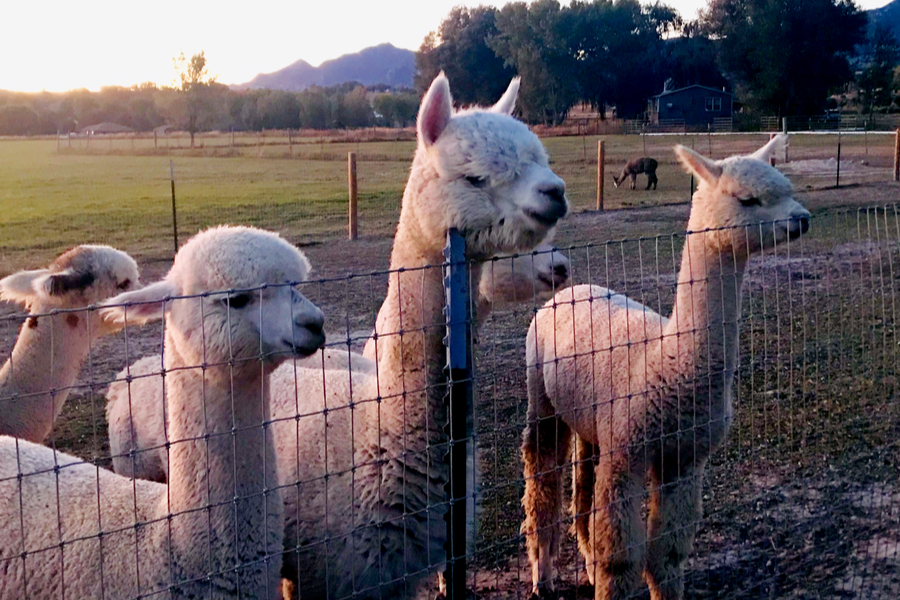 Commercial, public and private campgrounds. State and National Parks & Forests. And, even the approved parking lots of Cracker Barrel, Home Depot or Wal-Mart when options are limited! See : Camping For Free Off Grid
But without a doubt, we have had the most success, fun and downright memorable stays when using our Harvest Hosts membership.
It's kind of crazy to think a $79 annual membership can open up over 900+ free camping sites across the country. And all at some of the most incredible farms, ranches, wineries, breweries – and even museums.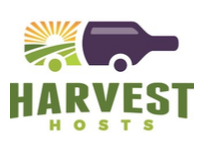 An Amazing Stay At The Six Sigma Ranch, Vineyard & Winery
For us, the Six Sigma Ranch, Vineyard and Winery was like a home away from home. Well, except maybe for the fact that their ranch covers 4300+ acres, and ours a mere 3! 🙂
But with an outdoor pizza oven, sustainable farming practices, and even their own Farm to Table dinners – it was like a little slice of home for us.
We arrived in the midst of a massive rain storm hitting the area, but it certainly didn't dampen our stay.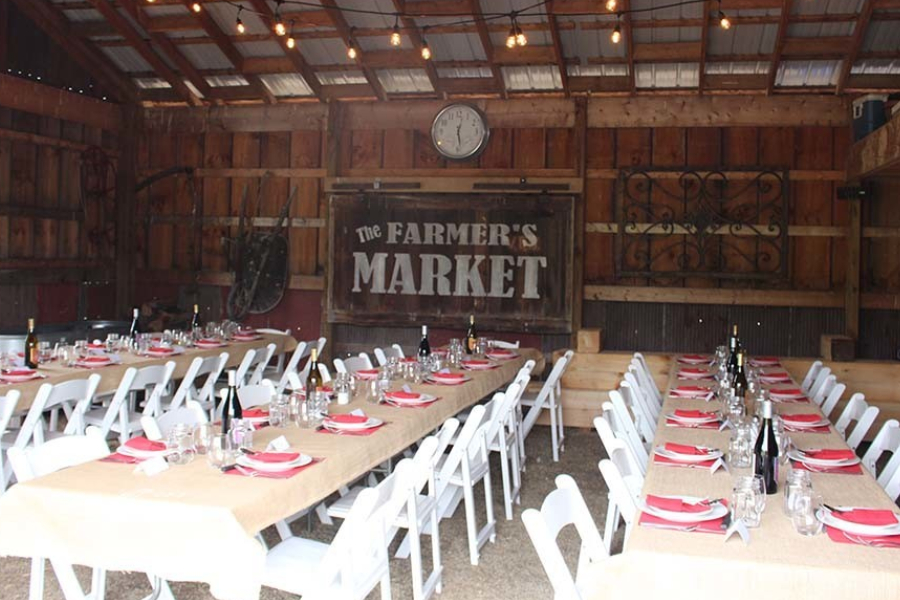 The owners and staff were simply over the top with their gracious hospitality. And to be honest, we seem to find that at nearly all of the Harvest Hosts locations we stay at.
Great People – Great Wine
When we first walked through the doors, we were greeted by Rozette, the Six Sigma event coordinator. Over the course of the next hour, we sampled Six Sigma's incredible wines, talked, laughed, exchanged stories, and turned a rainy, gray day into pure heaven.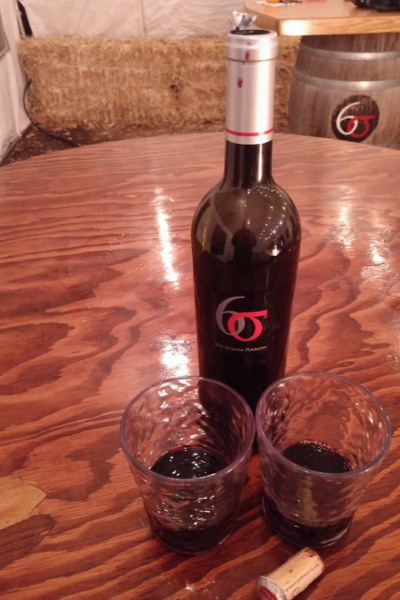 As we were about to head to the camper for the evening, Rozette then introduced us to Christian, the President of the ranch and winery.
When we mentioned we still had to write a bit for the blog, they both offered us to hang out in their enclosed fire pit and patio area and use the wi-fi – even though they were closed.
For us, it was simply an evening to remember! And just one more reason we both love staying at Harvest Hosts' sites.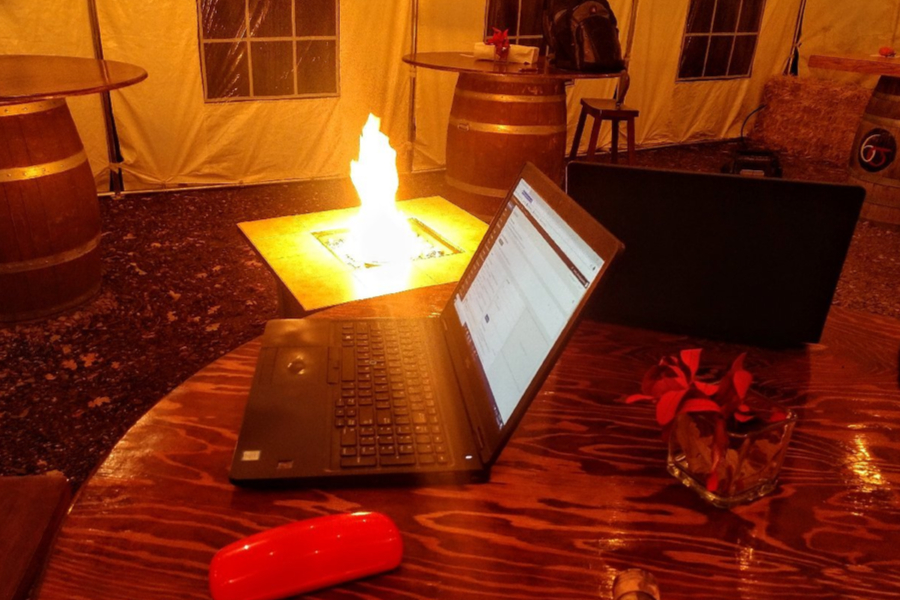 One thing is for sure, if you ever find yourself in Lower Lake, California -stop in and see Rozette, Christian – and the Six Sigma Ranch.
Oh, and that $79 Harvest Hosts membership. It's actually now 20% off until the end of the year with their holiday affiliate link! Harvest Host Discount Membership. Guess we should have waited for that savings!
Happy Traveling! Jim and Mary
CURRENT TRIP STATS
Day 83 of 365
States : 11 / 50
National Parks / Monuments : 11
Stayed In : Lower Lake, California
Miles Driven : 112
Total Trip Miles To Date : 8538.6
Total Gallons Used : 637.1
Biking Miles : 0.0
Biking Miles To Date : 142.5
Hiking Miles : 0.0
Hiking Miles To Date : 182.3