We have talked about spending the night at various locations on our trip across the country, but some of our most memorable moments have been at locations that we were camping for free!
And last night, we did just that in Riggins, Idaho. And to be quite honest, it was because we were faced with no other options.
We wanted to drive no more than 3 hours outside of Boise. Therefore, we figured we would be staying somewhere between the cities of McCall and Riggins.
As we began to plan our trip up north through the state, our options for spending the night at a Harvest Host location was quite limited in the area.
So instead, we looked at staying at local campgrounds. But unfortunately we ran into a road block here as well.
First of all, several of the small towns that we drove through are summer time tourist towns. And for us, that meant that most of the campgrounds have closed for the season.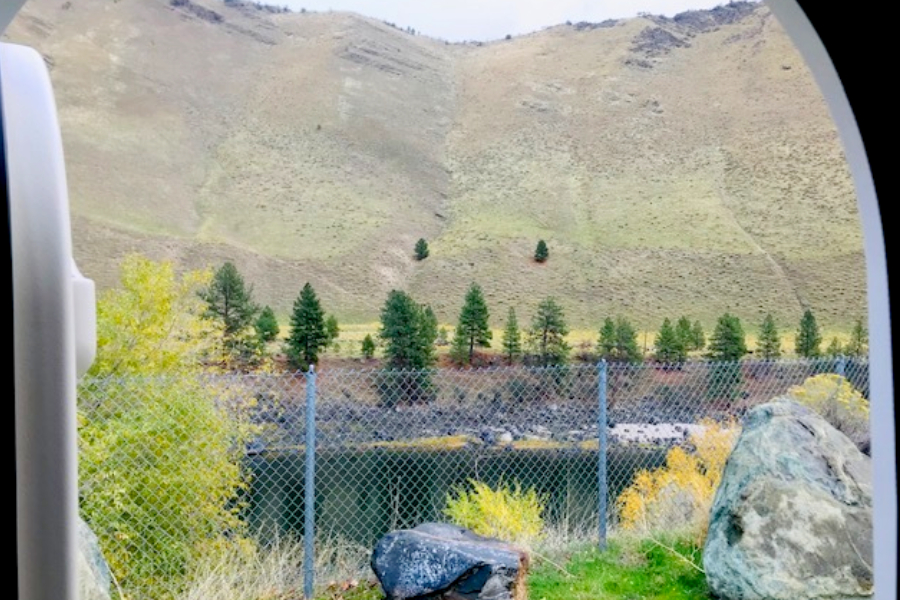 And the few campgrounds that did have an available spot, wanted to charge over 50 dollars for one night.
Although we enjoy staying at campgrounds once in awhile, we were not willing to spend that much for basically a stop over to sleep.
Boondocking
So that forced us to look for a boondocking site. For those that aren't familiar with camping terms, boondocking is where you spend the night not hooked up to any services.
No electric, no water, and no sewer hook ups. Instead, you utilize your battery power, water tank and your black and gray water holding tanks in your camper.
All you have to do is to find a place to stay. Some campgrounds allow you to stay in one of their spots without utilizing any services. However they still charge you a fee.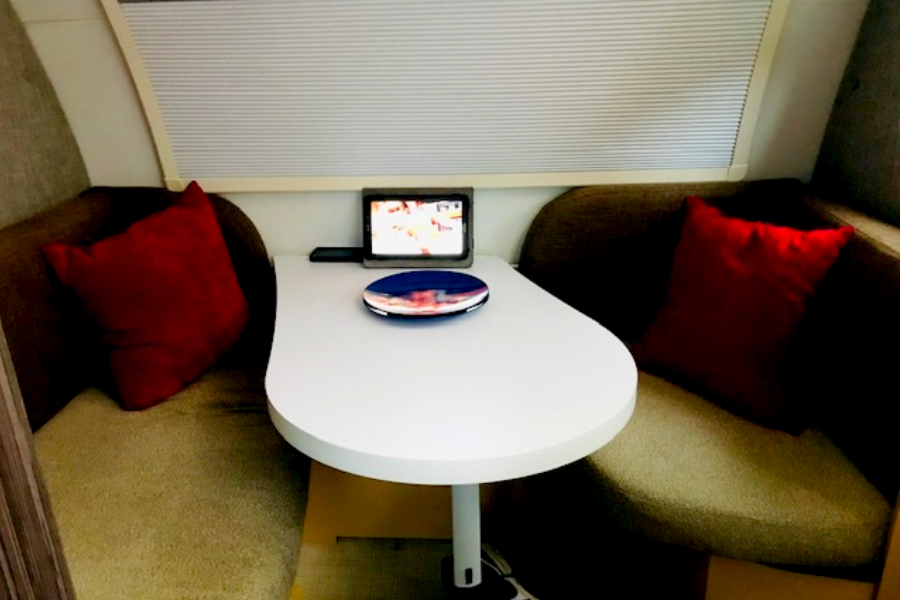 However, there are so many other options for camping for free!
Camping For Free
Parking Lot Camping
If you have ever pulled into a Walmart or Cracker Barrel in the evening or early morning, you probably have seen an RV or two in the parking lot.
Most likely they are spending the night. Most locations will allow you to park and spend a night or two without charging you a dime.
However there are a some stores that don't allow overnight camping. Most likely this is due to the size of the parking lot or zoning regulations in certain towns.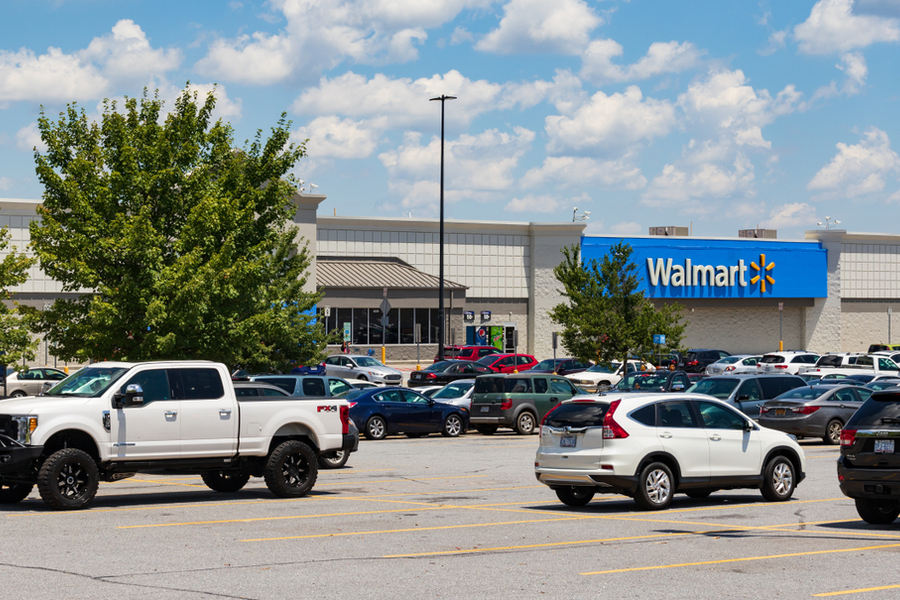 Although most of the time signs will be posted if you are not permitted to overnight park, it is always best to check with each location.
Dispersed Camping
Dispersed camping is camping outside of a campground area on public lands. Typically there is a small pull off away from the road where you ca spend the night.
And sometimes there will be existing fire rings, picnic tables and/or even restrooms on the site.
However, depending on your location, it may simply be a dirt, gravel, or paved area off the side of the road.
Bureau of Land Management
The Bureau of Land Management (BLM) is a government agency that manages land primarily in the western United States, and generally in open, desert like landscapes.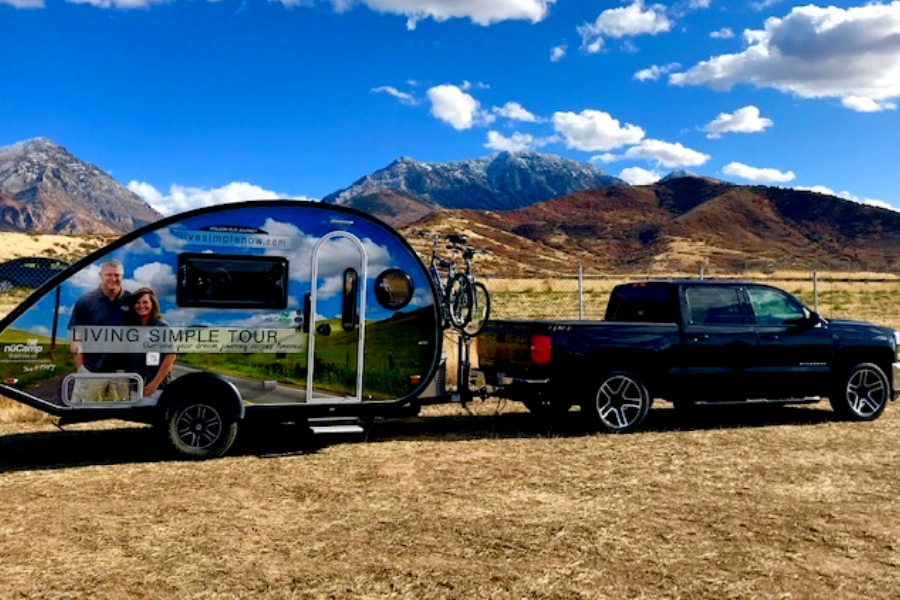 The BLM manages land for a number of uses, including recreation, grazing, logging, and resource extraction. Free camping on BLM is usually capped at 30 days, but can be shorter or longer depending on the location.
National Forests
Camping in a national forest is suited not only for RVs but for tent camping as well.
Most national forests that allow dispersed camping allow you to stay for up to 14 days. However, depending on the exact location the stay limit may vary.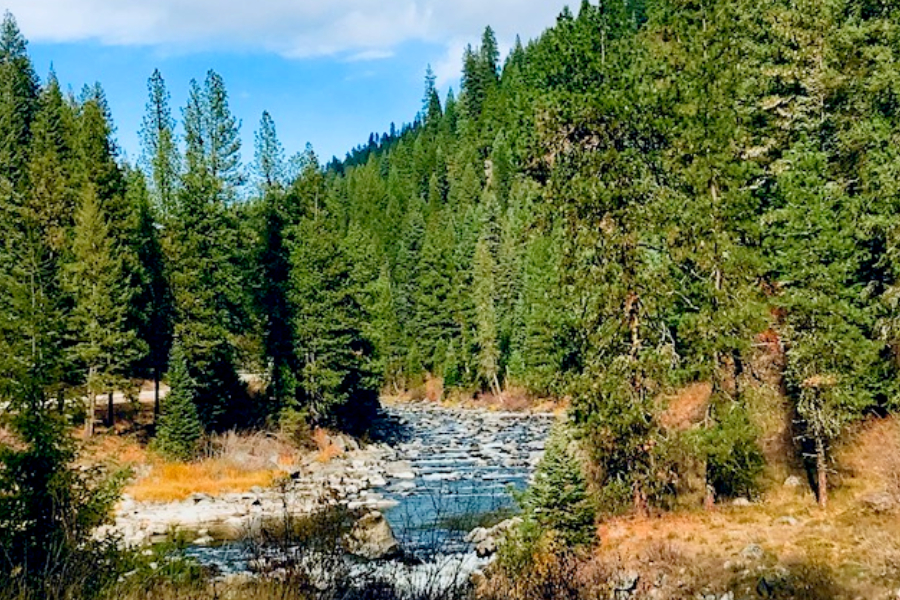 Other Dispersed Camping Sites
While BLM land and national forests are the most common places to find free camping, other types of public lands may offer free campsites as well.
Although more difficult to find, state parks, city parks, and county parks sometimes maintain free camping areas. So do entities like recreation areas, water management districts, trust lands, conservation areas.
Smaller US federal agencies like the Army Corps of Engineers and the Bureau of Reclamation have a few campsites too.
MoochDocking
Moochdocking is generally known as camping on a driveway of a friend or family member. In many cases, an extension cord and/or hose are run from the home to connect make-shift hookups to the rig.
It is a great way to visit without overstaying your welcome!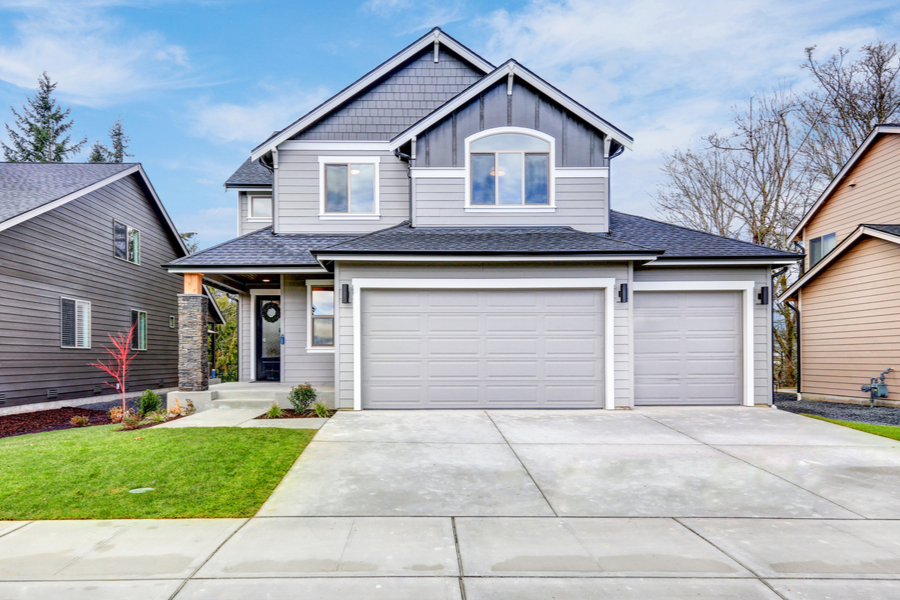 We have utilized several of the above options to camp for free. We have stayed in Little Moreau Recreation Area, the Wal-Mart parking lot in Casper, WY, and last night we spent the night in Riggins, Idaho where we were surrounded by national forests.
Although we enjoy staying at Harvest Hosts locations and campgrounds, sometimes camping for free in a solitude location is refreshing too.
Happy Traveling – Jim and Mary
CURRENT TRIP STATS
Day 48 of 365
States Visited 8 / 50
National Parks / Monuments Visited : 10
Stayed In : Riggins, Idaho
Miles Driven : 174.6
Total Trip Miles To Date : 6342.3
Total Gallons Used : 469.8
Biking Miles : 0
Biking Miles To Date : 109.6
Hiking Miles : 1.2
Hiking Miles To Date : 126.9
About Our Living Simple Tour
On September 9th, 2019, we set out in our NuCamp T@B 400 Teardrop Camper to travel to every state. You can check out all of our dates here : Dates for the States

Follow along by signing up for our twice weekly email updates at the bottom of the page. You can also follow us on Facebook : Live Simple Tour Facebook and Instagram : Live Simple Now Instagram Page.