So just what exactly is Knoephla soup?
Well, we are going to find out for sure this week as we head into North Dakota, our next state on the travel map!
One of the best ways to experience each state we travel through is to try at least one of their local foods or dishes.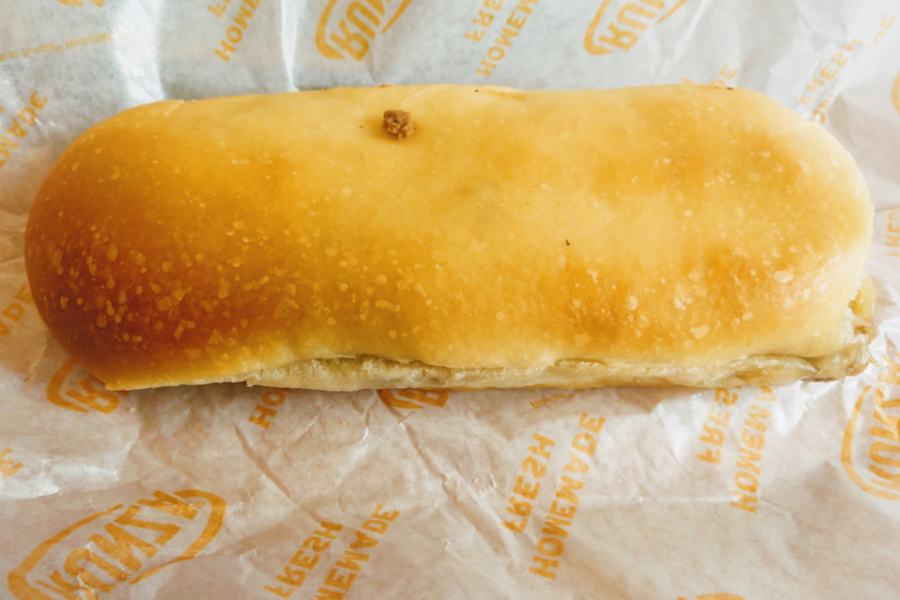 As it turns out, every state and region creates some type of dish, sandwich, or food unique to their area. And often, the folks in that area don't even realize how unique it is outside of their region.
We learned that a long time ago when Mary put out one of her weekly recipes on her food blog.
It just so happened to be chicken & noodles over mashed potatoes. For us in Ohio, it is one of the most common, wintertime "comfort-dishes" around. (Instant Pot Chicken & Noodles Over Mashed Potatoes)
But as soon as she put it out, she was flooded with emails and comments from folks saying they had never heard of such a dish. And even one that said it sounded like the worst combination ever! LOL
Enjoying The Foods Of Each State
So as we travel around now, we always try to ask locals what their unique foods are. And then of course, try them out!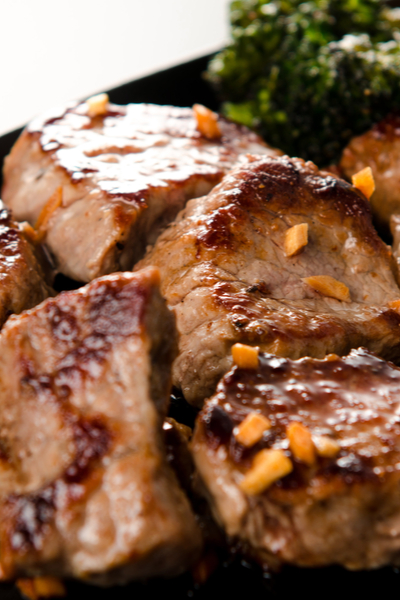 In Nebrasksa, it was the Runza sandwich (See : Our First Runza Sandwich), which up until we landed in the state, neither Mary or I had ever even heard of.
In the Southeast South Dakota region, it was Chislic. Chislic is one incredibly tasty version of what we know as steak tips.
It can actually be made from lamb, mutton or even deer. But in South Dakota, if you ask for Chislic, you are most likely going to be served it up using steak.
So What Is Knoephla Soup?
And so that leads us to Knoephla soup in North Dakota. Which quite honestly, can't wait to try for the first time while here this week.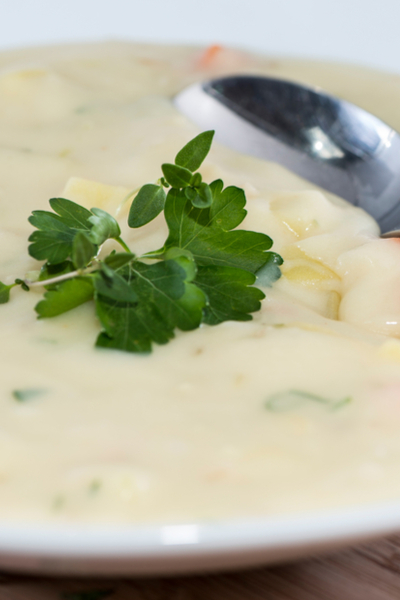 Knoephla soup, as it turns out, is a creamy potato and dumpling soup with german origins. It is made in either chicken or vegetable soup.
Knoephla gets it name from the type of dumplings made for the soup. Talk about a comfort food!
It should be the perfect treat for us this week. Especially since the weather is starting to turn a bit chilly here.
Good Thing We Hike & Bike A Lot!
I have said it before, and I will say it again. It is a really good thing that we are biking and hiking as much as we are on this trip.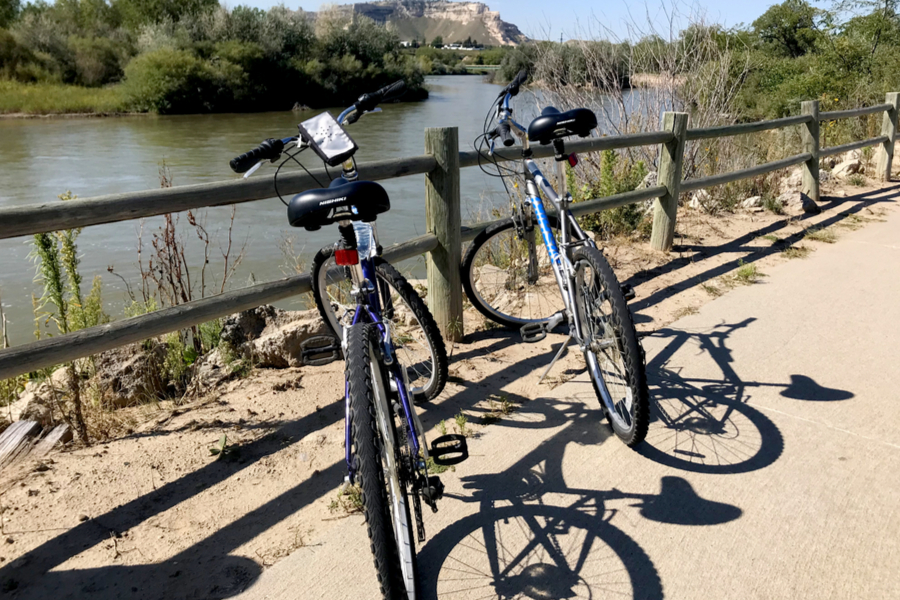 If not, we may have just had to expand our little teardrop camper! With that said however, I am already looking forward to what Montana, our next state, might have in store for us as their favored dish.
Here is to enjoying the local flavors of each state and region – and still trying to stay in shape!
Happy Traveling – Jim and Mary
CURRENT TRIP STATS
Day 14 of 365
States Visited 3 / 50
Stayed In : Bismark, North Dakota
Miles Driven : 209
Total Trip Miles To Date : 2442
Total Gallons Used : 180.89
Biking Miles : 0
Biking Miles To Date : 55.1
Hiking Miles : 1
Hiking Miles To Date : 32.25
About Our Living Simple Tour
On September 9th, 2019, we set out in our NuCamp T@B 400 Teardrop Camper to travel to every state. You can check out all of our dates here : Dates for the States

You can follow along by signing up for our twice weekly email updates at the bottom of the page. You can also follow us on Facebook : Live Simple Tour Facebook and Instagram : Live Simple Now Instagram Page.