We had a big week, and a great extended test of our skills attending NuCamp's UCamp 19 Teardrop Rally this month in Sugarcreek, Ohio.
The Trip Countdown Clock…
[wpdevart_countdown text_for_day="Days" text_for_hour="Hours" text_for_minut="Minutes" text_for_second="Seconds" countdown_end_type="time" end_date="" start_time="1561507945″ end_time="73,3,48″ action_end_time="hide" content_position="center" top_ditance="10″ bottom_distance="10″ countdown_type="button" font_color="#000000″ button_bg_color="#3DA8CC" circle_size="130″ circle_border="5″ border_radius="8″ font_size="30″ countdown_font_famaly="monospace" animation_type=""][/wpdevart_countdown]
Not only was it our first week-long test of our camping skills in the camper, but also an incredible chance to learn from some experienced and veteran TAB Teardrop campers.
And was it ever incredible to learn from them all!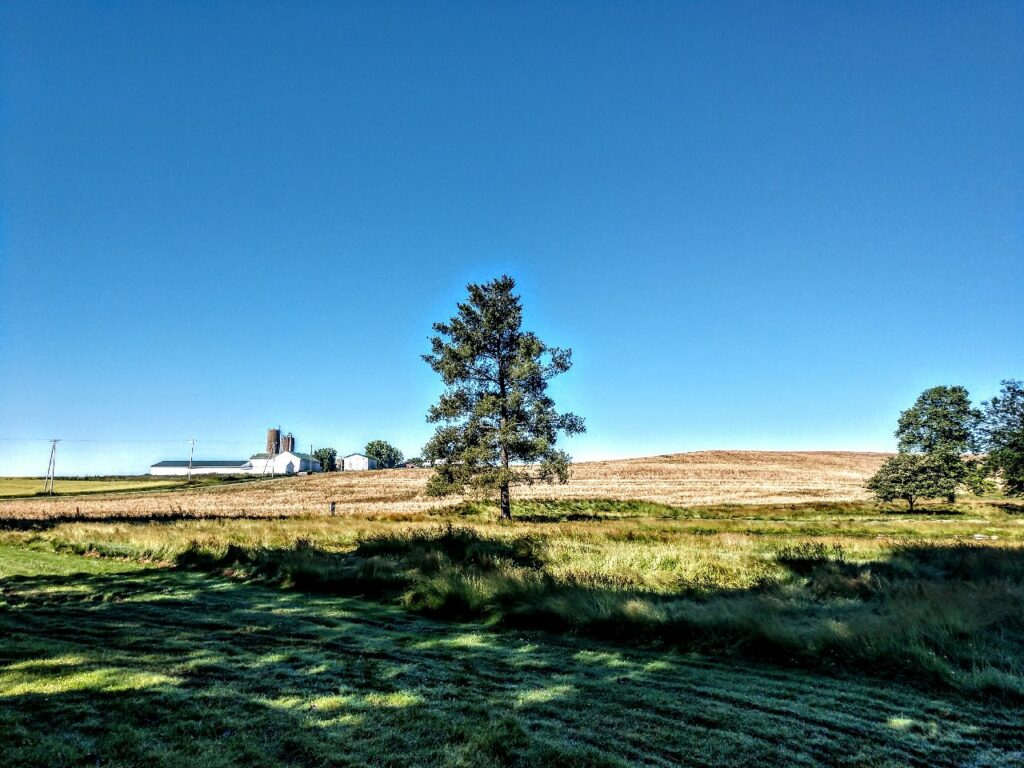 It is amazing in how just 5 short days, we learned so much from so many.
It was incredible to see how so many fellow campers are willing to lend a helping hand. And, pass along tips and advice from their years on the road.
Advice that is really helping us to prepare for our own big journey this coming fall.
We weren't in camp more than 10 minutes until we were greeted with some fresh baked cookies by a fellow camper.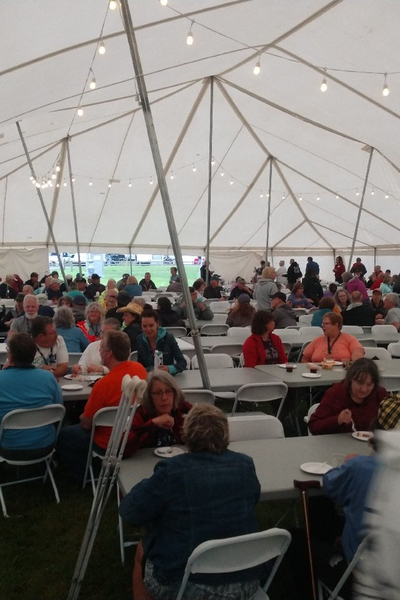 And 5 minutes later, another camper was helping us figure out our new tent for our campsite.
And before we left at the end of the week, we had so many new friends that we can't wait too see again as we head through their states
The UCamp 19 Teardrop Rally
The NuCamp Teardrop rally hosts over 300 fellow Teardrop campers from all around the country for a week-long event in Sugarcreek.
The campground itself is seated right among the beautiful rolling hillsides in and around Sugarcreek. The fertile ground is home to some of the most beautiful Amish farms you could ever see.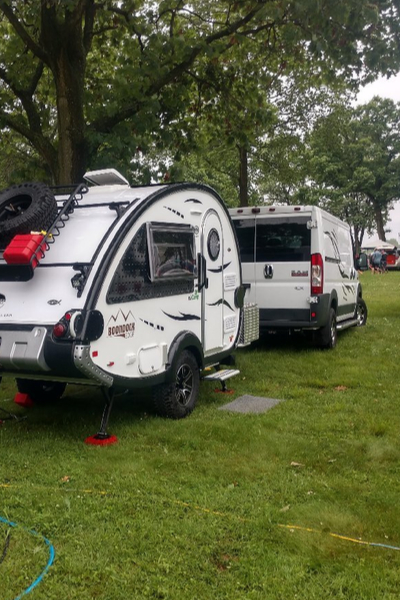 Spaces for the Ucamp event sell out in just hours every year, and there is usually a waiting list of nearly 100 campers as well.
And after being a part of this great event his year, we can see why.
The week so far was everything we thought it would be and more. It was quite the incredible sight to pull into camp on Monday and see all of the teardrop campers dotting the entire campground.
Even a few soaking rainstorms weren't enough to dampen the spirits during the week. In fact, it may have actually added a bit more excitement!
One thing is for sure, as we close in today with just 76 days to go before our trip begins, it was invaluable for us to connect with so many wonderful campers.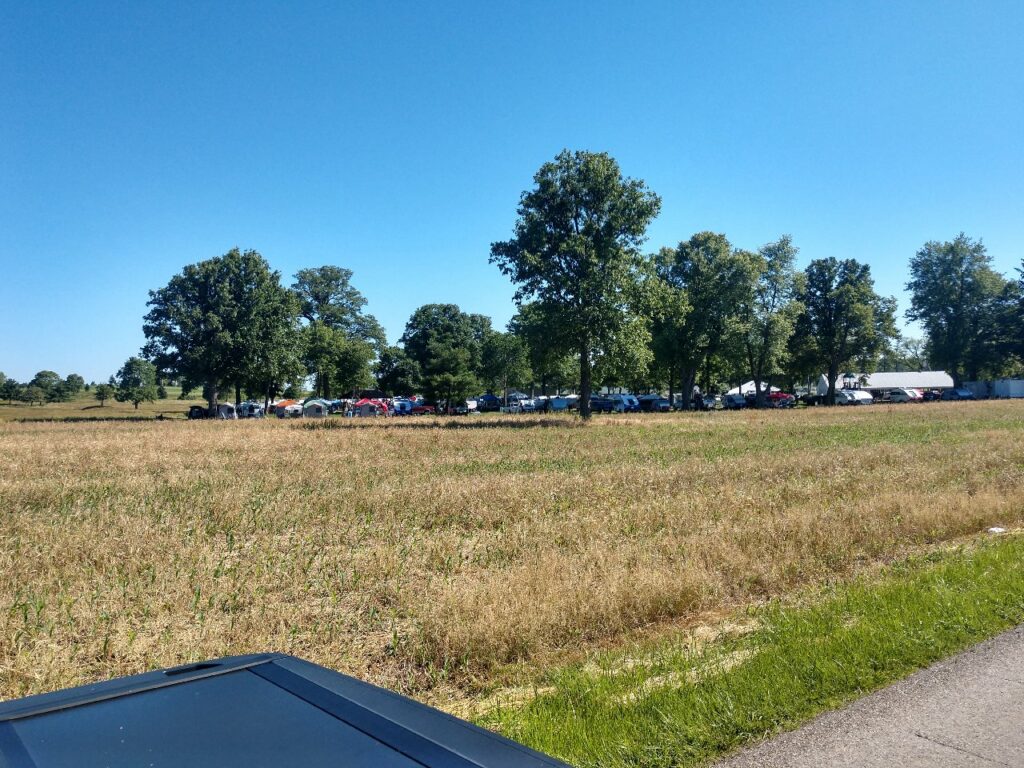 Some of which, we hope to meet up and visit with as we travel around the country starting this fall.
I can remember when we first started out planning this adventure how far off it seemed.
It's crazy to think it will all come to fruition in just 3 months! It really is the trip of a lifetime for us, and one we simply can't wait to begin!
Here is to following your dreams – Jim and Mary