It's official, the camper has a name!
I have to say, we were a bit overwhelmed with all of the great suggestions, comments and emails sent in over the last week to help us name our nuCamp TAB400 Camper.
Launch Day Is Getting Closer….The Countdown Continues…
[wpdevart_countdown text_for_day="Days" text_for_hour="Hours" text_for_minut="Minutes" text_for_second="Seconds" countdown_end_type="time" end_date="" start_time="1558379747″ end_time="112,9,0″ action_end_time="hide" content_position="center" top_ditance="10″ bottom_distance="10″ countdown_type="button" font_color="#000000″ button_bg_color="#3DA8CC" circle_size="130″ circle_border="5″ border_radius="8″ font_size="30″ countdown_font_famaly="monospace" animation_type=""][/wpdevart_countdown]
As we told you in last week's Simple Tour Weekly Update (See : 5/13 – Name The Trailer Contest), we just didn't realize what a tradition it was for campers to name their home away from home.
But when we found out, we decided to come up with a little contest to see who could help us name ours.
It was unbelievable how many great entries came in! And did we ever have a tough time deciding from all of them!
"The Coop", "Pea Pod" and "Fearless" were just a few of our favorites from the hundreds sent in.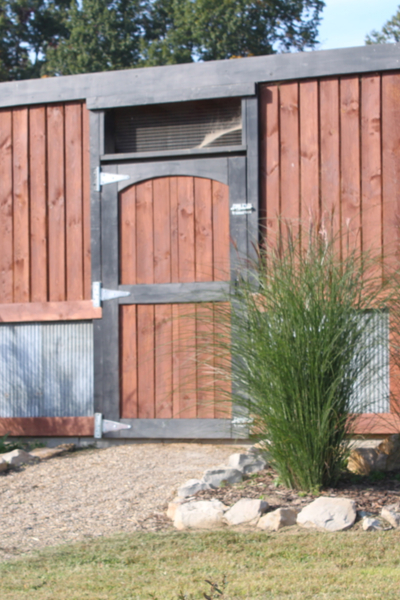 And The Camper Has A Name…
But in the end, there was one entry that we both couldn't pass up.
Mary and I have always both been dreamers. And we certainly believe in the power of goals. and turning dreams into reality.
And so it was that we both agreed that CS Allen's suggestion as "Dreamcatcher" will be the new name of our nuCamp Tab400 camper!
We just both really loved the idea of having the camper named in honor of dreams.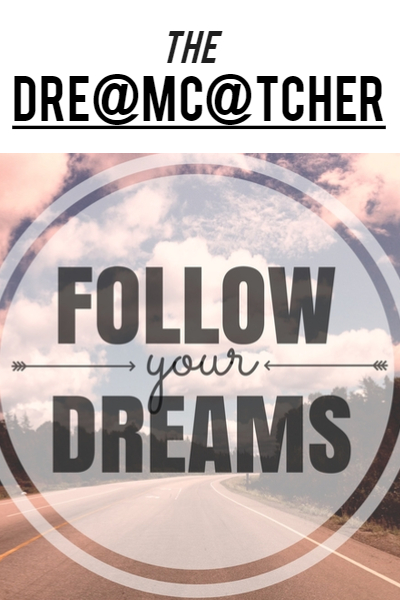 After all, traveling to see all 50 states and meet so many wonderful people has forever been a dream of ours – and we are certainly "catching it" with the camper and this trip!
Not only did the name really resonate with both of us, it also allows us to use the @ symbol for the "A" in the name, something many nuCamp TAB Camper owners love to do.
So with that, the official name of "DRE@MC@TCHER" will be lettered onto the back of our camper. And underneath it, we will include the little inscription below to help inspire those that happen to be driving behind our little TAB Camper.
"Right Now, You Are Following Our Dream. Make Today The Day You Start Following Yours!"
A Big Thank You!
Thank you again CS ALLEN for the coming up with such a great name for us! And when you get a chance, please email us at livesimple@livesimplenow.com with your contact info so we can plan a stop and a dinner with you!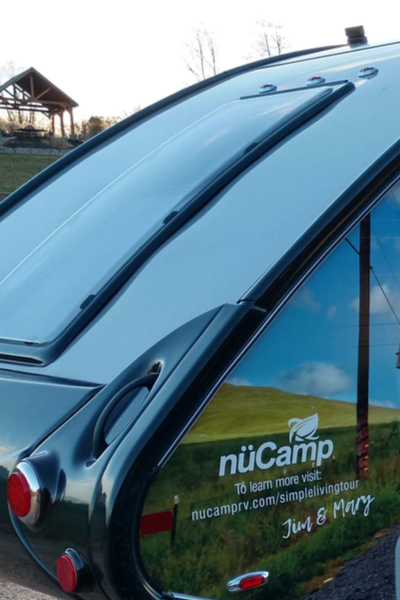 We are really looking forward to seeing just where we might be heading to meet you.
And a big thank you to all of you who sent in a name for us to consider. It was so much fun seeing all of the great ideas and names.
Just 112 more days from today until we hit the road to see America – and CS Allen of course as well!
Until next week's update – Happy Traveling! Jim and Mary