We need your help naming our teardrop camper!
It didn't take us long to figure out that nearly every long-time RV owner names their camper.
As we ventured out over the last few weeks for a couple of camping trip test runs, we were surprised to find fellow RV owners asking us what we had named our Tab 400 teardrop camper.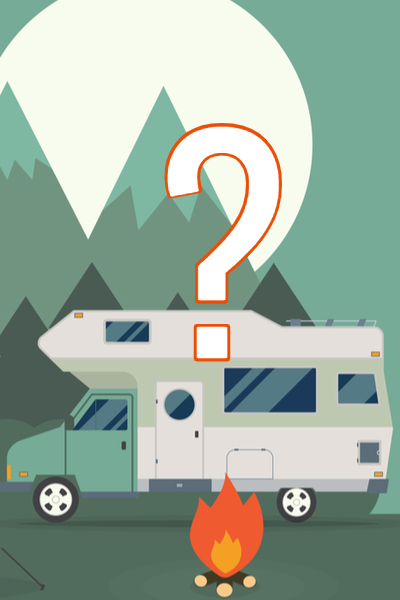 And sadly, we didn't have an answer for them.
The thought of naming our teardrop camper had really never crossed our minds.
But obviously, after being approached no less than 5 times on the first few days, we certainly need to come up with one now!
Naming Our Teardrop Camper
So ever since taking those first few trial runs, we have been bouncing all kinds of names off of each other.
And, unfortunately, we just haven't found one that really captures what this 50 state, 365 day tour of the United States is all about for us.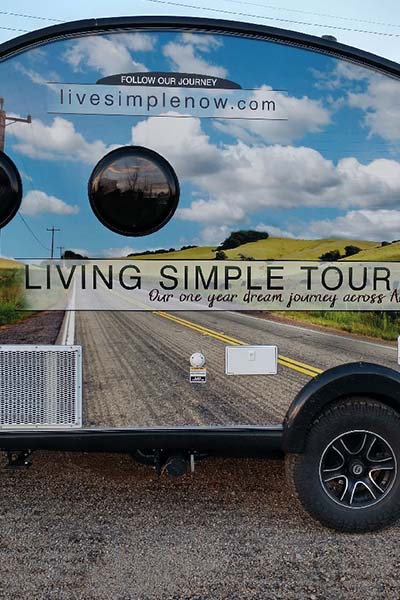 On one hand, it is about following our dreams and goals, and making them happen while you can.
And it is certainly all about that!
On the other hand, this trip is also about having the opportunity to see the sights and sounds of America, all while expanding our own horizons.
We can't wait to meet folks from all over – including followers, friends, family, fellow gardeners, and many we don't yet even know!
So how do you capture that in a name for a camper that we will call home for an entire year?
A Little Contest To Help…
So we thought we would ask for your help! And have a little fun in the process.
We need to come up with a name for our Tab 400 Teardrop that captures the spirit of this trip.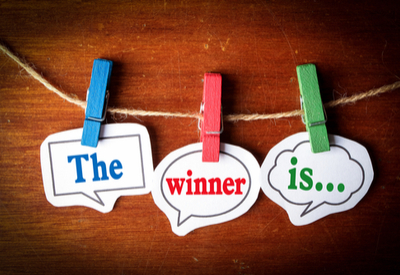 The details:
If you have an idea for naming our camper, simply let us know in the comment section below, or email us at livesimple@livesimplenow.com
Since we will be traveling around the entire country, we have decided to create a little reward for whoever helps us come up with the name we end up selecting.
For starters, we will include your hometown on our 50 state tour.
And then, to have a little more fun, meet up with you and a guest of your choice for a dinner ( our treat) at a local restaurant in your hometown.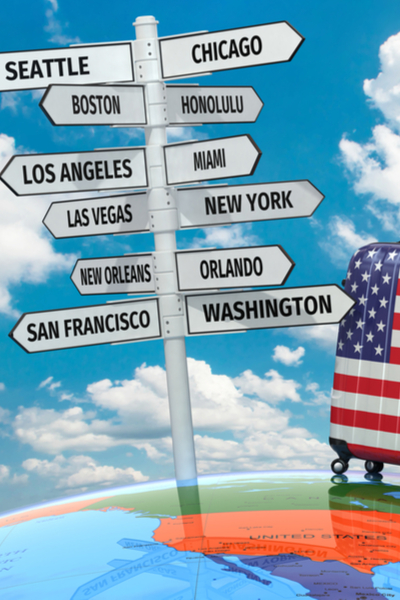 And finally, we will also include a signed copy of each of our first two books, and a first-edition signed copy of our third book about the trip when completed. ( And most likely, a little mention in the book about the event!)
It will be our way of saying "Thank You" for helping us name our travelling home!
So let us know your thoughts and help us come up with the perfect name!
We will reveal our winning choice with next Monday evening's weekly article.
Here is to naming the camper! Jim and Mary