Summer is right around the corner and that means it is officially travel season. Unfortunately, traveling to your ideal destination can quickly break the bank. But with these budget travel tips and money saving airline travel hacks, you will be sure to keep the money in your pocket!
No matter how you look at it, going on a vacation is costly, but it doesn't have to break the bank. However, you do have to know the tips and tricks on how to save money when planning to travel.
If you want to go on a trip this summer, utilize these airline budget travel tips to get you to your destination and save money.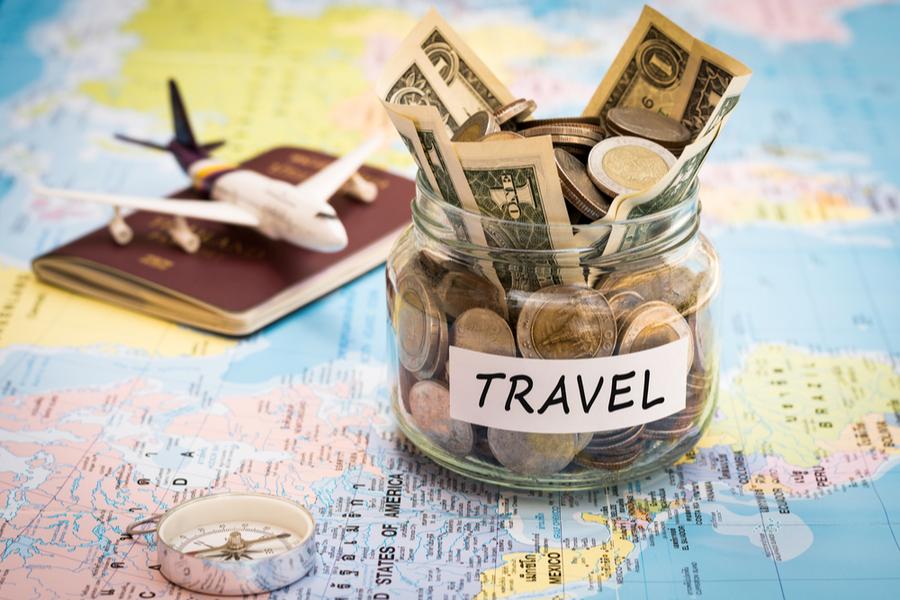 3 Money Saving Travel Hacks
1. Book Your Flight 2-3 Months Out
The largest portion of any summer travel is going to be the airfare and the housing. These are the two areas that are going to cost you the most money.
Fortunately, there are ways to save on your airfare that most people don't know about.
One of these budget travel tips that can save you money is booking a flight 2 to 3 months out from when you want to arrive at your destination. While this does take some extra planning and forethought on your part, it can save you hundreds of dollars.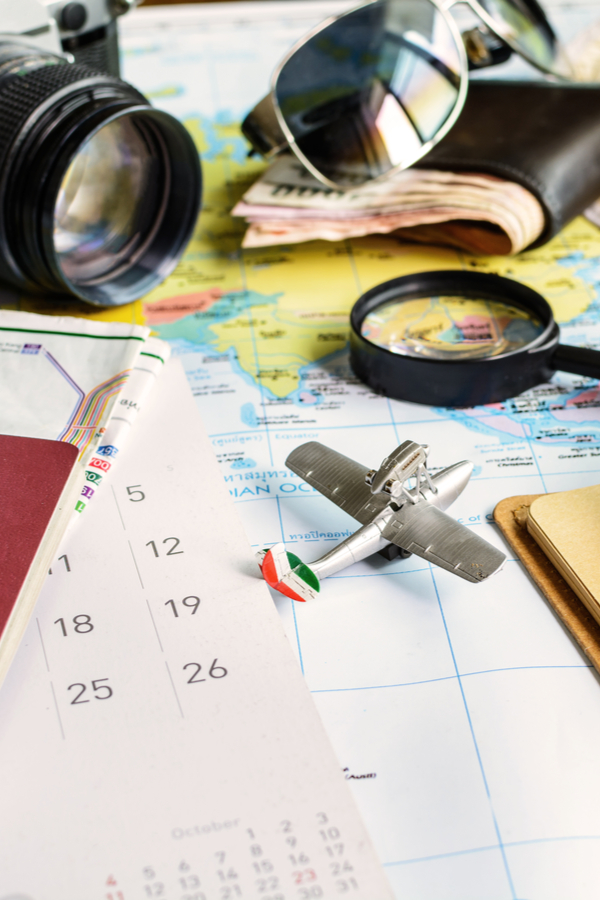 When you book a flight closer to your departure date you are going to pay more money. You could pay an extra $200-$300 depending on how close you book your flight to when you are leaving.
Make sure you follow this money saving travel hack and book your flight well in advance.
2. Be Flexible On Your Dates
In addition to saving money by booking your flight a few months out, you can also save money by being flexible on your dates.
Most business travelers fly out on Monday and return on Friday. Therefore, it is best to avoid booking a flight on those dates.
Most airlines will have cheaper rates if you fly on a Tuesday or Saturday, versus a Monday, Friday, or Sunday. Be sure to check your dates and try to be flexible.
Of course, this may take a little planning, as you will need to coordinate these dates with your lodging reservation. However, because most people fly at the start or end of the week, if you can choose a date that is not one of those you will definitely save money.
3. Use a Flight Finder
Finding the cheapest flight can often be difficult. Have you ever spent hours looking at different airlines trying to find the best deal? It is exhausting!
However, with this budget travel tip, you no longer have to worry. Now that you're ready to book 2 to 3 months out, use a flight finder to help you find the best flight.
While you could shop around on different airlines and try to find the best deal yourself, there is now technology that will do that for you.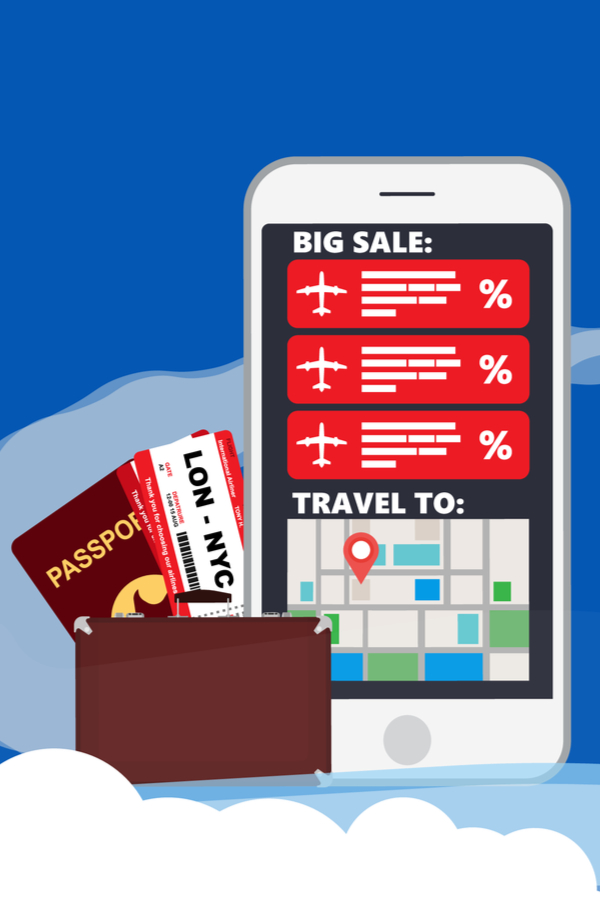 This budget travel trip will help you find the best deals and take the work out of it for you! Use a site such as Skyscanner or Skiplagged to find the best deals!
These websites will search for the best deals across all airlines and flight combinations. However, resist the temptation of booking a flight and getting off the flight early at a lay over location.
Although it is often cheaper to book a flight to a destination that you have no interest in vacationing, and get off at the lay over airport, airlines frown upon this act.
In fact, the airline will cancel your remaining ticket, leaving you stranded if you purchased a round trip ticket. Although it may seem obvious, many travelers don't know that if you are not on the first leg of your flight, your entire ticket is canceled.
In addition, if you make this common practice, the airline will most likely ban you from booking in the future. Although it seems like a great way to save money, it is one that likely isn't worth it.
4. Packing Light – The Ultimate Budget Travel Tip
You have finally made it! You have booked the cheapest flight using a flight finder and prepared ahead of time and booked your flight 2 to 3 months out.
As the weeks approach to your vacation, it is time to start think anything about packing. The hardest part of any vacation – choosing what to wear!
Unfortunately, one of the additional ways that travel becomes expensive is when you need to check a bag. Checking a bag can cost upwards of $50 and quickly eats into your budget.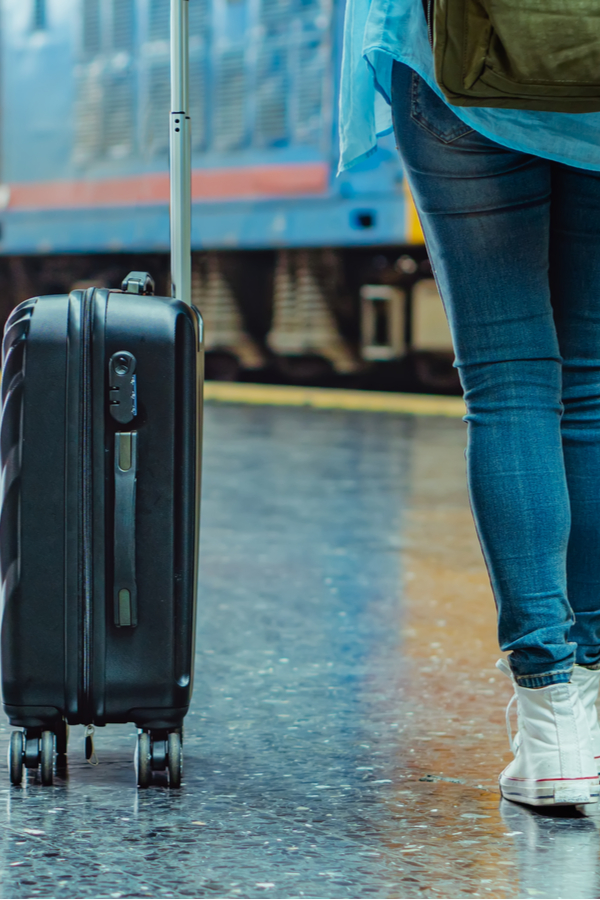 To combat this, stick to a carry-on bag only. On most flights you can bring a personal item and a carry-on luggage to take with you on the plane, at no additional cost.
Your personal item can be a backpack or purse and your carry-on should be a travel size suitcase.
As hard at it may seem, this should be adequate room for any trips under a week. By strategically packing clothes that work well with each other and shoes that are versatile you can have plenty of options.
In addition to packing light, try out some efficient packing methods. Different methods such as rolling your clothes, folding them on top of each other, or even packing cubes work great.
Find the option you like best and allow this budget travel tip to save you money.
Budget Travel Tips that Save You Money!
Traveling is about making memories and learning to embrace the culture of others. It is about relaxing and recharging so you can come back to your normal Daily Routine ready to go.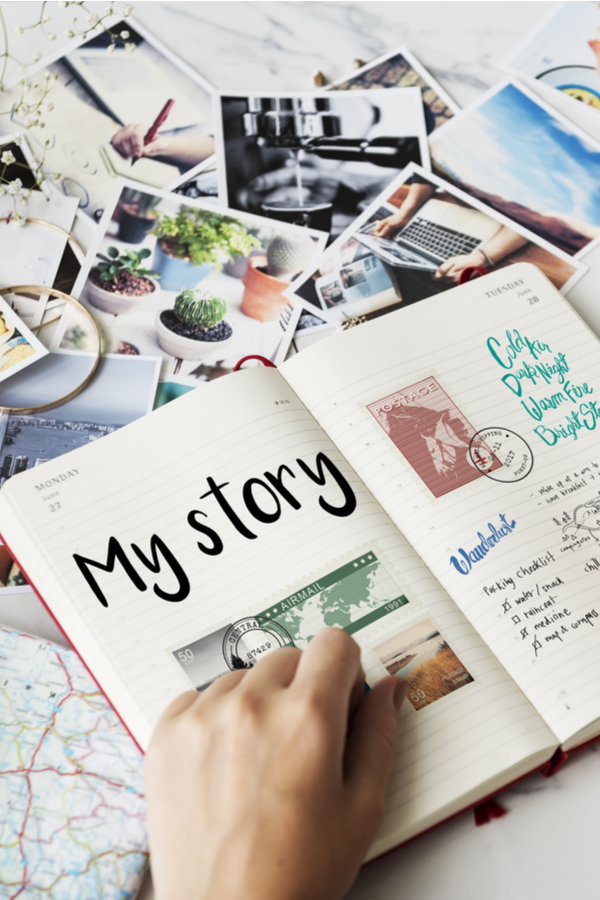 When it comes to traveling, your money is best spent on making those memories at your destination. It should not be spent paying for expensive airfare or baggage fees. Use these money saving, airline travel hacks to make your next summer vacation a trip to remember.
Make sure your next vacation changes your perspective, but doesn't break the bank!
Live Simple Now is a lifestyle website dedicated to helping those looking to Live Their Best Life! Feel free to email us at livesimple@livesimplenow.com with comments, questions, article topics or submissions. We publish two articles each week, 52 weeks a year. Sign up today to follow via email, or follow along on Facebook.