When it comes to pushing yourself towards higher goals, there is no better competition than a reading challenge. While it might seem that books are a thing of the past, and reading is only for children, challenging yourself to read 10 pages a day is so important.
Picking up a physical book and setting aside time to read does something to your mind that translates to the rest of your life. When you spend time every day reading a book, there are a multitude of benefits. Not only will you learn from the book, but you also begin to pick up habits that can last a lifetime.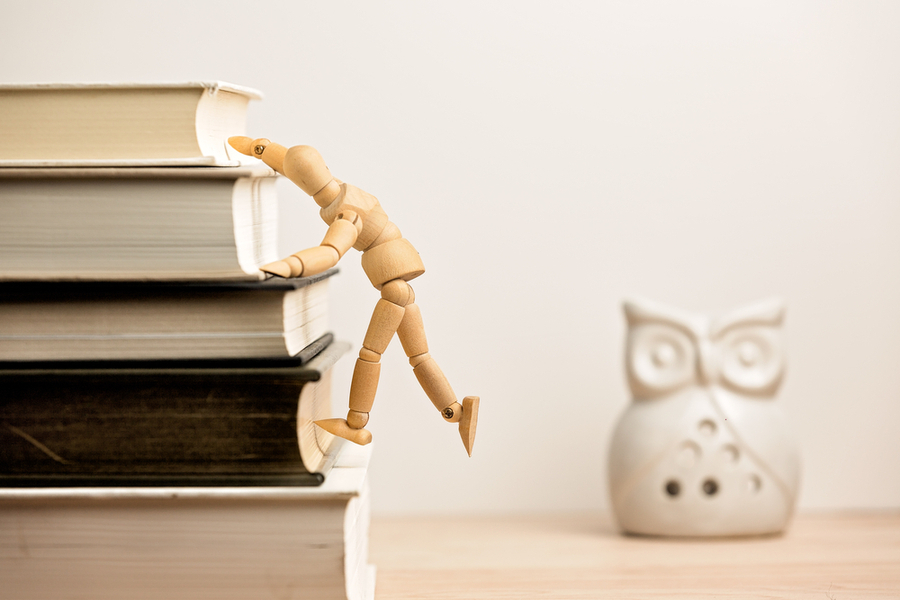 Benefits of Reading – Top 2 Reason to Read More
In the age of podcasts, audiobooks, and online news articles it is hard to find somebody who reads physical books anymore. However, there are a host of benefits that come with the old school practice of a reading challenge.
First, many of us spend hours staring at a screen every single day. Furthermore, all of this time staring at a computer does damage to your eyes. While there are ways that you can combat this such as blue light glasses, actually taking time away from the screen is so important.
Taking the time to step away and to unplug will doing amazing things for your mental health. When you know longer feel tied to device, it can feel extremely freeing.
If you don't believe me, give it a try for yourself! You will quickly see the benefits of stepping away from the screen.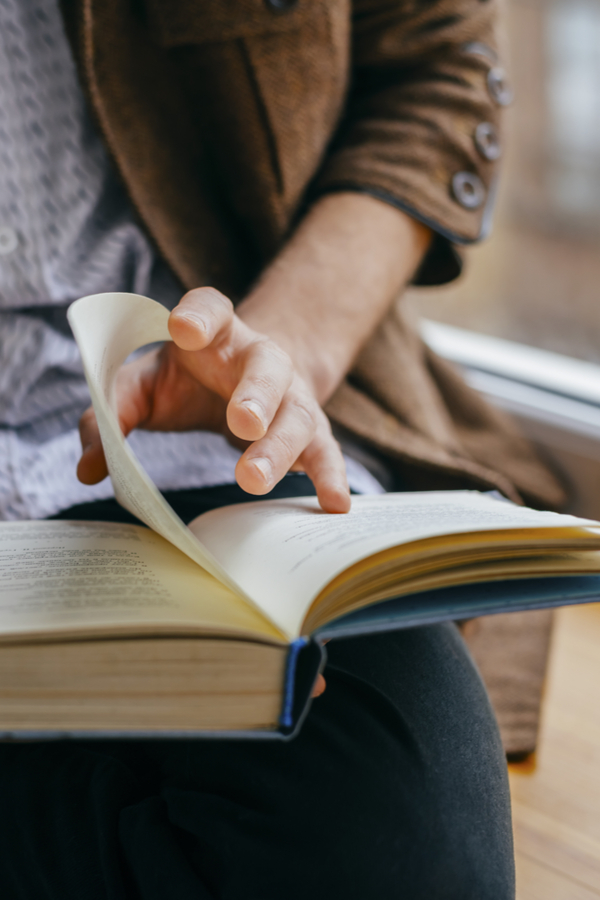 Second, when you take the time to commit to a reading challenge, you will advance your career. There are very few people who actually try to read books. There are very few people putting in extra hours to get ahead in their career.
You can be the one who puts in that extra work. You can be the one who gets ahead because you were doing more than everybody else.
For example, if you work as a manager you can spend time reading books on how to improve your management style. There are thousands of books out there that will give you advice on how to lead better (more on this at the bottom of the article). These books will make you a better employee and help change your career trajectory.
10 Pages a Day Reading Challenge
If you want to start reading, but do not where to know where to start, try this reading challenge. For the next 75 days, read 10 pages of a physical book every single day. If you miss one day, you have to start over.
The practice of reading 10 pages a day will build your mindset. By filling your head with inspiring books you will grow. By making it a habit, you will flourish.
Many reading challenges only last for 30 days. However, for most people committing to 30 days is not really that big of a challenge. When you complete the challenge, it is not yet set in stone as a lifelong habit. In fact, you may not even feel proud of accomplishing the challenge.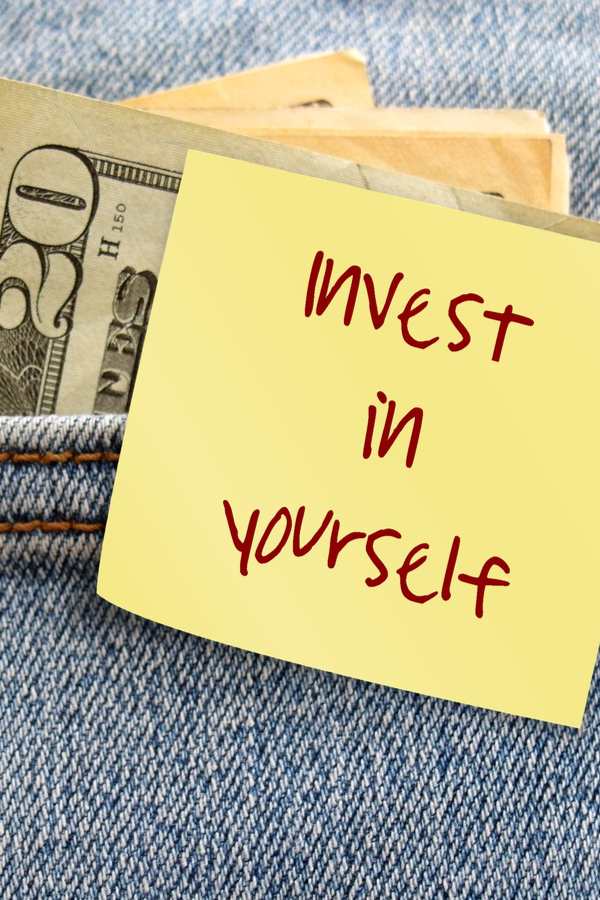 On the other hand, if you spend 75 days doing a reading challenge, you have something to be proud of. Many people quit on their New Year's resolutions within a month. But, you can be the person who changes your habits for a lifetime.
Reading 10 pages every day for 75 days can do that for you. While most people can't stick to something for that long, you are not like most people. You can't do this, you can change your life with this one simple reading challenge. At the end of this challenge, you will be astonished by how much you have changed.
But what if you don't know where to get started? Here are some amazing books for you!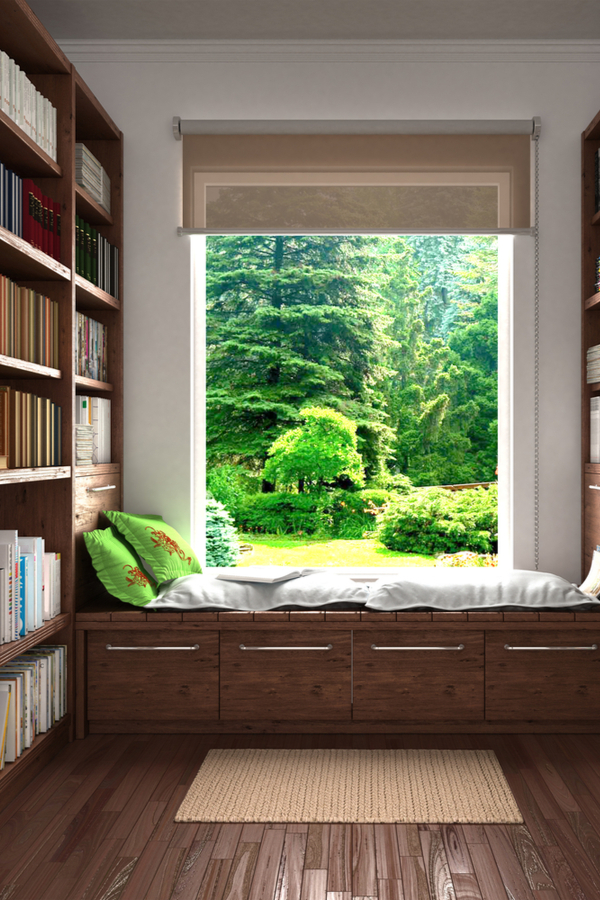 Reading Challenge Book Recommendations – 3 Books to Get You Started
If you are looking for a hands on book that has practical recommendations on how to lead better, then this book is for you. Jocko Willink, Navy seal and leadership consultant, teaches you his methods for being a better leader. Everything from how to handle a micromanaging boss to filling leadership voids, he covers it all.
For your reading challenge, if you want to learn from somebody with leadership experience in the harshest environments, then this is the book for you. All the questions you have about leadership, Jocko covers them.
Want to get your hands on the best selling self-help book of all time? Think and Grow Rich by Napoleon Hill is the #1 book in the personal development space for a good reason.
Hill's research, methods, and philosophy transcend generations. This book teaches you how to take ownership of your mind and use it to accomplish whatever you want.
Originally focused on millionaires of the time, Hill discusses the accomplishments of Andrew Carnegie, Thomas Edison, and Henry Ford. Having direct access to these astonishing businessman allowed Hill to write a philosophy of achievement.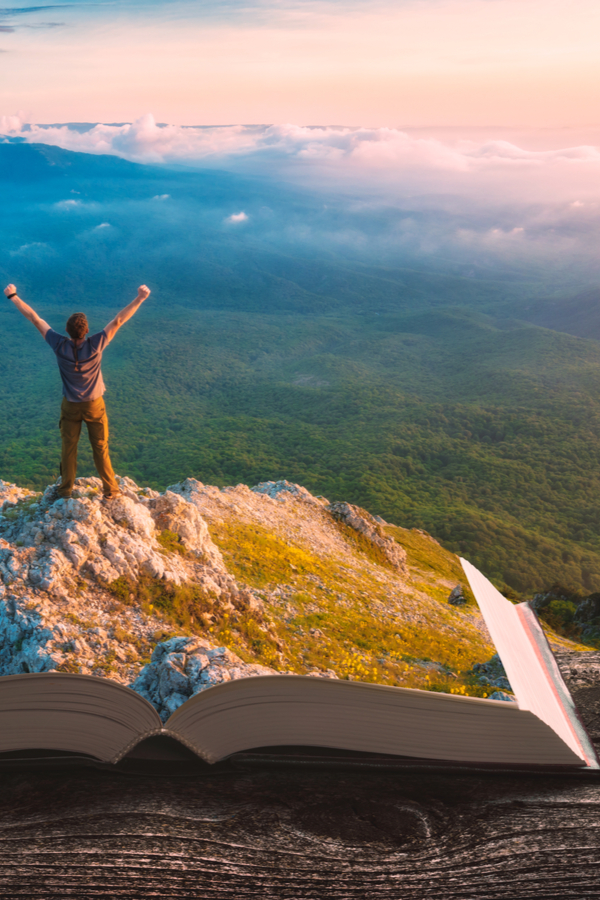 Ever struggle with picking up social cues? Want to know how to remember somebody's name that you just met? Do you want to understand how to read peoples faces? Then this is the book for you.
Behavioral investigator Vanessa Van Edwards spent time researching the science of people. In her book Captivate, she lays out the tips and strategies for you to have better human interaction. Understanding how to work a room, how to talk to anybody, and how to get over social anxiety can change your life. Edwards lays out this book in a simple fashion that is easy to understand.
Her digestible tips allow you to implement these tactics right away. While you're doing this reading challenge, you will instantly be able to put what you read into practice.
Reading Challenge – Time for Action!
If you want to drastically change, you have to take steps towards getting better. Why not start with a reading challenge? Read 10 pages a day for 75 days. Do not miss a day and you complete the challenge.
You can do this! This is your year! Now is the time for change. First, pick up a good book. Second, pick a time of day you will read. Finally, stick to the plan and read 10 pages a day!
As a result, you will see your habits change. Additionally, you will become the person you are destined to be!
Live Simple Now is a lifestyle website dedicated to helping those looking to Live Their Best Life! Feel free to email us at livesimple@livesimplenow.com with comments, questions, article topics or submissions. We publish two articles each week, 52 weeks a year. Sign up today to follow via email, or follow along on Facebook.