When you have been on the road for nearly 6 months, it's always exciting to have the opportunity to visit with family and friends that live along our path around the country. And did we ever get the chance to do exactly that over the course of our last 5 days in Florida!
We have been looking forward to our time in the Sunshine state for awhile. Not only for the chance to soak in a few bright rays, but to visit with so many of our friends and family who now call Florida home.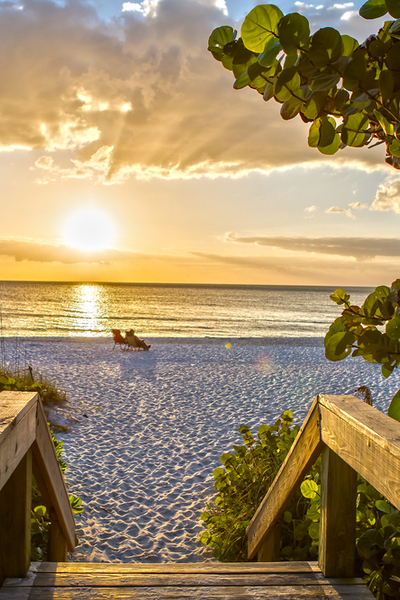 Mary and I both have large extended families, and it just so happens they both have ties to Florida. Mary's niece lives in Lakeland, while her Aunt lives down in Ft. Myers. Meanwhile, I have first cousins that live in Gainesville, Punta Gorda, and the Ft. Myers area as well.
A Surprise Visit
And if that wasn't enough, we even had a surprise visit in the middle of it all from two of our favorite people in the whole world, our neighbors from back home! Below is a look at a few photos from all of the great visits over the last few days.
Visiting With Friends & Family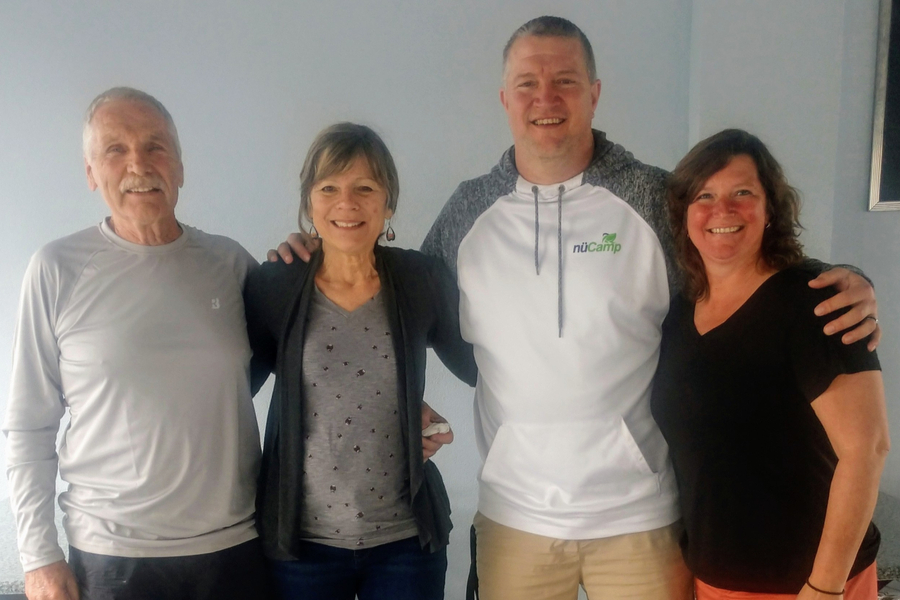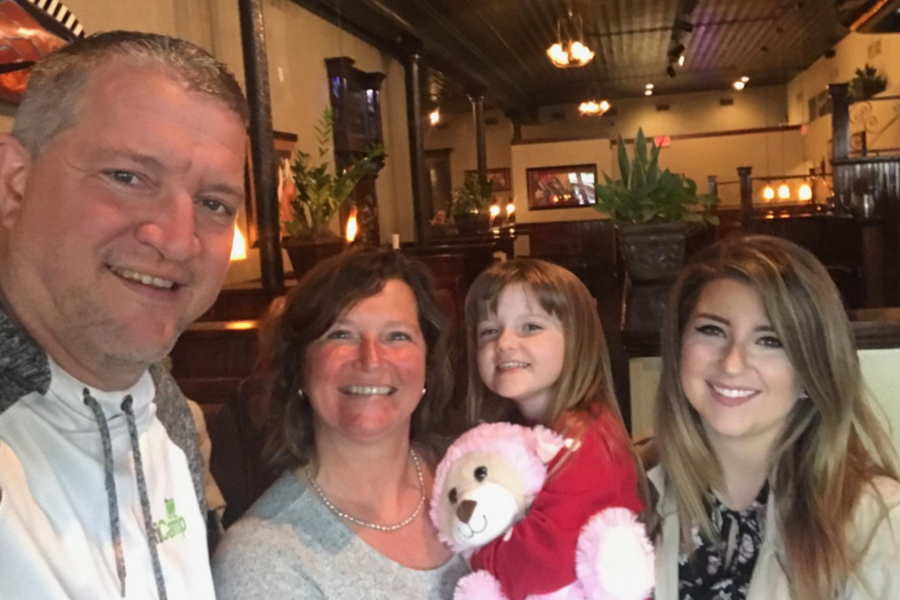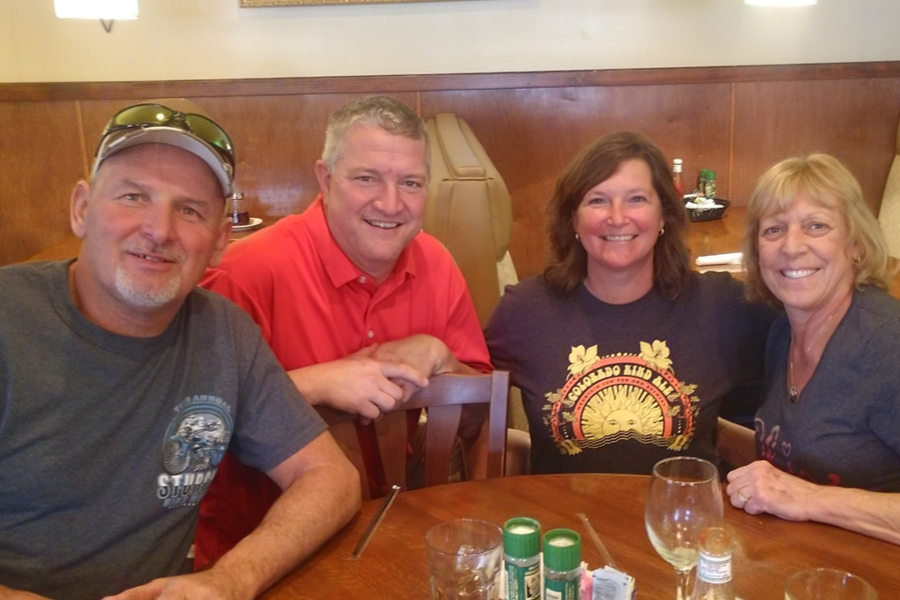 On To Ft. Myers…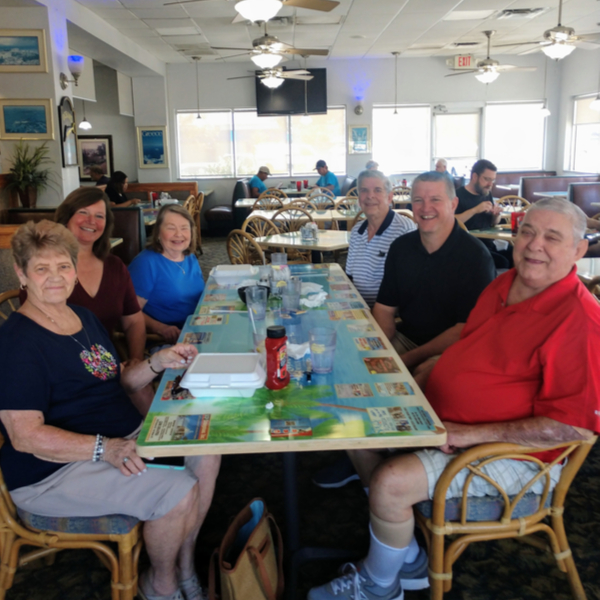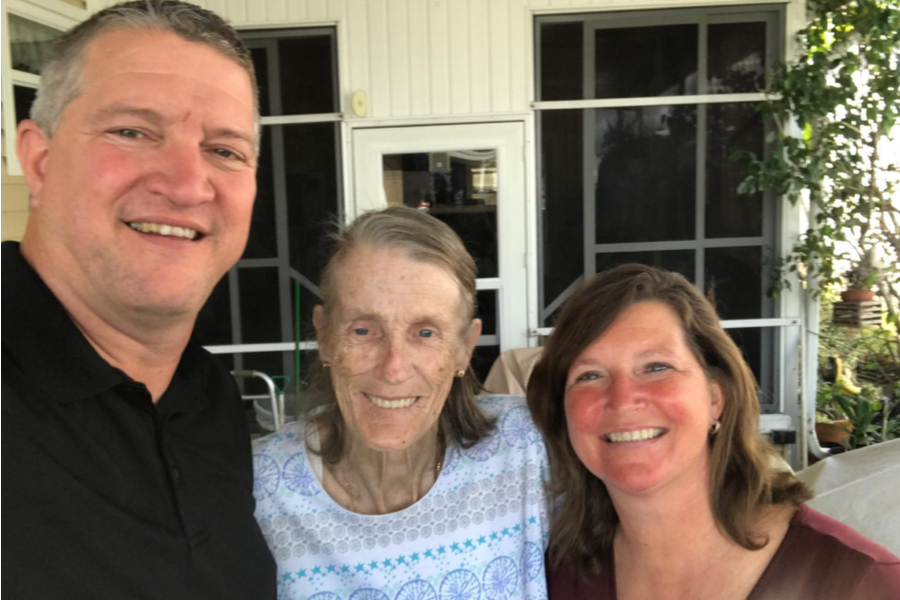 One Perfect Week!
One thing is for sure, it was great catching up with so many of our friends and family. Although, with all of the lunches, we now need to double up our efforts on our bikes and hiking. Especially before we get to Savannah Georgia's restaurant scene next week!
Happy Traveling – Jim and Mary
CURRENT TRIP STATUS TO DATE:
Day 168 of 365
States : 21/50
National Parks / Monuments : 20
Stayed In : Tampa, Florida
Miles Driven : 14.7
Total Trip Miles To Date : 17,960.2
Total Gallons Used : 1292.24
Biking Miles : 3.1
Biking Miles To Date : 164.6
Hiking Miles : 3.0
Hiking Miles To Date : 380.8