25
Dec
Today we had the pleasure of experiencing new Christmas traditions with a classic, New Mexico Christmas dinner.
This is the first Christmas that both of us have spent away from home. Even when we lived in different towns, we have always celebrated Christmas and Christmas dinner with our families.
And each year, the same, traditional meal would be served. There would always be ham, potatoes, cooked vegetables and pie on the table.
Of course, each year as the family grew, there would be various additions brought to dinner.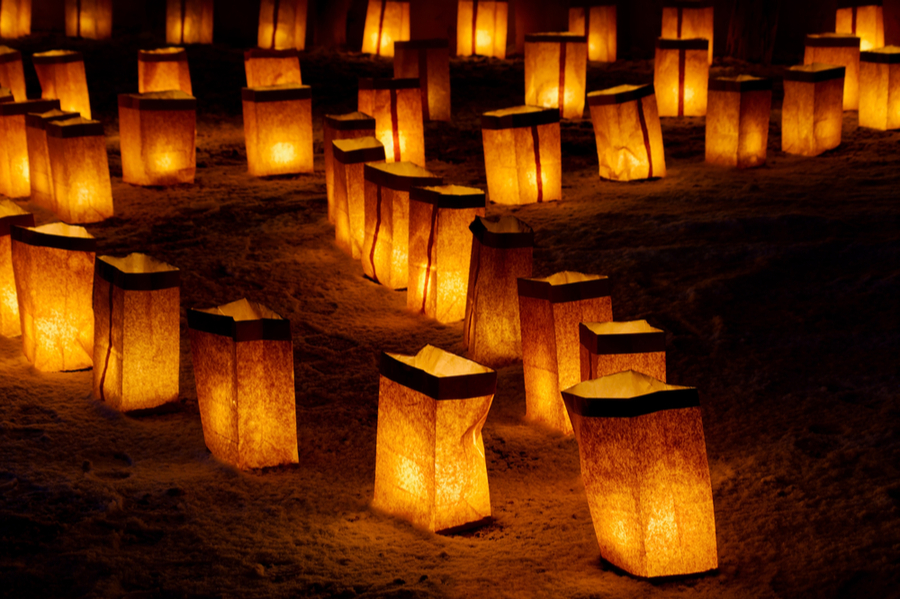 From chicken and noodles to corn casserole, there was something for everyone to enjoy!
But this year we had the pleasure of experiencing new traditions when we had Christmas dinner in New Mexico.
New Christmas Traditions – Tamales and Posole
After being able to cook our traditional surf and turf Christmas Eve meal, we were both ready to head out and have something local for Christmas dinner.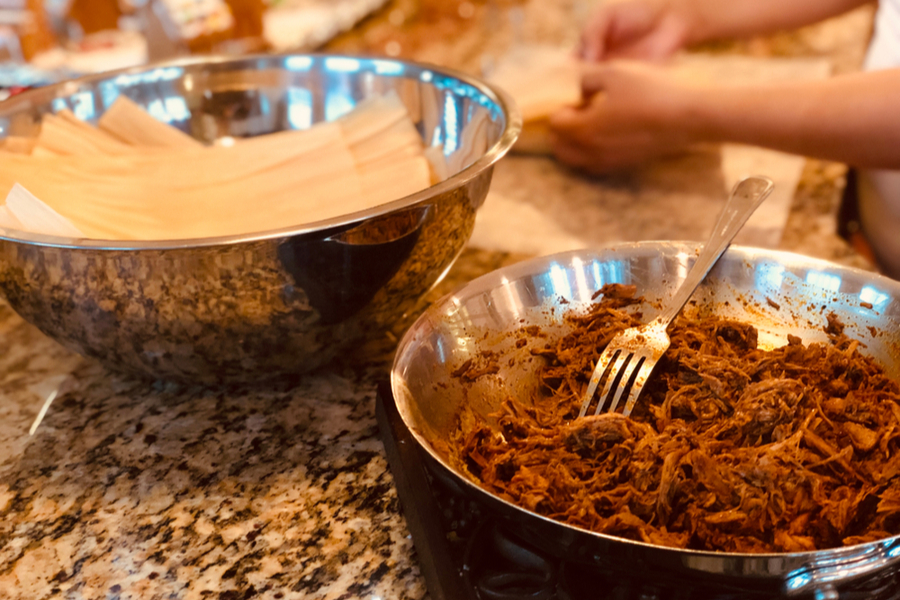 But what we found was completely different than a Christmas meal served in the Midwest.
The few restaurants that were open were serving a limited menu. And once we looked closer at the items on the menu, we were shocked.
There was not one restaurant serving ham or even turkey. But there were plenty serving tamales and posole.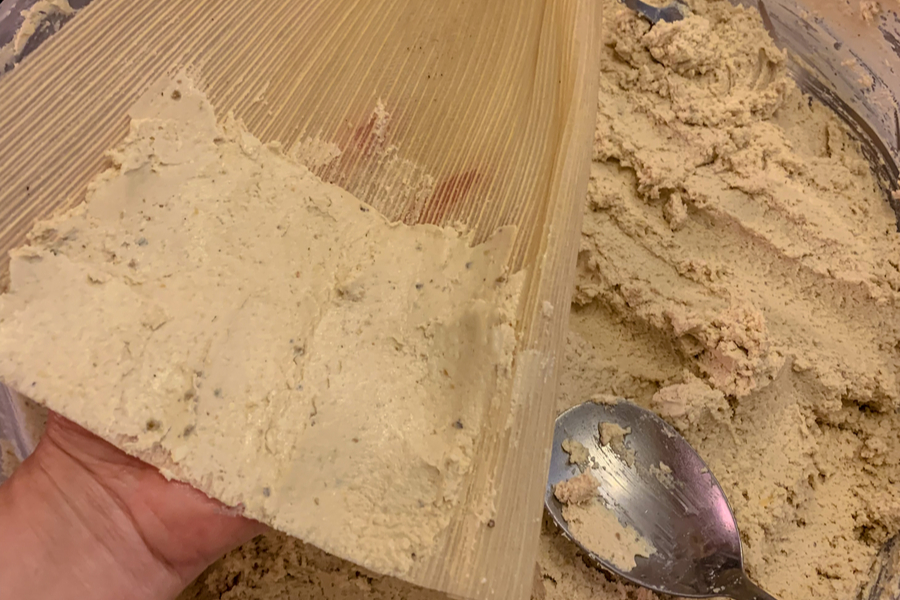 So we decided that since we were away from home that we would partake in an authentic New Mexico Christmas dinner.
Christmas Tamales
As we began to speak to the locals, we learned that it is a huge tradition to make tamales with the family a week or two before Christmas.
Just like when you have others over to bake Christmas cookies, there is usually an assembly line when preparing Christmas tamales.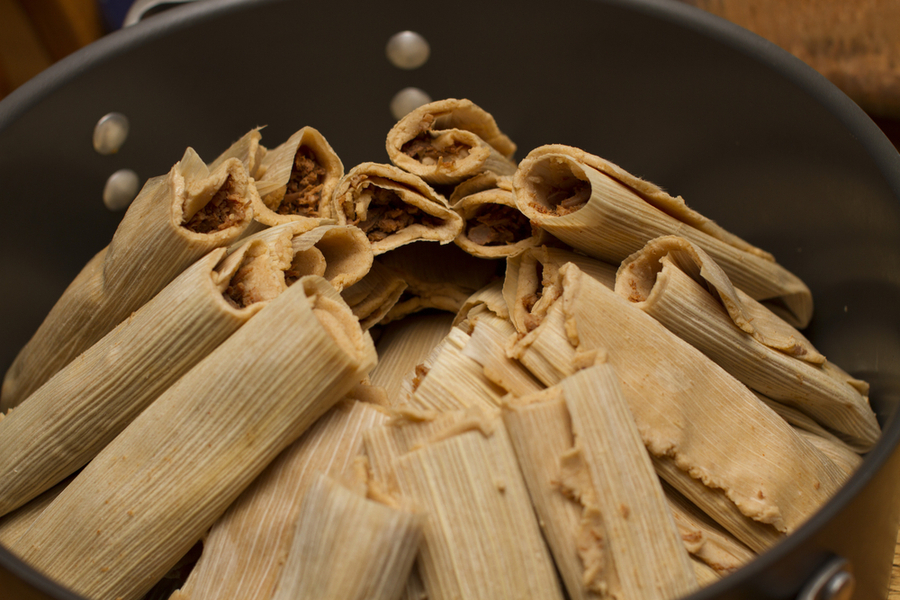 Everyone has a specific job until all of the tamales are wrapped. Then on Christmas day, everyone gets together to enjoy the steamed tamales.
But the New Mexico Christmas tradition doesn't stop there! Every special holiday often includes Posole.
Red Posole
Posole is a mix between a soup and stew and is traditionally served on Christmas using red chiles.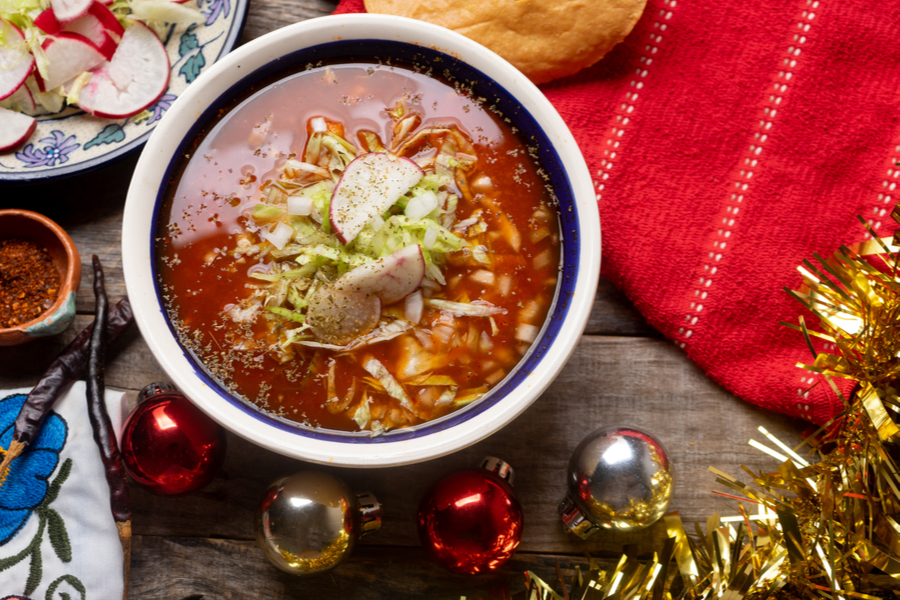 Although there are many variations of Posole, it is typically made with pork, hominy and garlic.
And we had the pleasure of being served Red Posole (Rojo Pozole) on Christmas Day.
The flavors of this soup/stew is absolutely incredible! It was so comforting and warming to the body that I think that this recipe will become a new family favorite when we return back home!
And we have also made the decision to make tamales and posole new Christmas traditions for us in the future as well!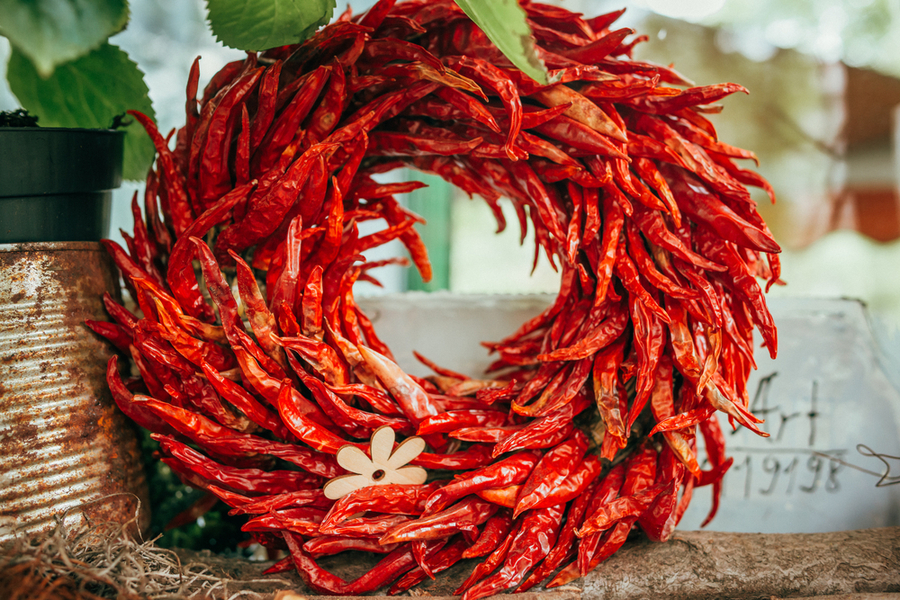 And of course, a dried chile pepper wreath might become our new Christmas decoration of choice – because they are so beautiful!
Here is to experiencing local cuisine wherever you may travel!
Happy Traveling – Jim and Mary
CURRENT TRIP STATUS TO DATE:
Day 108 of 365
States : 14 / 50
National Parks / Monuments : 17
Stayed In : Las Cruces, New Mexico
Miles Driven : 247.5
Total Trip Miles To Date : 12,091.9
Total Gallons Used : 876.22
Biking Miles : 0.0
Biking Miles To Date : 142.5
Hiking Miles : 3.6
Hiking Miles To Date : 263.2
About Our Living Simple Tour
On September 9th, 2019, we set out in our NuCamp T@B 400 Teardrop Camper to travel to every state. You can check out all of our dates here : Dates for the States
Follow along by signing up for our twice weekly email updates at the bottom of the page. You can also follow us on Facebook : Live Simple Tour Facebook and Instagram : Live Simple Now Instagram Page.