Today we are celebrating 100 days on the road! We can't believe that we have been gone for over 3 months and are now visiting our 13th state!
So for today's update, we will share a few pictures from each state, in chronological order, from our trip so far.
Nebraska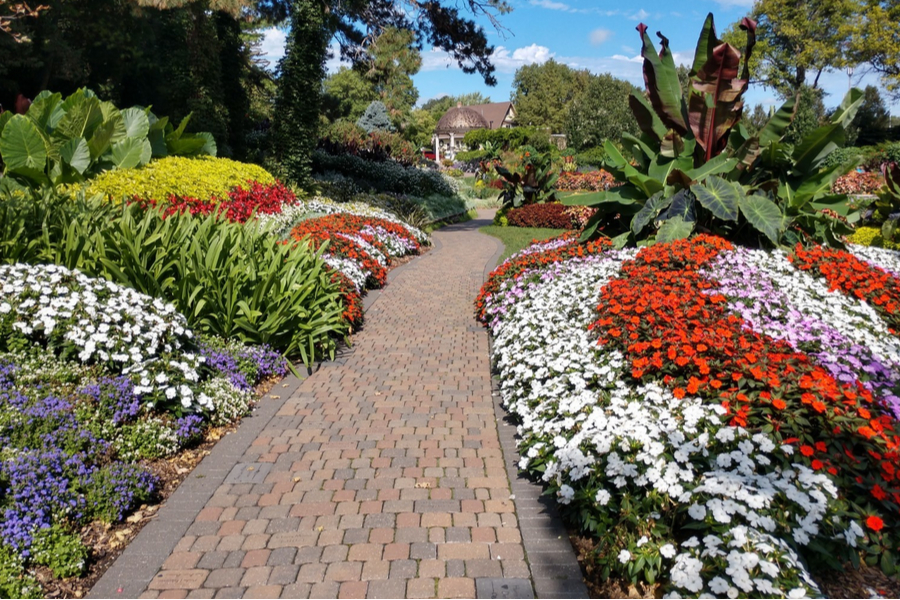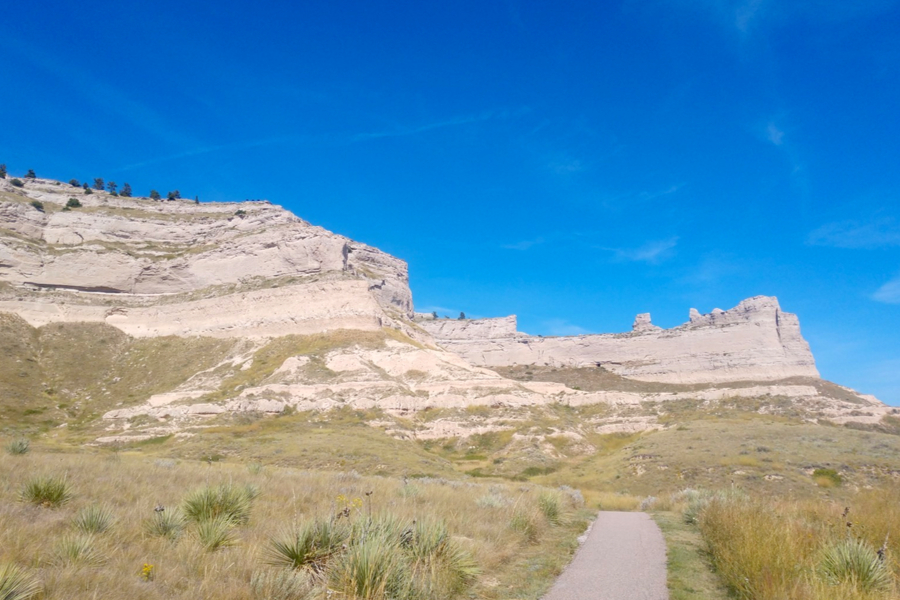 South Dakota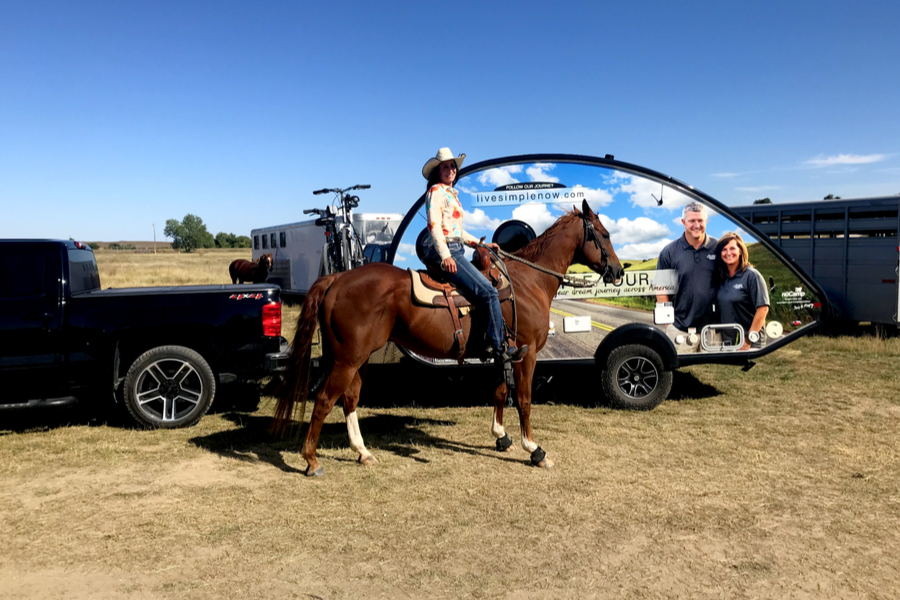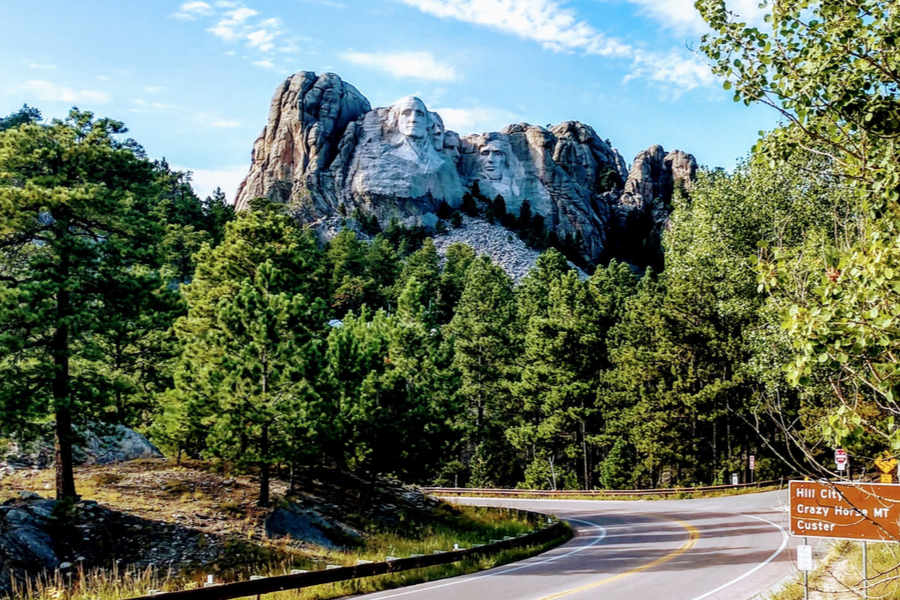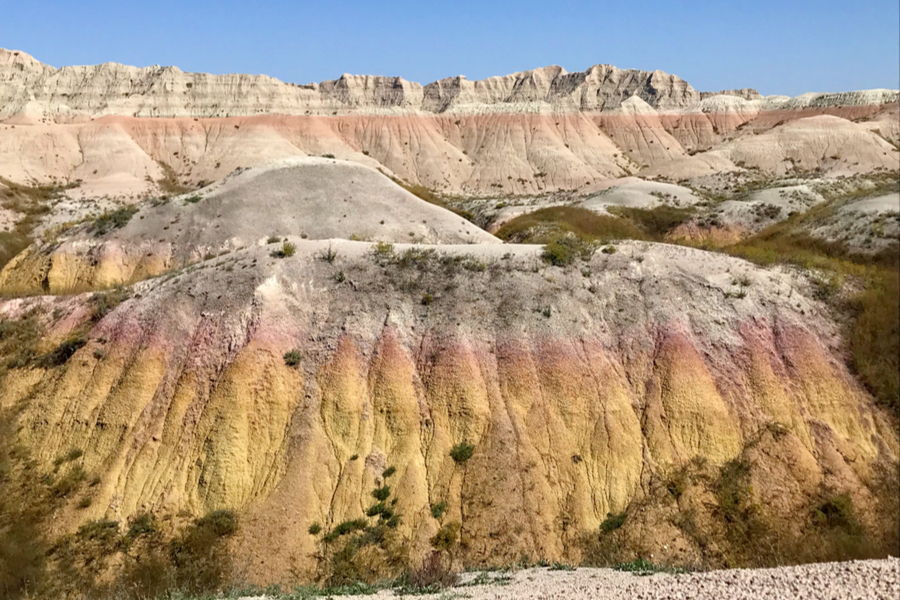 North Dakota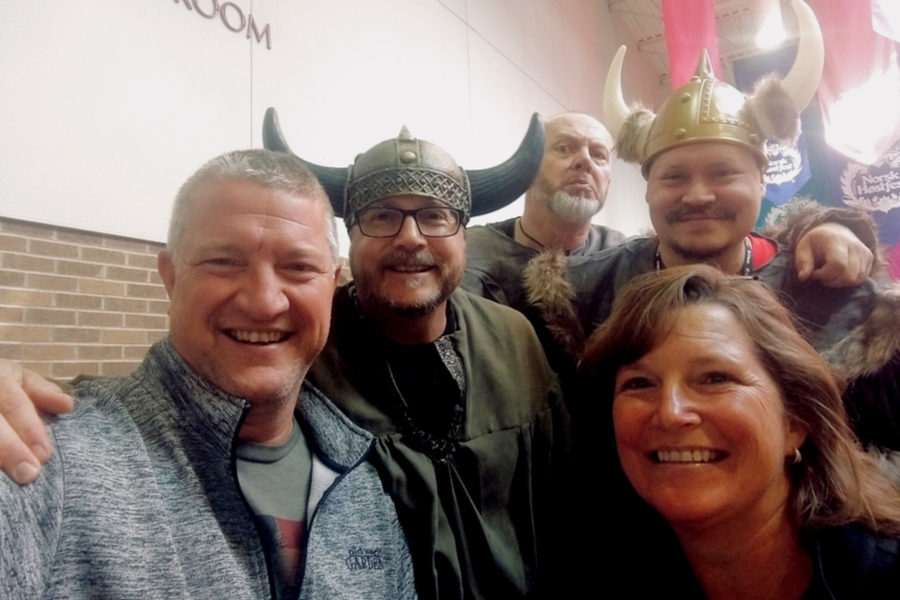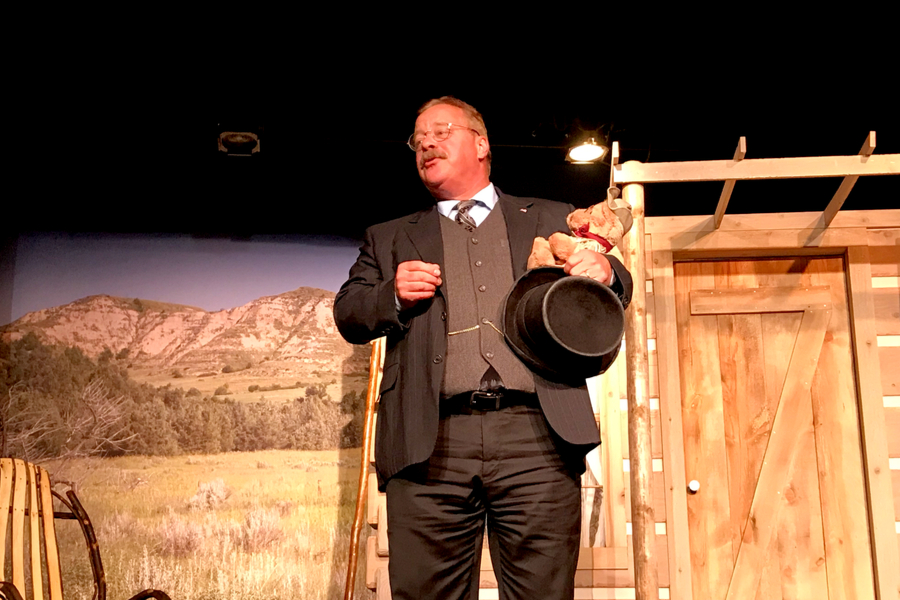 Montana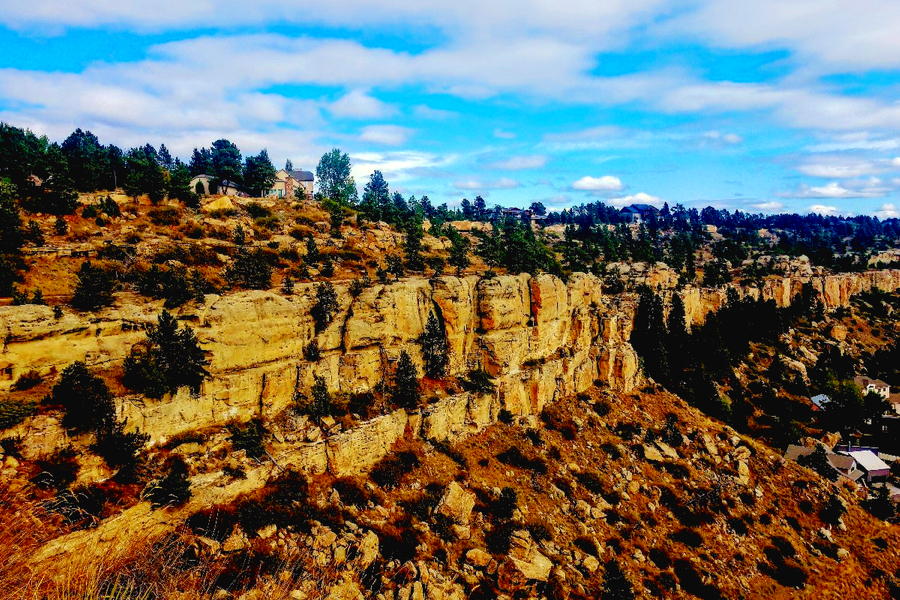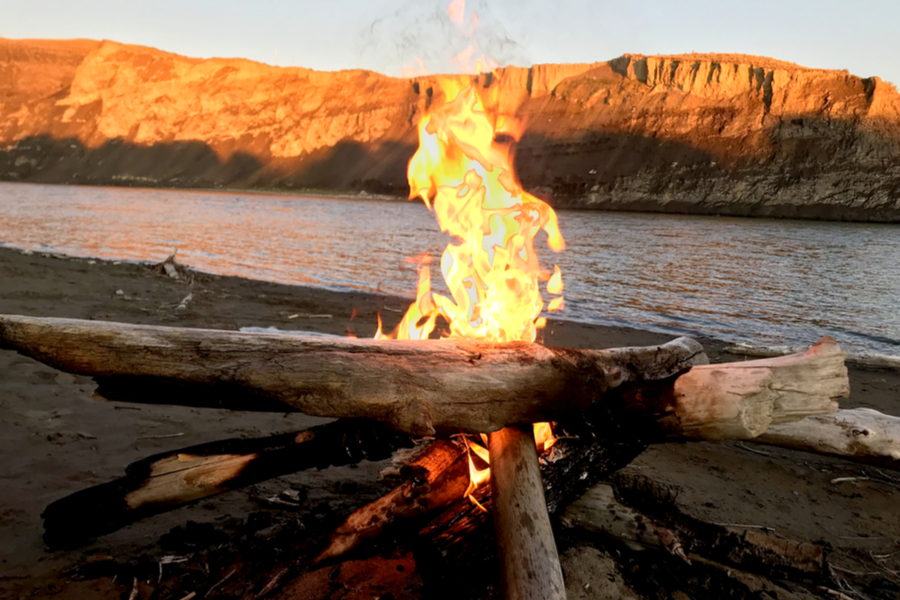 Wyoming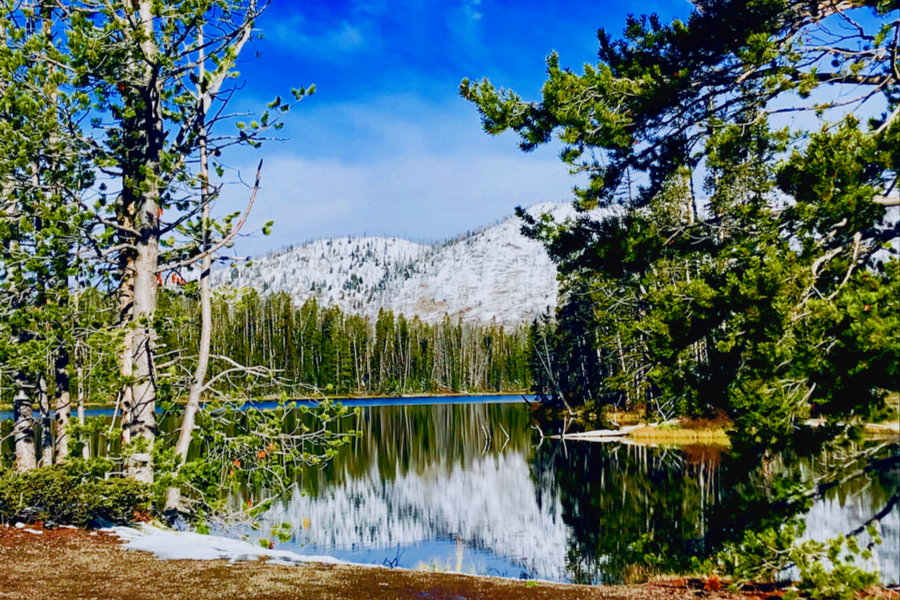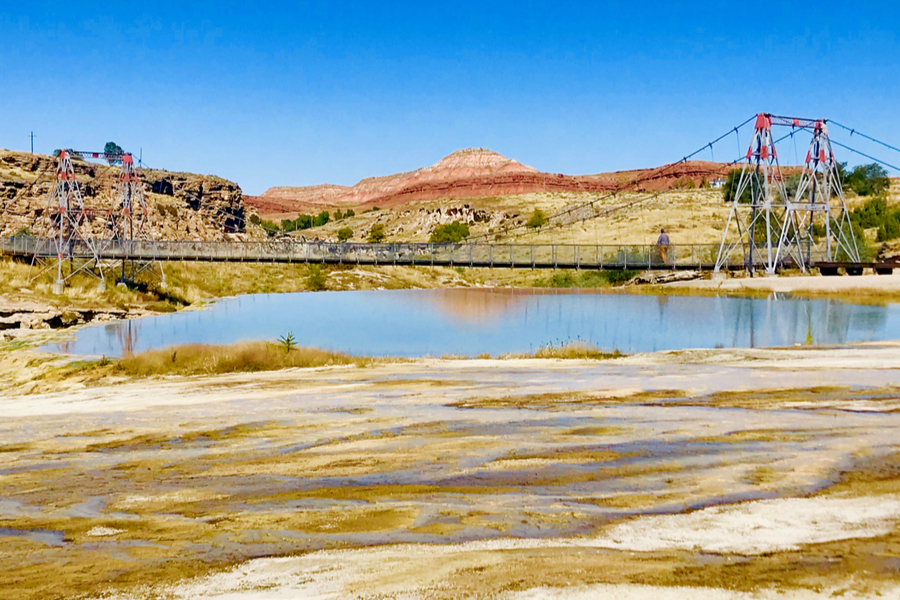 Colorado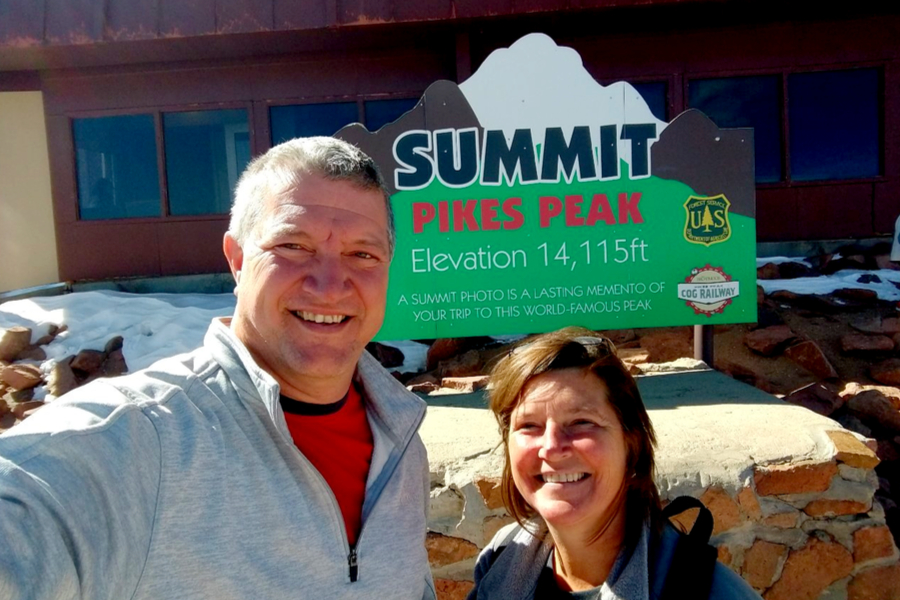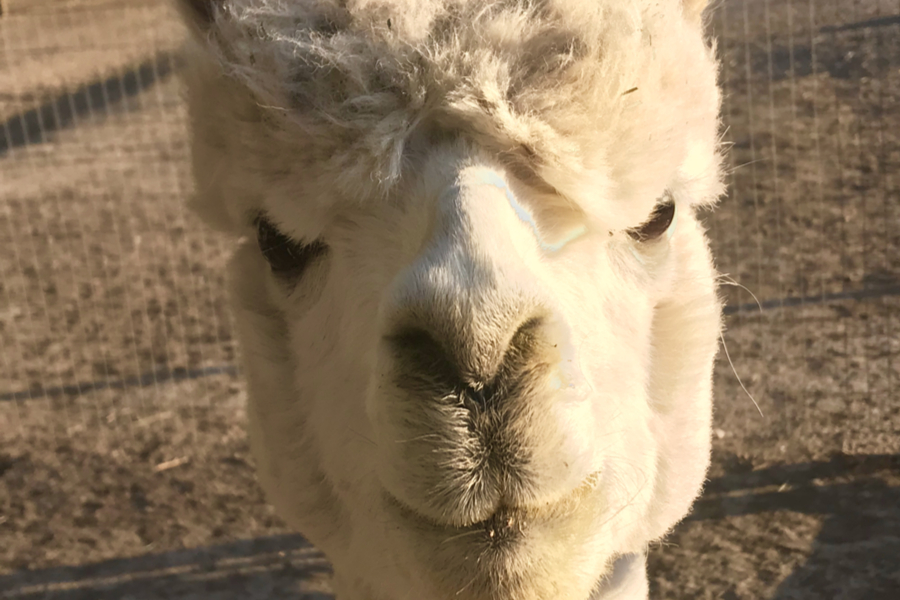 Utah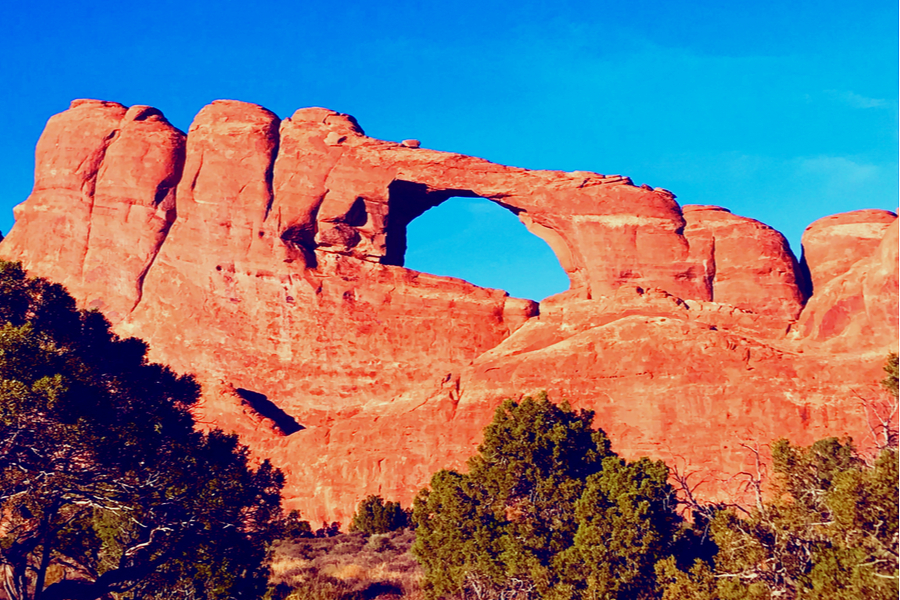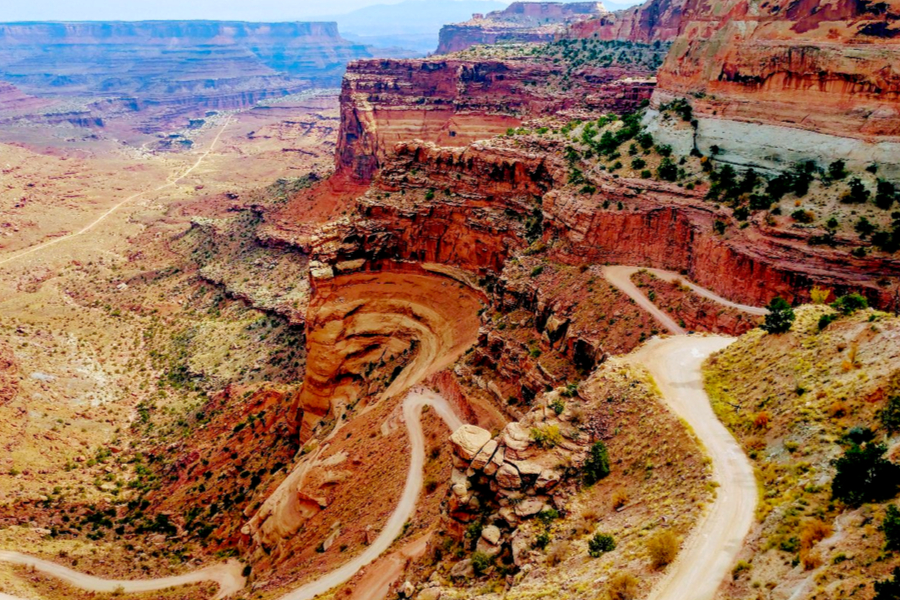 Idaho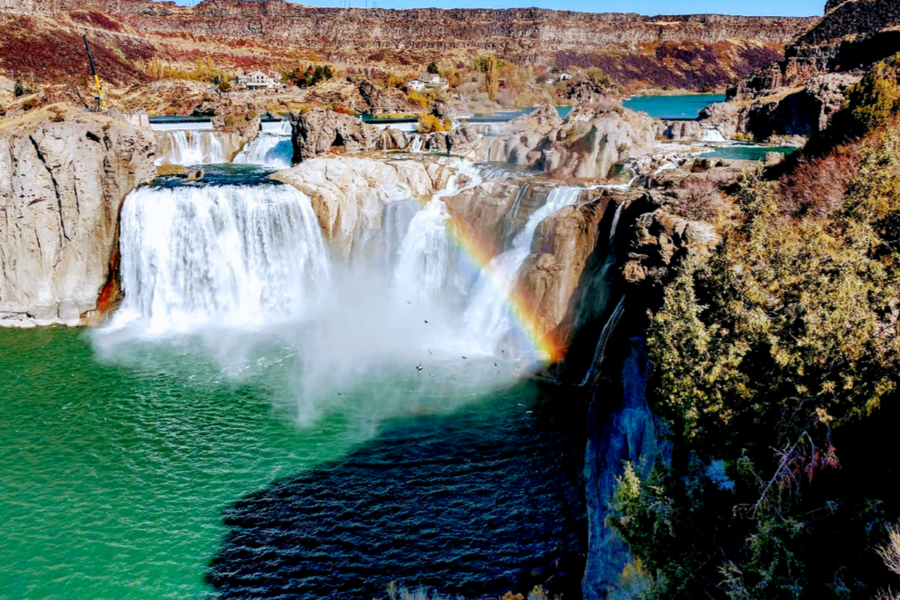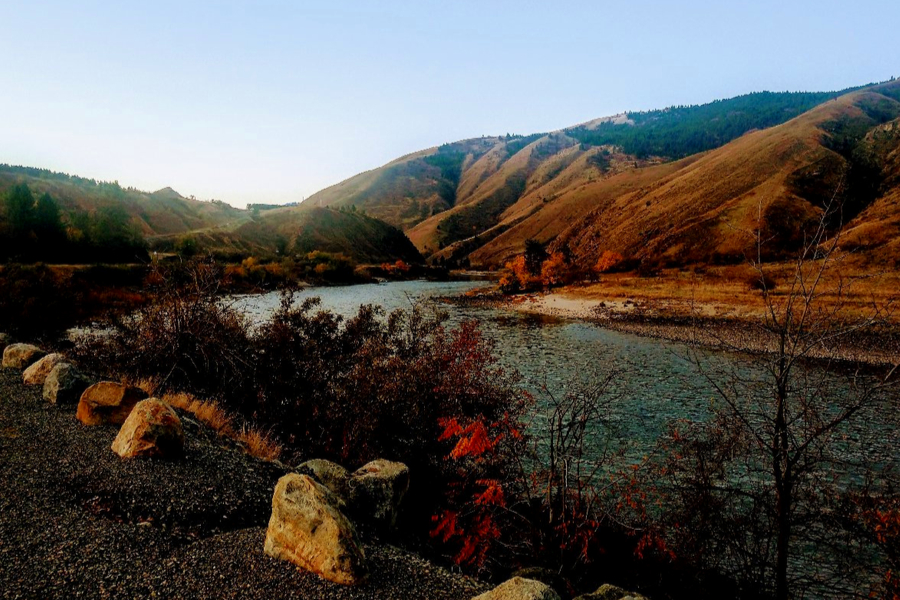 Washington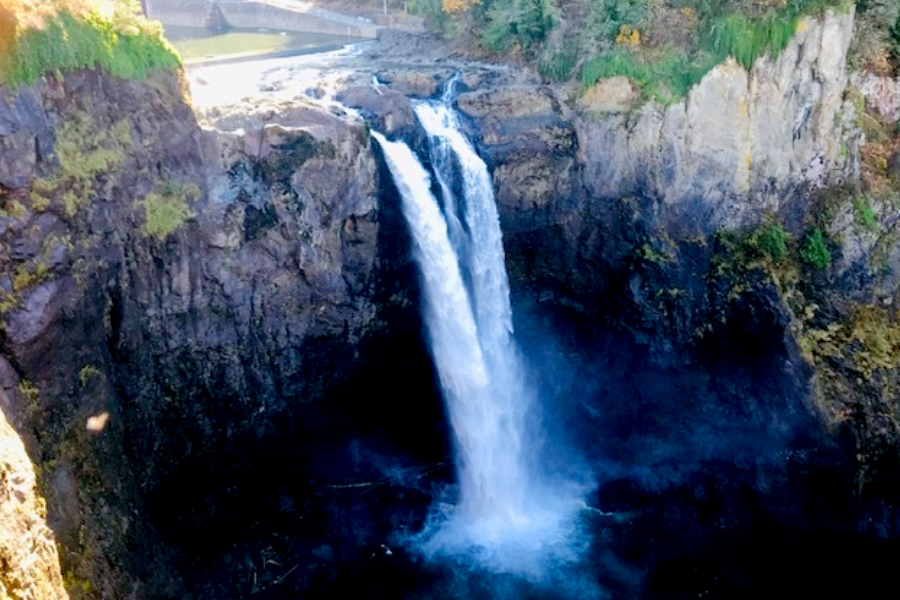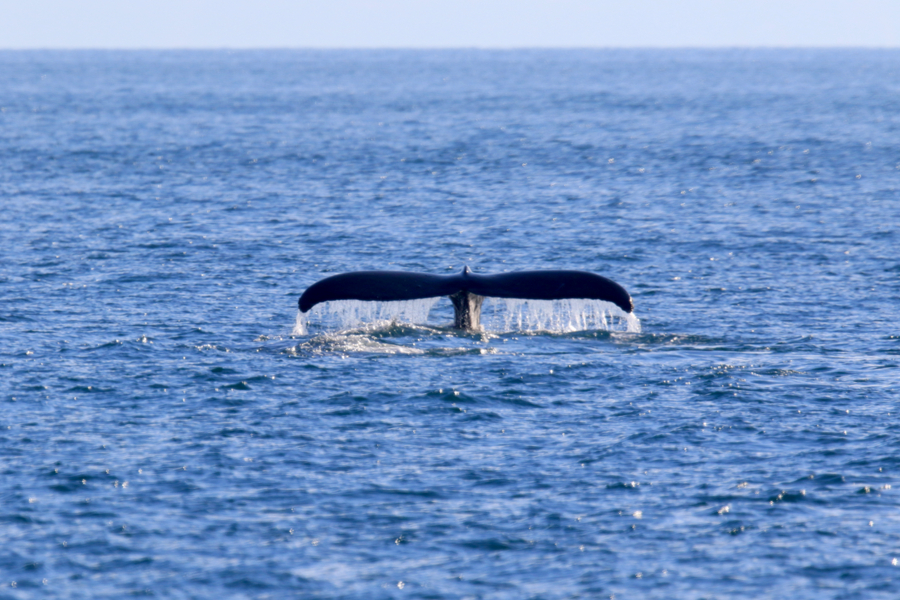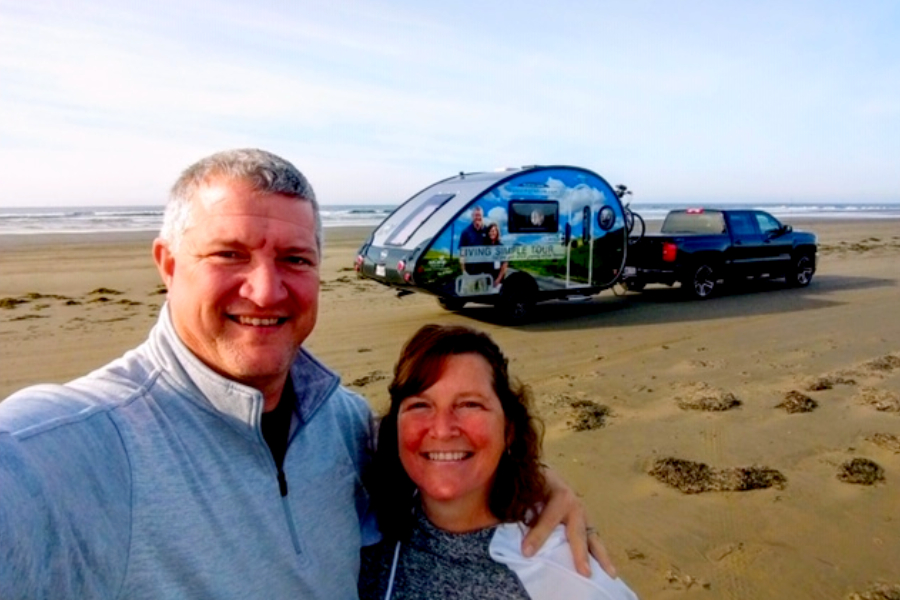 Oregon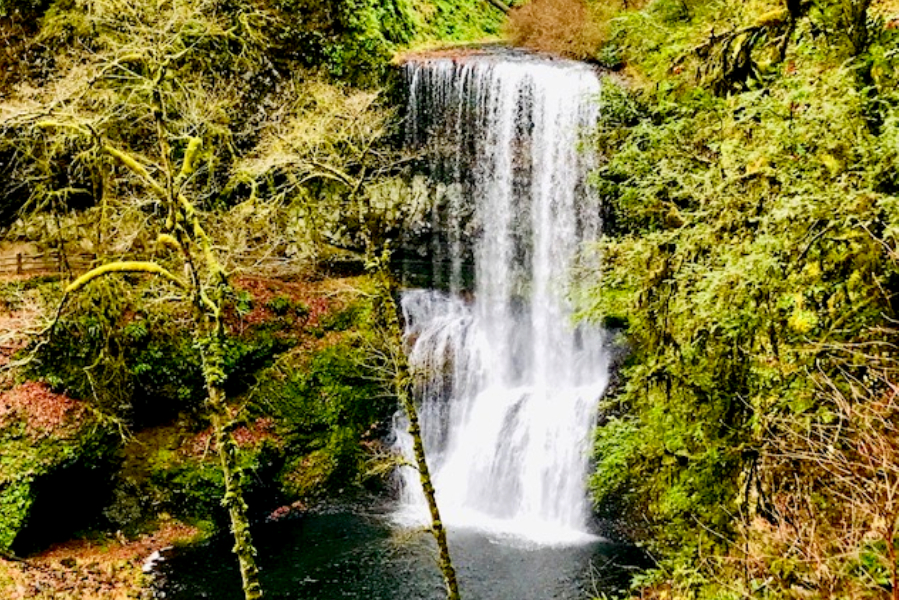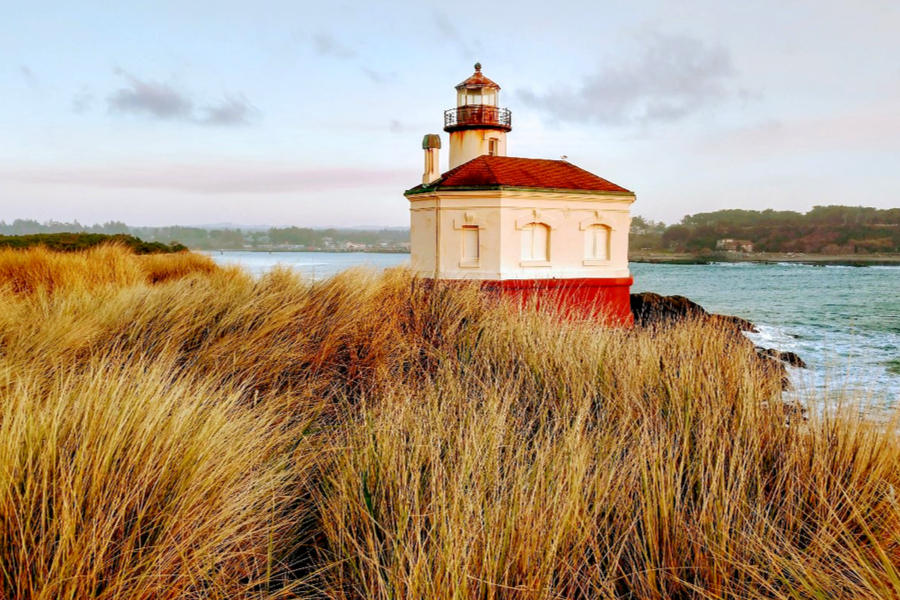 California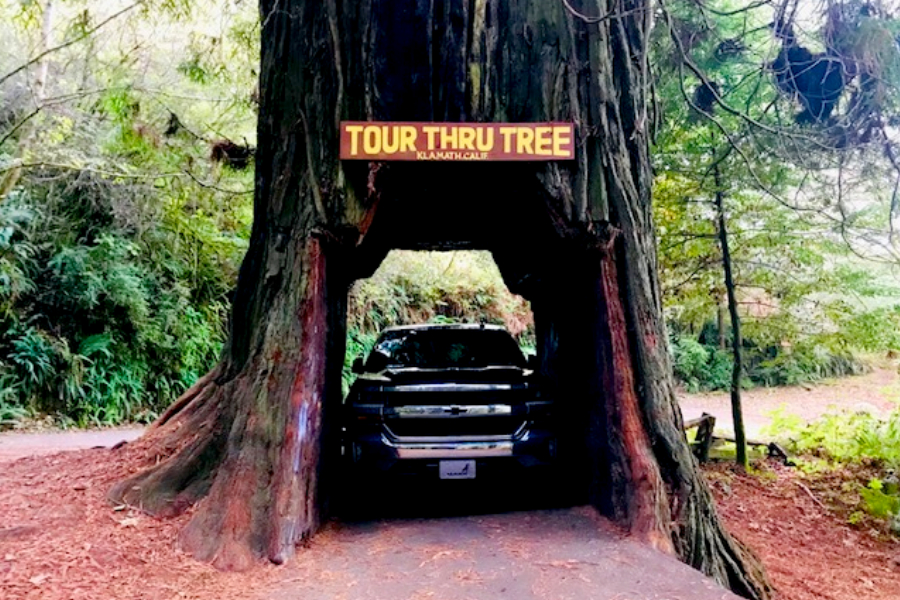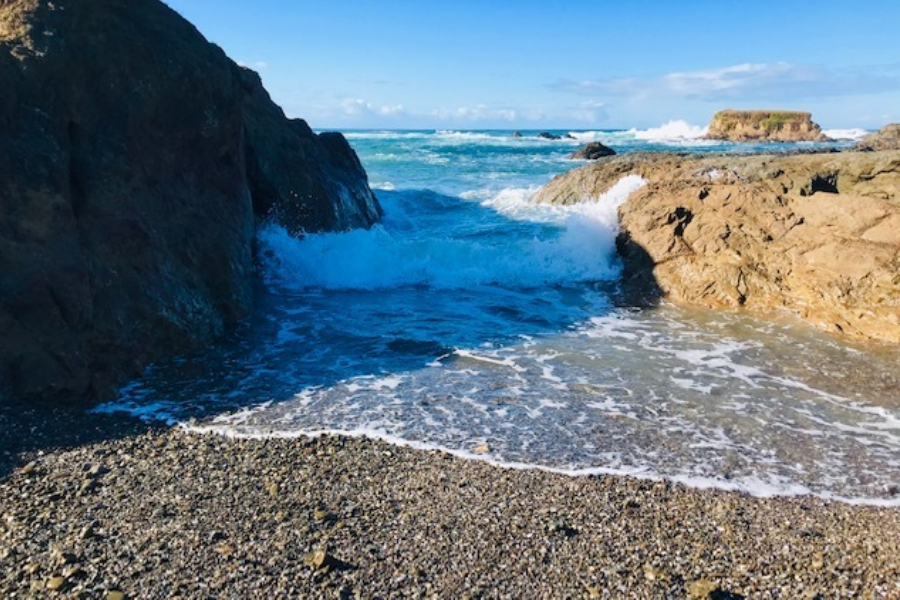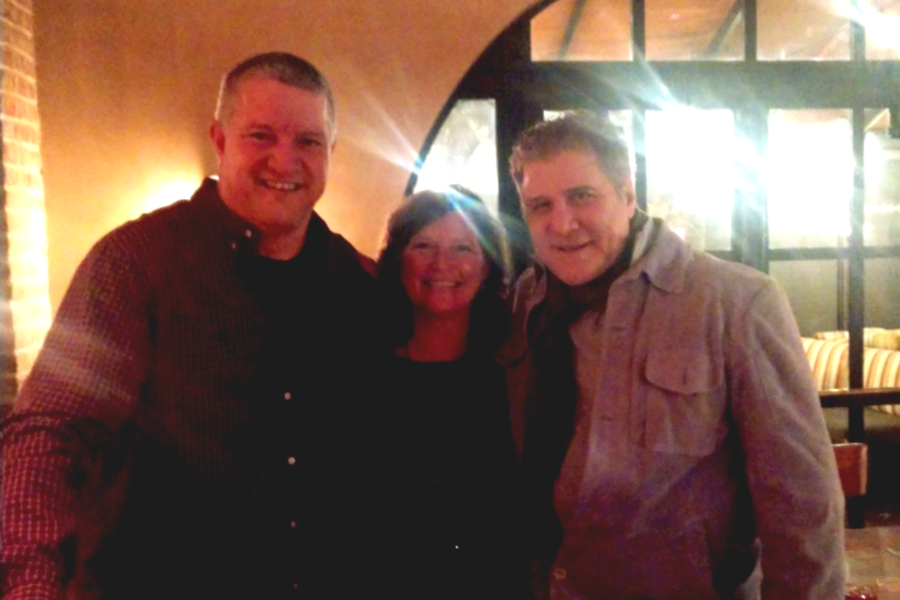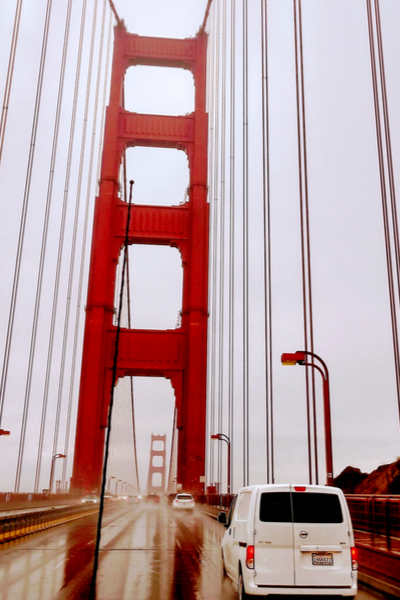 Nevada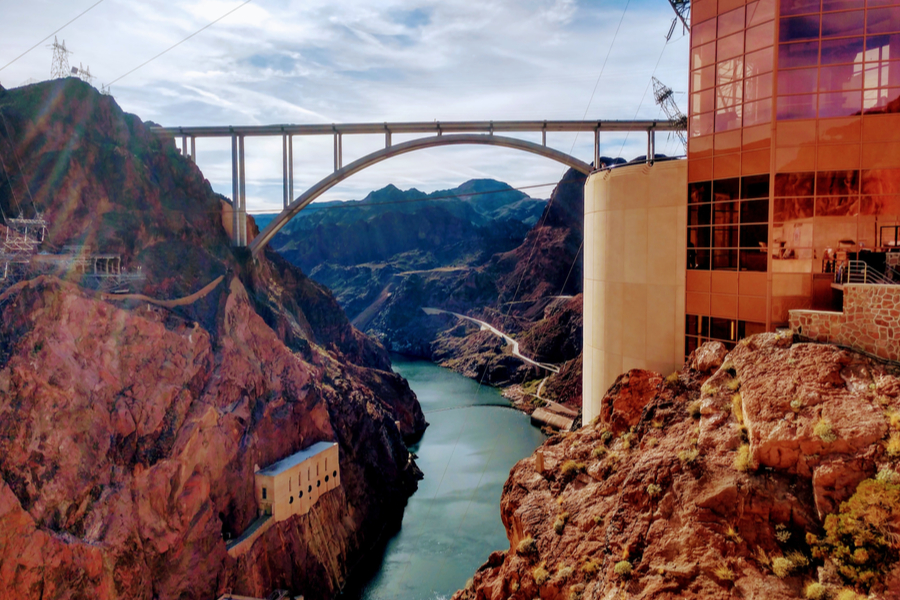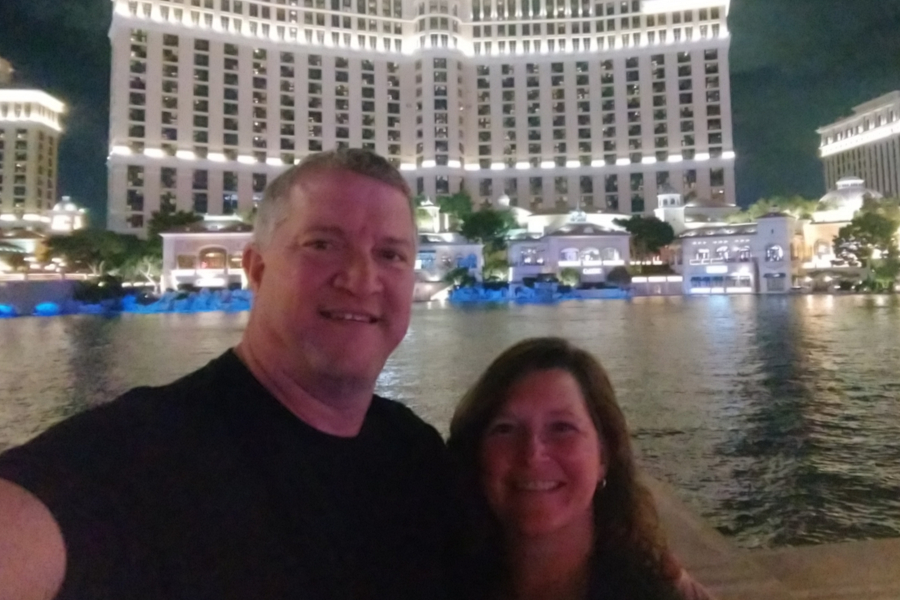 Arizona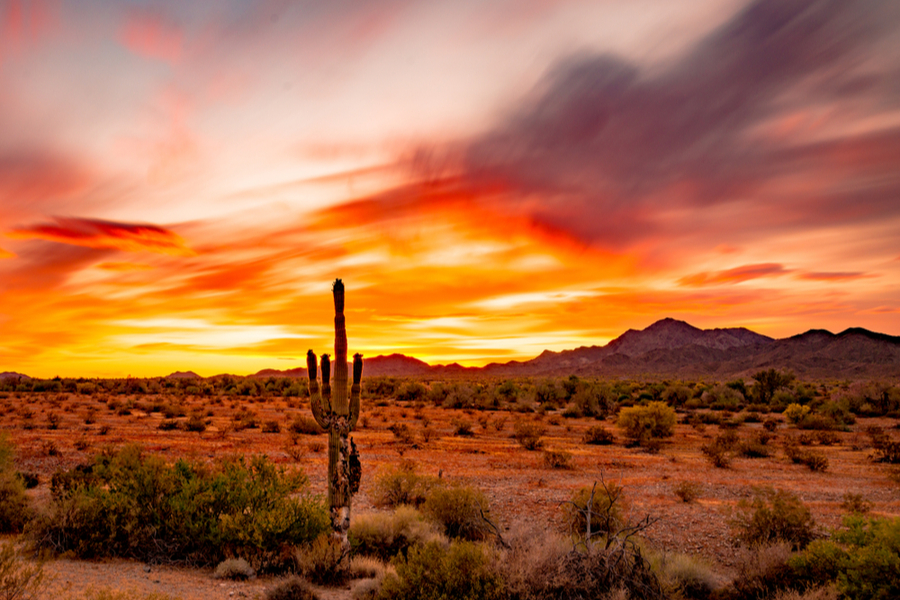 Happy Traveling – Jim and Mary.
Day 100 of 365
States : 13 / 50
National Parks / Monuments : 14
Stayed In : Phoenix, Arizona
Miles Driven : 213.8
Total Trip Miles To Date : 10575.2
Total Gallons Used : 777.59
Biking Miles : 0.0
Biking Miles To Date : 142.5
Hiking Miles : 8.3
Hiking Miles To Date : 239.8
About Our Living Simple Tour
On September 9th, 2019, we set out in our NuCamp T@B 400 Teardrop Camper to travel to every state. You can check out all of our dates here : Dates for the States

Follow along by signing up for our twice weekly email updates at the bottom of the page. You can also follow us on Facebook : Live Simple Tour Facebook and Instagram : Live Simple Now Instagram Page.