12
Nov
Ever since I can remember, I have dreamed of taking a long, classic train ride throughout the country.
For so many folks, there is something so romantic and nostalgic about a train ride. And I can say I certainly have always shared that passion.
The sound of rail car's wheels gliding over the rails beneath your feet. The panoramic views of stunning outdoor scenes rolling like a movie before your eyes.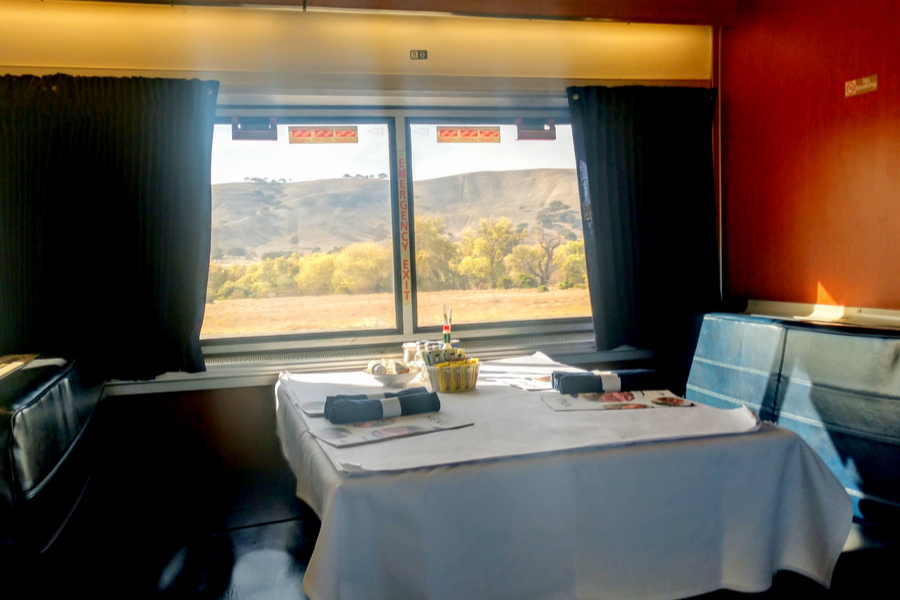 For The Love Of Trains…
I guess the thought of the experience has always sparked excitement and wonder for me.
Especially when you throw in the chance of having dinner in an old-fashioned diner car. Or perhaps enjoying a glass of wine from with a view out from the cafe car's picture window.
And then there is sleeping through the night as the train quietly rumbles through the darkness on it's long journey.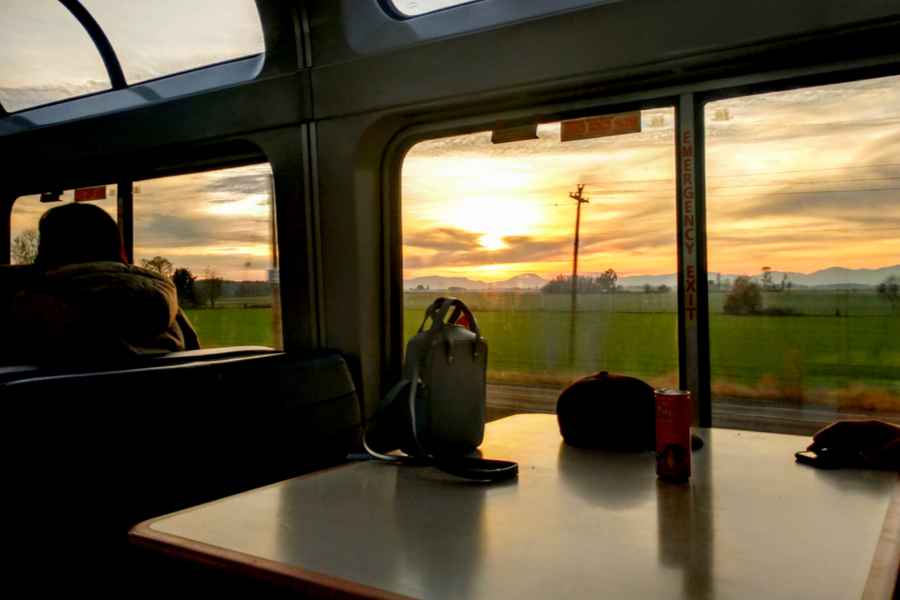 It all just always sounded so amazing.
And now, after completing an incredible 30 hour ride on Amtrak's Coast Starlight train along the scenic Pacific coast from Portland, Oregon to Los Angeles, California – that dream has been fulfilled.
And yes, it really IS amazing!
The Experience Of A Classic Train Ride
To say that we had an incredible time and ride is simply an understatement.
Seeing the waves of the Pacific come crashing ashore as we rolled by was sensational. As was taking in the lush fields of vegetables growing all throughout the valley.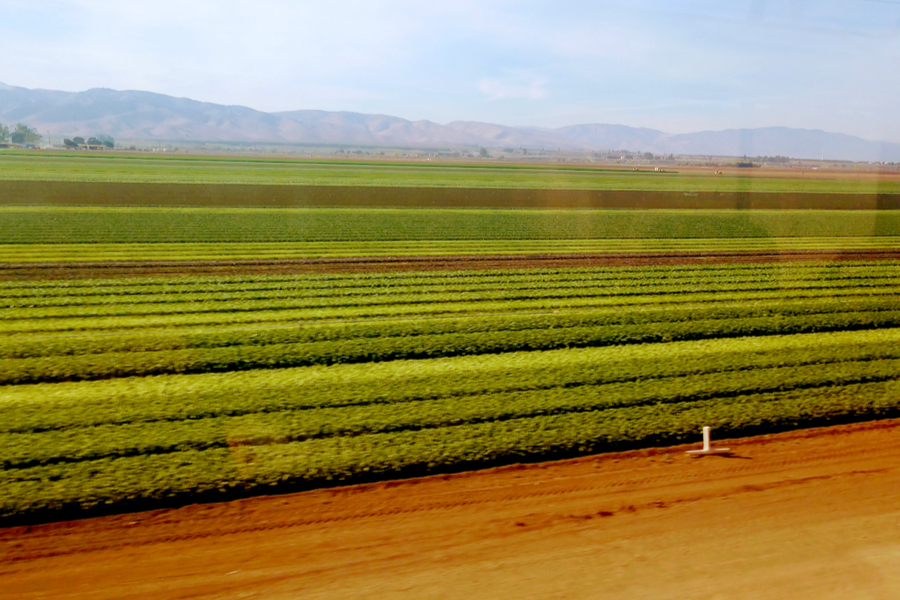 And then there was rolling through Sacramento, San Francisco, Santa Barbara and other cities along the way. The train gives you views you simply can't get from a plane or automobile.
It was all so very spectacular!
Video From The Observation Car…
It is hard how beautiful it all is along the way, but here is a little clip of the views from the Observation car:
We were even blessed with a clear day that let us take in the Golden Gate bridge off in the distance!
To some people, 30 hours on a train might seem like a lot. But on a train, you can be everywhere. You can have dinner. You can go to the observation car and meet new friends, work on your computer, or simply stare out in wonder.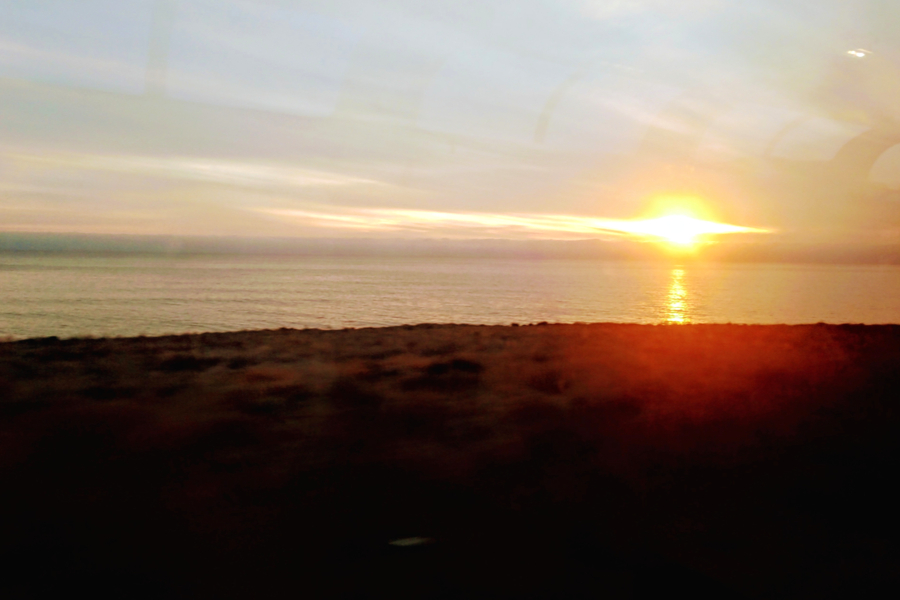 But most importantly, you can relax. There is no driving. No rushing. Only the opportunity to take it all in.
It was incredible to have that kind of time for that. We had so many peaceful moments. Met so many wonderful people. And just enjoyed it all.
We have both spent a fair share of our working life in airports. And of course, in automobiles as well.
And I will say this, we both would now take traveling to a destination by train over any of those.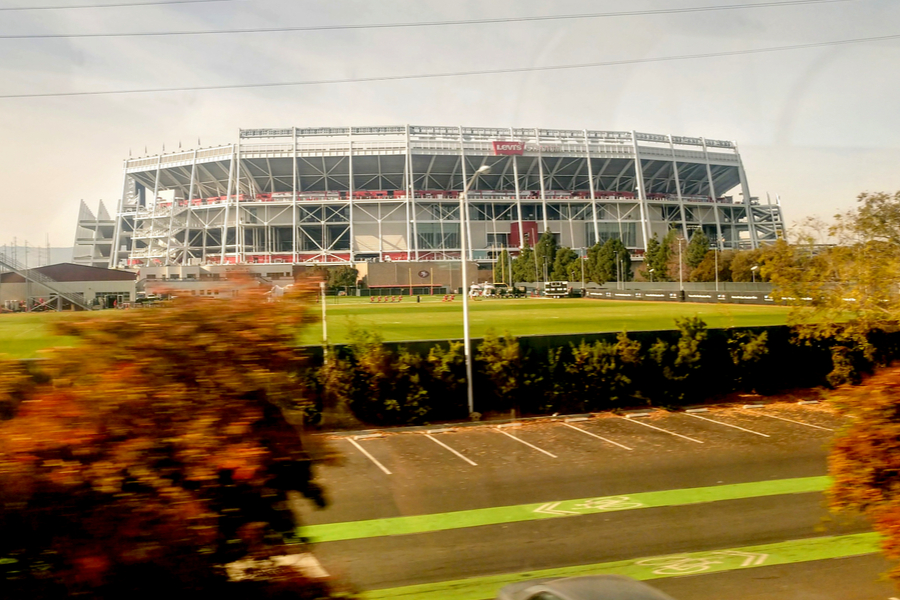 Tomorrow we get to spend a day in Los Angeles soaking in the warmth and checking a few local spots out.
And I have to say, I am certainly excited about getting back on the train for one more ride back up the coast to Portland before continuing our time in Oregon.
Happy Choo-Chooing – Jim and Mary
CURRENT TRIP STATS
Day 65 of 365
States Visited: 11 / 50
National Parks / Monuments Visited : 10
Stayed In : East Los Angeles
Miles Driven : 0
Total Trip Miles To Date : 7510.7
Total Gallons Used : 560.5
Biking Miles : 0
Biking Miles To Date : 133.0
Hiking Miles : 0
Hiking Miles To Date : 147.9
About Our Living Simple Tour
On September 9th, 2019, we set out in our NuCamp T@B 400 Teardrop Camper to travel to every state. You can check out all of our dates here : Dates for the States

You can follow along by signing up for our twice weekly email updates at the bottom of the page. You can also follow us on Facebook : Live Simple Tour Facebook and Instagram : Live Simple Now Instagram Page.