If anyone asked us at this point what the surprise of the trip would be – the answer would be the incredible beauty of Idaho, hands down!
Colorado was sensational, as was Wyoming and Montana. In fact, every single state we have been through so far has had their own style of beauty all to their own. And we really have loved them all.
But Idaho. Wow! We just never knew how gorgeous it was!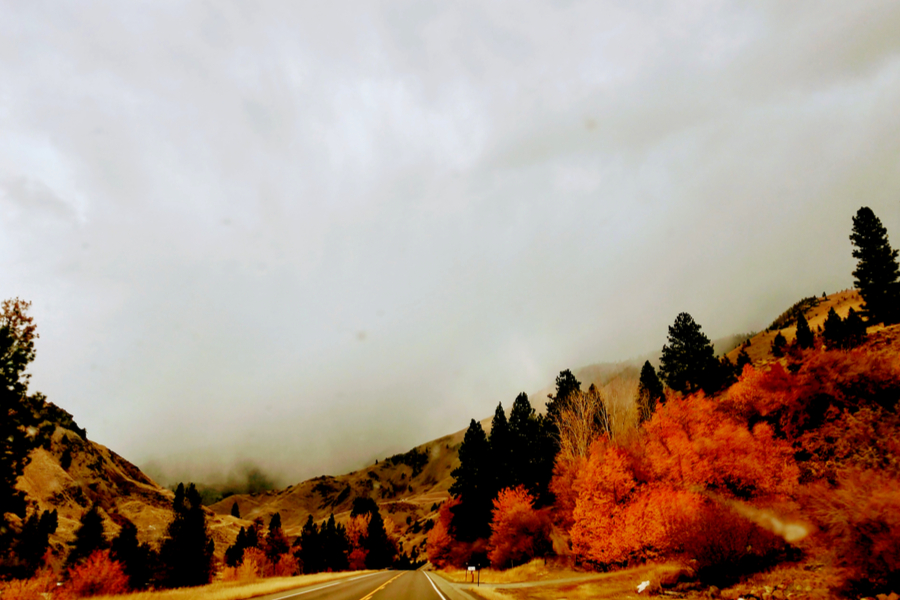 The Incredible Beauty Of Idaho!
From the moment we first drove in to the edge of Idaho at Twin Falls, the state has been a wonder to behold.
I guess if you asked us what we thought Idaho would be before our trip began, we would have thought it to be more of a farmland state with a few mountains scattered about.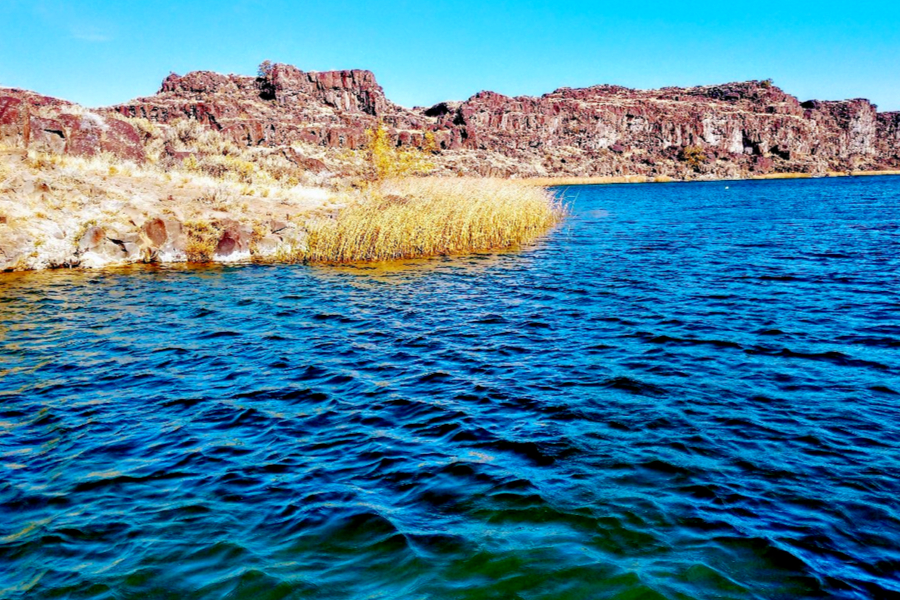 It is, after all, known for the famous Idaho Potato after all!
But, as we have learned time and time again on this trip, seeing something in person is so much better than what you can ever learn, or think you learned from a textbook.
And Idaho is absolutely, without a doubt, so much more than a farmland state with a few mountains!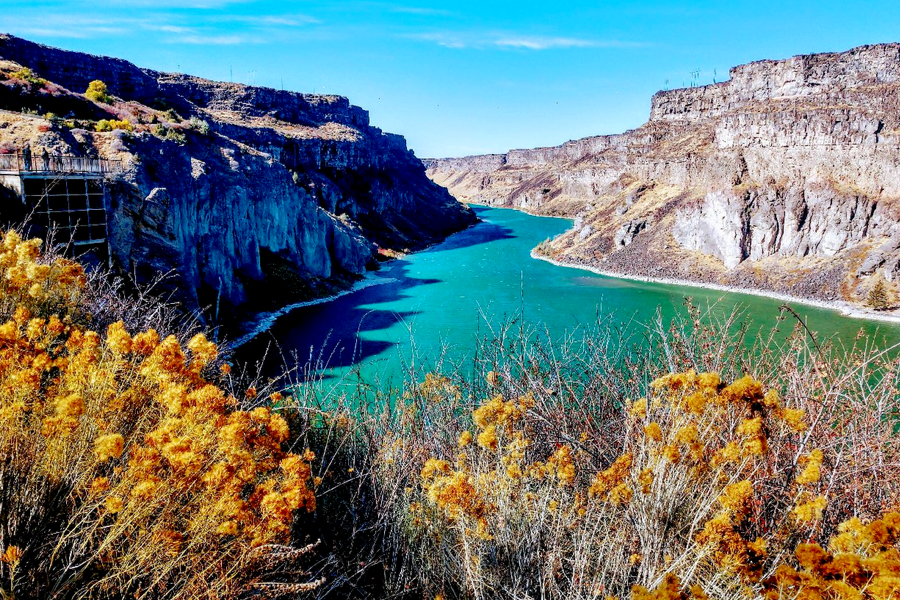 More than Potatoes…
As we first learned in Twin Falls, Idaho has some of the biggest and most scenic waterfalls around. But it also has mountains, streams, rivers and wildlife galore.
In fact, when it comes to wildlife, you name it, and it seems to be here. Salmon, trout, cougars, moose, bears and elk all call parts of Idaho home.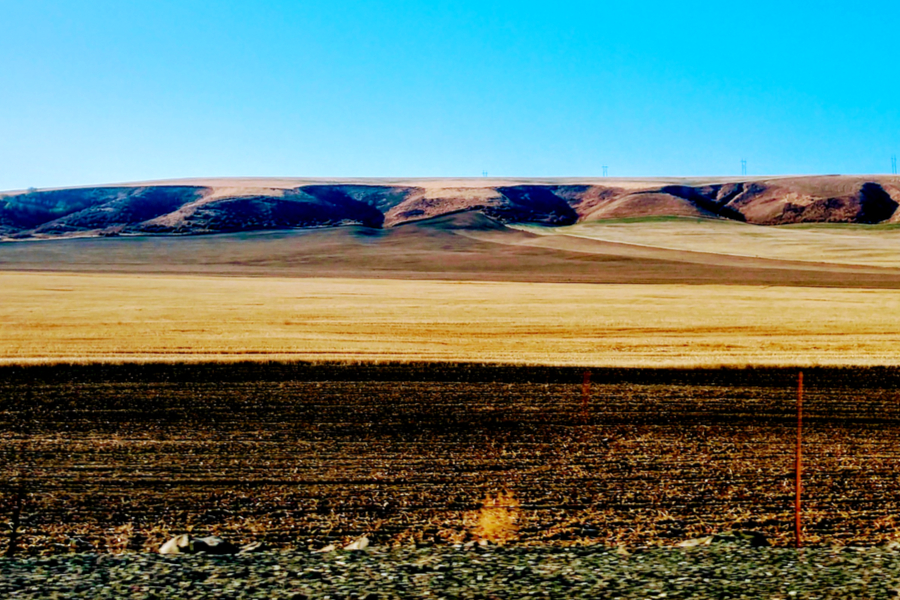 And yes, there is also that farmland. And not only is it filled with those world famous Idaho potatoes, but cattle, sheep, corn, wheat and other crops as well.
Yes indeed, the beauty of Idaho has been something to behold.
And now, it's on to Washington! and our first west coast state visit of the trip! Happy Traveling – Jim and Mary.
CURRENT TRIP STATS
Day 49 of 365
States Visited 8 / 50
National Parks / Monuments Visited : 10
Stayed In : Lewiston, Idaho
Miles Driven : 125.7
Total Trip Miles To Date : 6468.0
Total Gallons Used : 482.68
Biking Miles : 0
Biking Miles To Date : 109.6
Hiking Miles : 0
Hiking Miles To Date : 126.9
About Our Living Simple Tour
On September 9th, 2019, we set out in our NuCamp T@B 400 Teardrop Camper to travel to every state. You can check out all of our dates here : Dates for the States

You can follow along by signing up for our twice weekly email updates at the bottom of the page. You can also follow us on Facebook : Live Simple Tour Facebook and Instagram : Live Simple Now Instagram Page.