09
Oct
From the beauty of Wyoming, to the thrill of the Colorado's Rocky Mountain National Park, today was something special!
As we left Cheyenne and headed towards the Colorado border, we were treated to some stunning views.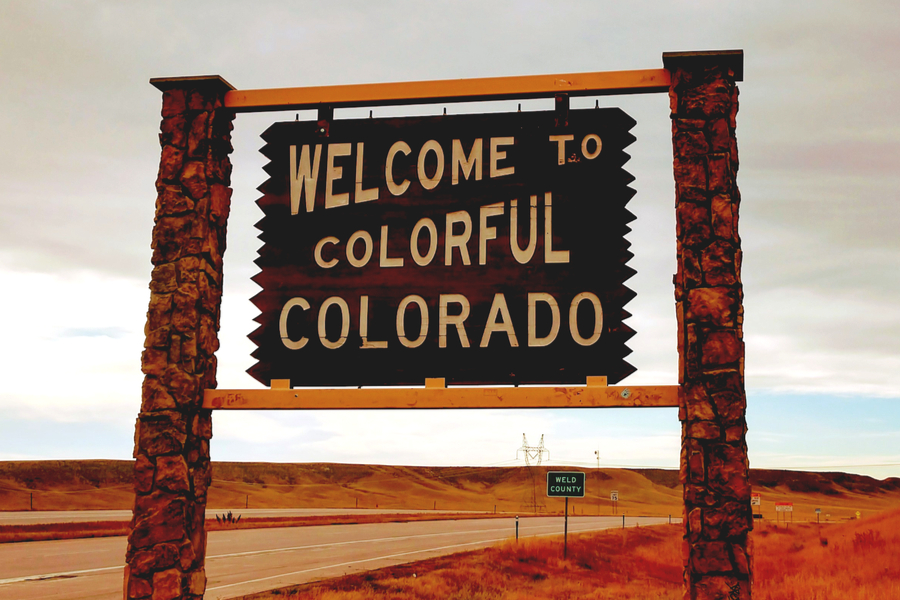 From cowboys riding horses and moving cattle, to crystal clear lakes and streams drenched by a cloudless sunny day, we were surrounded by endless beauty.
The weather the last few days has been nothing short of terrific. With high's in the 70's and sunny skies, we have been able to hike and bike outdoors at will.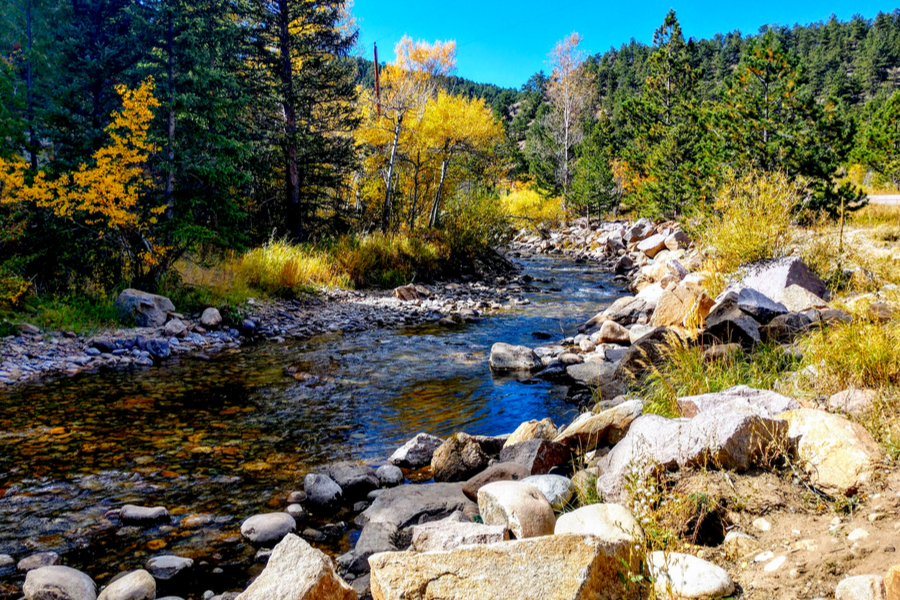 But that will all change tomorrow! Another early-fall snowstorm is heading in from the North. And this one will be dropping a few inches of snow on us.
By tomorrow, the 80+ degree temperatures we enjoyed late this afternoon outside of Denver will struggle to get into the 20's.
Billings, where we just visited and hiked a few days back is really getting hit. In fact, with up to a foot of snow!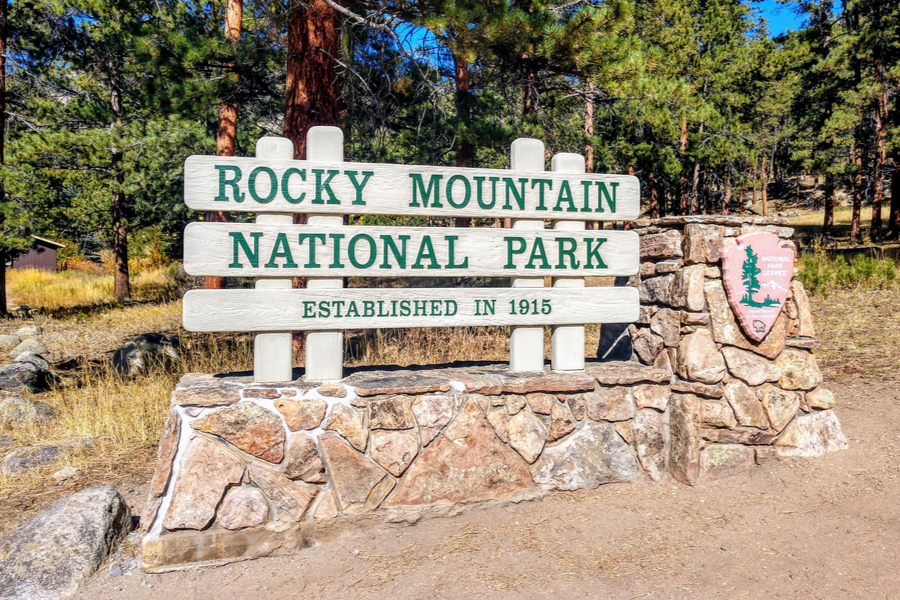 The good news – by late Friday, it will already be back near 50 here. And into the 60's by Saturday.
But with the snow coming, we decided to spend today visiting the Rocky Mountain National Park. And is it ever breathtaking!
The Rocky Mountain National Park
Rocky Mountain is our 6th National Park / Monument we have visited so far on the trip. And to this point, it is certainly near the top of the list when it comes to favorites.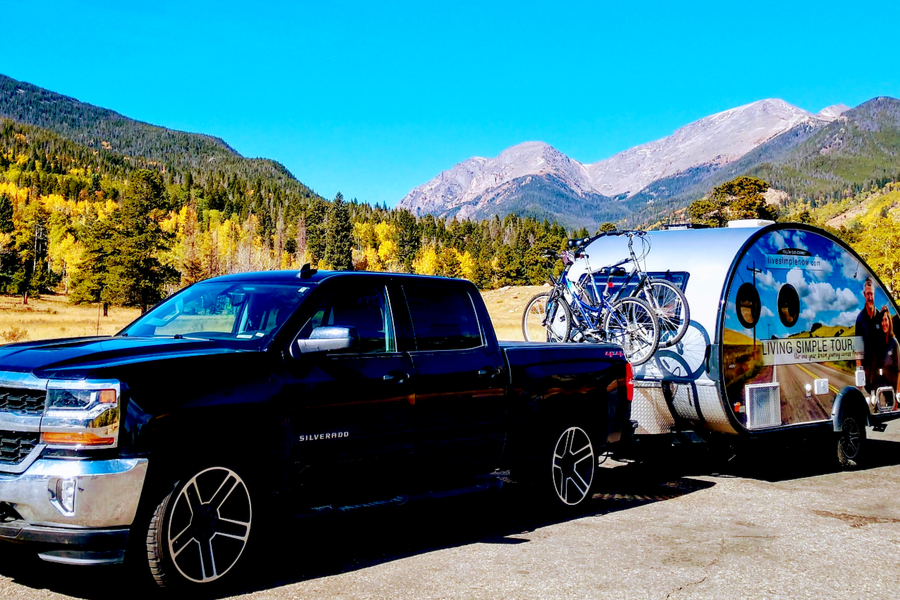 As we drove in, the sheer size of the mountains takes your breath away. It amazes me that somehow, they were able to carve a road through it all.
The streams that run through the mountain range are a sight to behold as well. And the colors of fall only served to paint an almost surreal picture.
I somehow have developed a habit of singing whatever song applies to each day's travels while we are driving in the car.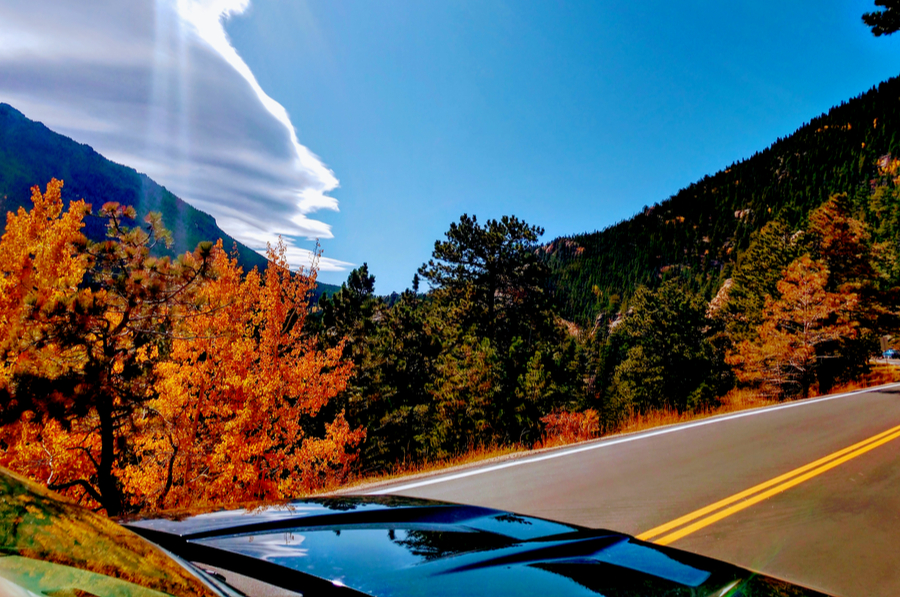 And I am pretty sure that after today, Mary is ready to not hear me singing John Denver's "Rocky Mountain High" for awhile!
But the song is so fitting. The fresh air. The rolling streams and soaring pines. It just makes you feel so alive.
The Next Few Days…
The Denver area will be our home for the next few days. We are going to branch out for day trips to Colorado Springs, Boulder and Estes Park to name a few.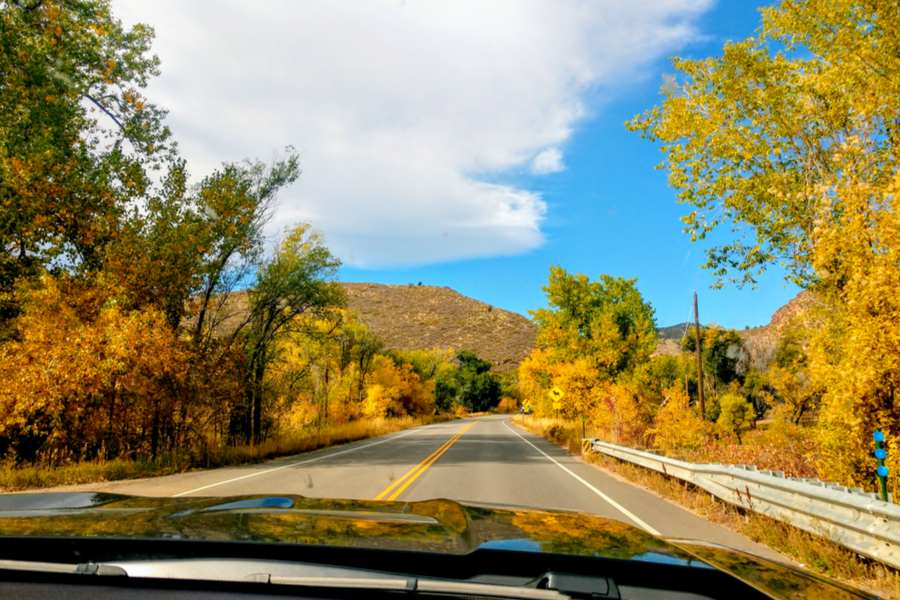 And Sunday, we even hope to head over to take in a Denver Bronco's game. Snow or not, it's going to be a great week in Colorado! Happy Traveling – Jim and Mary.
CURRENT TRIP STATS
Day 31 of 365
States Visited 6 / 50
National Parks / Monuments Visited : 6
Stayed In : Wheat Ridge, Colorado
Miles Driven : 190.2
Total Trip Miles To Date : 4417.6
Total Gallons Used : 329.65
Biking Miles : 0
Biking Miles To Date : 87.6
Hiking Miles : 4.2
Hiking Miles To Date : 86.1
About Our Living Simple Tour
On September 9th, 2019, we set out in our NuCamp T@B 400 Teardrop Camper to travel to every state. You can check out all of our dates here : Dates for the States

You can follow along by signing up for our twice weekly email updates at the bottom of the page. You can also follow us on Facebook : Live Simple Tour Facebook and Instagram : Live Simple Now Instagram Page.