05
Oct
If you have never been to Cody, Wyoming, it certainly needs to be added to your "Must-Visit" list!
Situated on the upper western-edge of Wyoming, Cody sits just 52 miles from the eastern entrance to Yellowstone National Park.
Cody also happens to be located along the beautiful Shoshone River, nestled beautifully between both the Beartooth and Absaroka Mountains.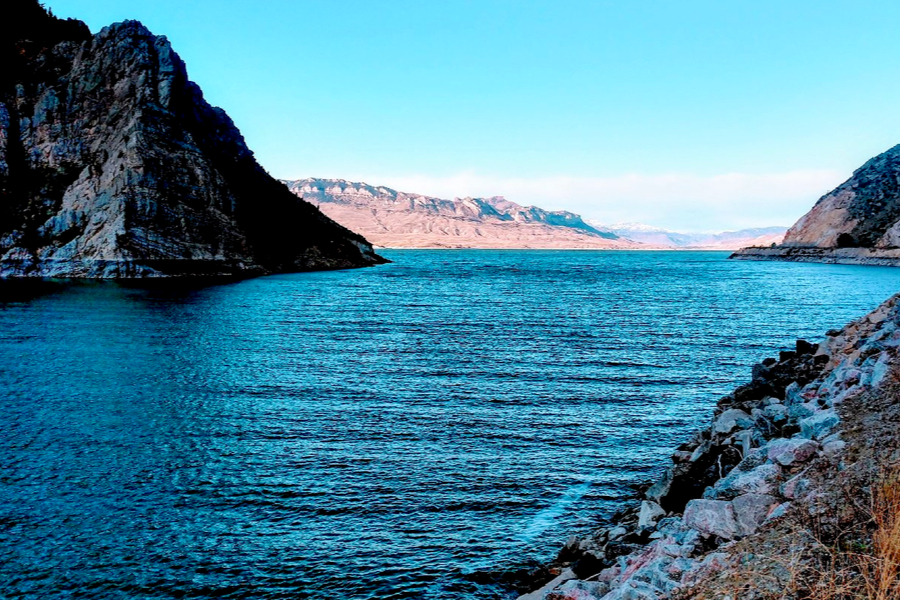 For just those reasons alone, it is more than enough to make it a must-see stop for visiting.
But Cody has so much to offer visitors than just a chance to see one of nation's most majestic National Parks or take in the stunning sights of the surrounding mountains and Shoshone river. So much more!
In fact, it was just recently named Wyoming's most beautiful town.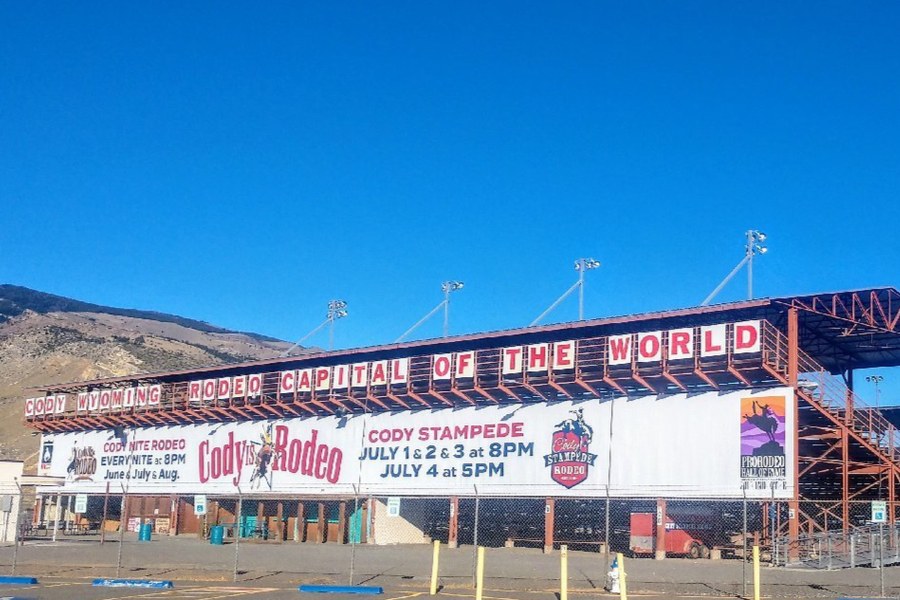 And after spending today walking the street's of Cody, it is easy to see why.
It was so neat as walked around to discover the history of this bustling old western town that now boasts a population of 10,000 residents.
The History of Cody, Wyoming
Incorporated in 1901, Cody was founded by none other than the famous Colonel William F. "Buffalo Bill" Cody.
Buffalo Bill first passed through what is now Cody in the 1870's. And it wasn't long after, he came back to settle the area to become a destination point for travelers the world over.
The Irma Hotel & Restaurant
In 1902, Buffalo Bill built the Irma Hotel & Restaurant. He named the hotel after his youngest daughter Irma, and today, the Irma is still going strong. It continues to be an iconic stopping point for visitors and locals alike.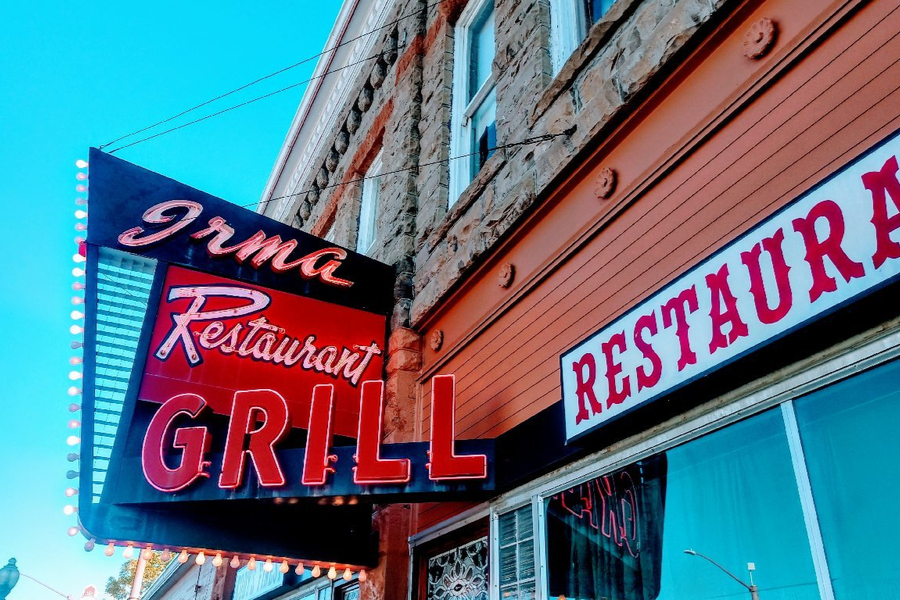 In fact, we were lucky enough to saddle up to the old bar and enjoy a great dinner at Irma's on our visit to Cody, and loved every minute of it.
It's hard to believe we were sitting in the same hotel and restaurant where Buffalo Bill and others such as Annie Oakley and Calamity Jane had dined as well.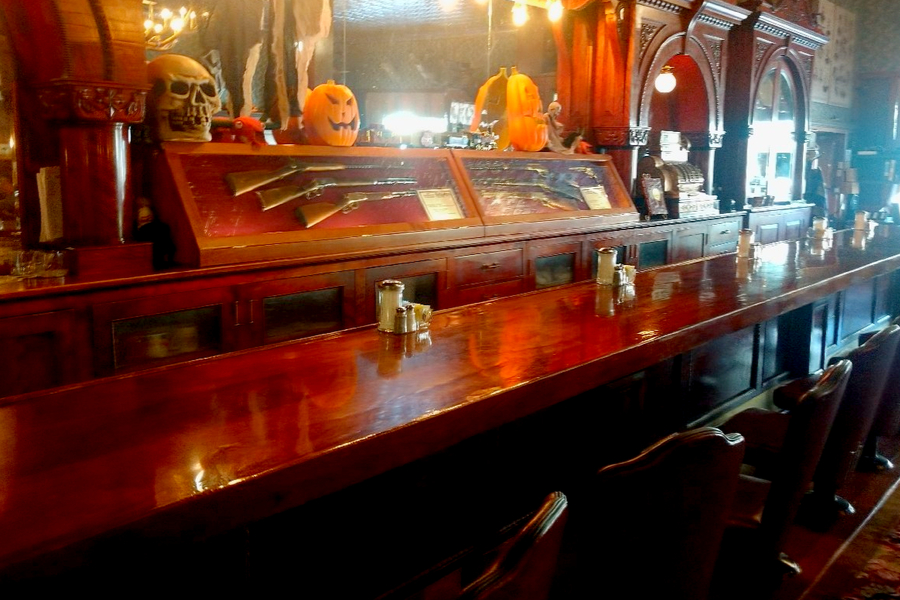 We spent the entire day visiting and enjoying all of the shops that lined the main and side streets downtown. And believe me, there are a lot of them to enjoy – including artist studios, specialty shops, breweries, restaurants and more!
Meeting New Friends – The Best Part Of The Trip
Without a doubt, the best part of this trip has been, and will remain to be, all of the amazing people we get to meet along the way.
And I would be remiss if I didn't end today's article with the story of two such wonderful new friends we made while in Cody.
As night fell, we walked into a local brewery to see if we might be able to catch a little of our home-state Ohio State Buckeyes on TV.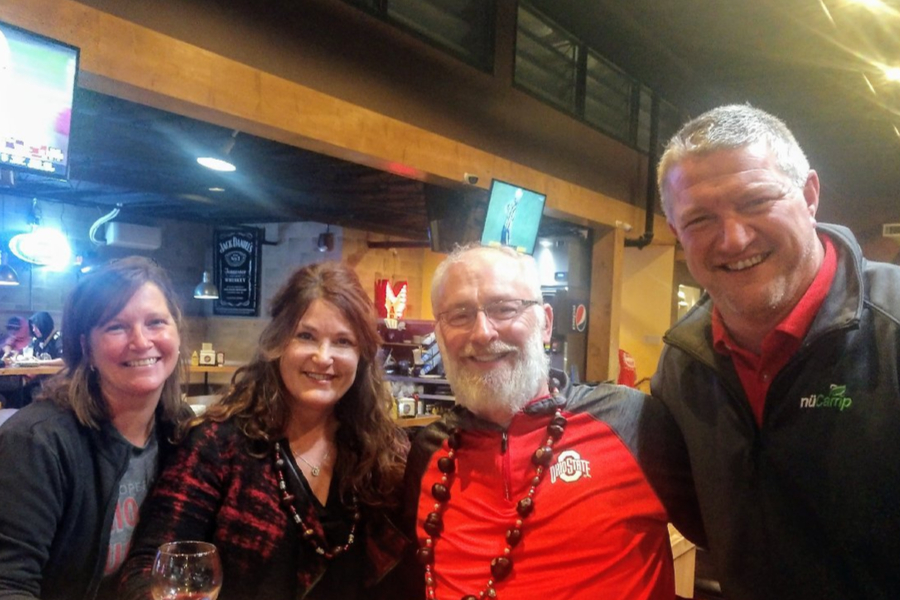 It just so happened, the Hannan's, who recently moved to Cody from Ohio, were there as well for the same reason.
Well, it didn't take us long to find each other. And by the end of the evening, we ended up all sitting together, talking, laughing, and realizing that we shared so many common things beyond our love of our home state football team.
There are so many incredible people all over this country, and we love meeting them all. And tonight, we can add the Hannan's to that list for sure!
Happy Traveling! Jim and Mary.
CURRENT TRIP STATS
Day 27 of 365
States Visited 5 / 50
National Parks / Monuments Visited : 5
Stayed In : Cody, Wyoming
Miles Driven : 10.5
Total Trip Miles To Date : 3742.2
Total Gallons Used : 277.2
Biking Miles : 0
Biking Miles To Date : 76.3
Hiking Miles : 1.5
Hiking Miles To Date : 67.45
About Our Living Simple Tour
On September 9th, 2019, we set out in our NuCamp T@B 400 Teardrop Camper to travel to every state. You can check out all of our dates here : Dates for the States

You can follow along by signing up for our twice weekly email updates at the bottom of the page. You can also follow us on Facebook : Live Simple Tour Facebook and Instagram : Live Simple Now Instagram Page.