04
Oct
If you have ever visited Yellowstone National Park, you are going to understand why there will be a few words and lots of pictures in today's daily update.
Neither of us have ever been to Yellowstone, and we were afraid that Mother Nature was going to make this trip impossible.
However, the roads that were temporarily closed due to the epic snow storm last week, were now reopened.
So we took the opportunity today to head to the East entrance to explore what Yellowstone National Park had to offer.
And to be completely honest, it was way more impressive than we could have ever hoped for.
Not only did we get to see magnificent views of the landscape along the way, we also had a few up close encounters with the native wildlife.
But the most amazing part of the trip was being able to experience the variation of weather from the morning to the afternoon.
Check out the pictures below to see not only the natural beauty of Yellowstone National Park, but also how quickly things can change in a matter of hours.
Buffalo Bill State Park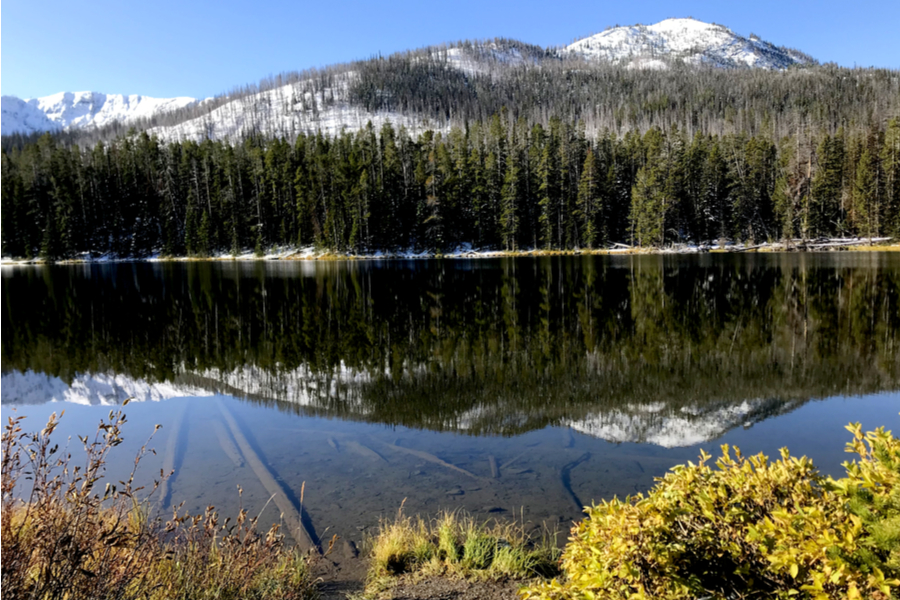 Yellowstone National Park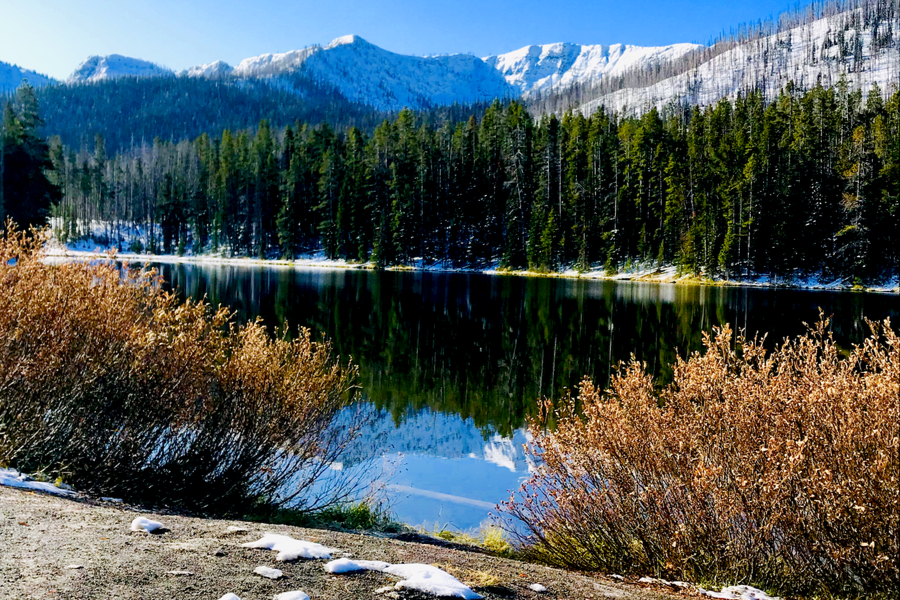 Some of the Wildlife We Encountered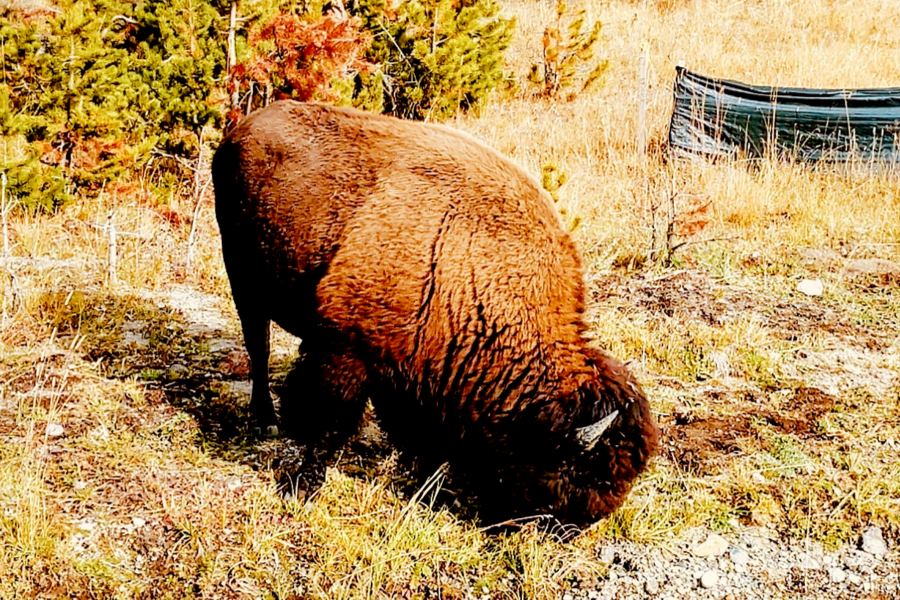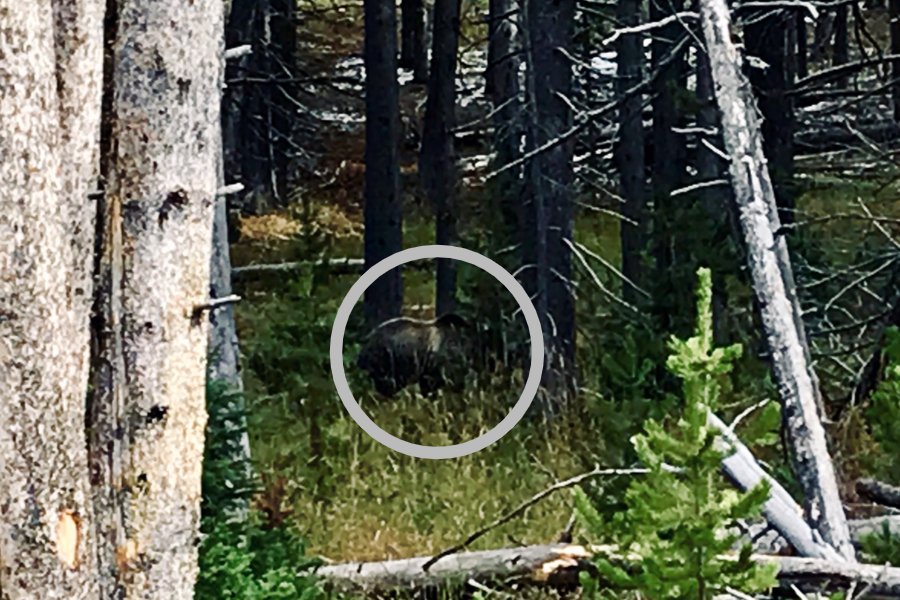 We also saw a nest of Bald Eagles perched in the peak of a pine tree. However, because they were so high up in the tree, our cell phone pictures didn't turn out worthy of posting.
But I can tell you, it was very humbling to watch the once endangered species feeling comfortable in their little home located in Yellowstone National Park.
And yes, we saw Elk. But more on that below….
The Landscape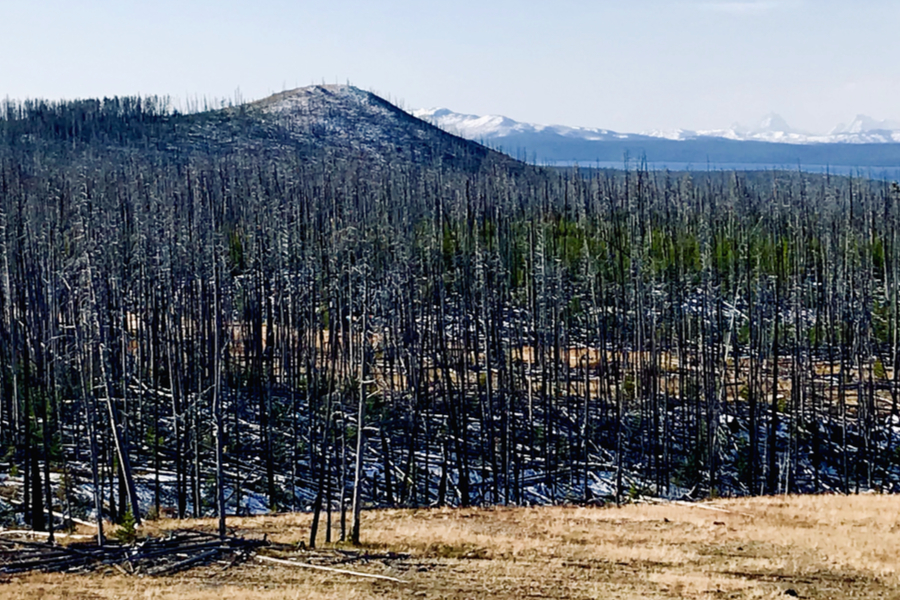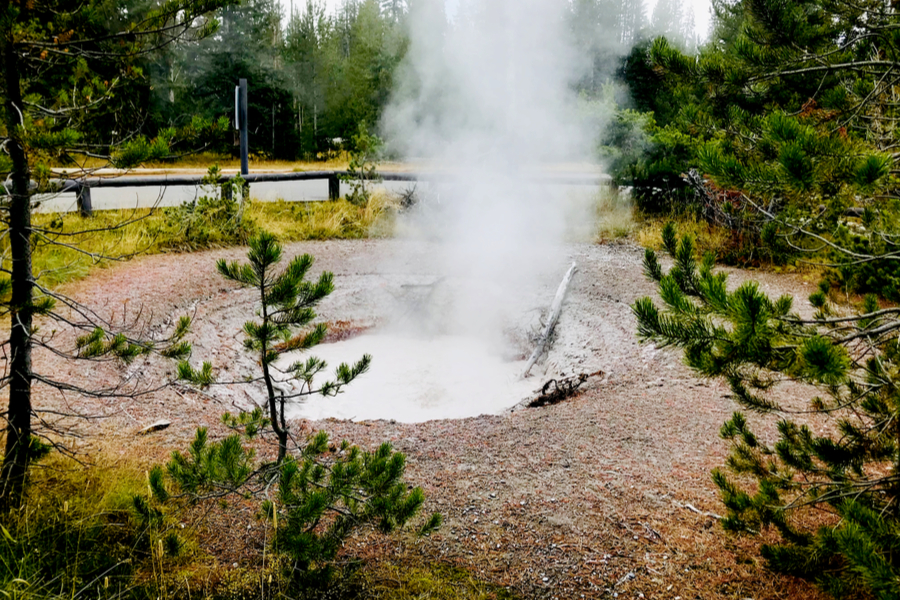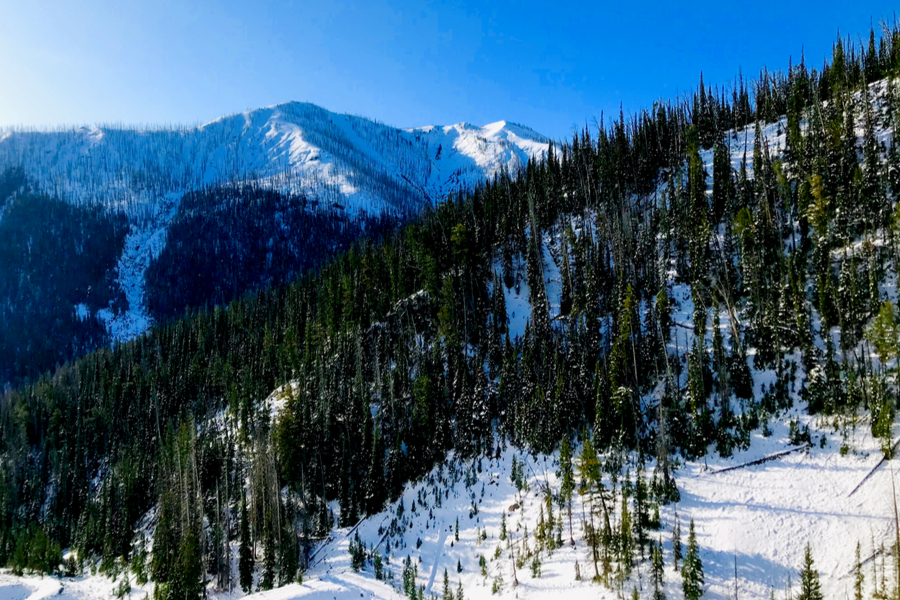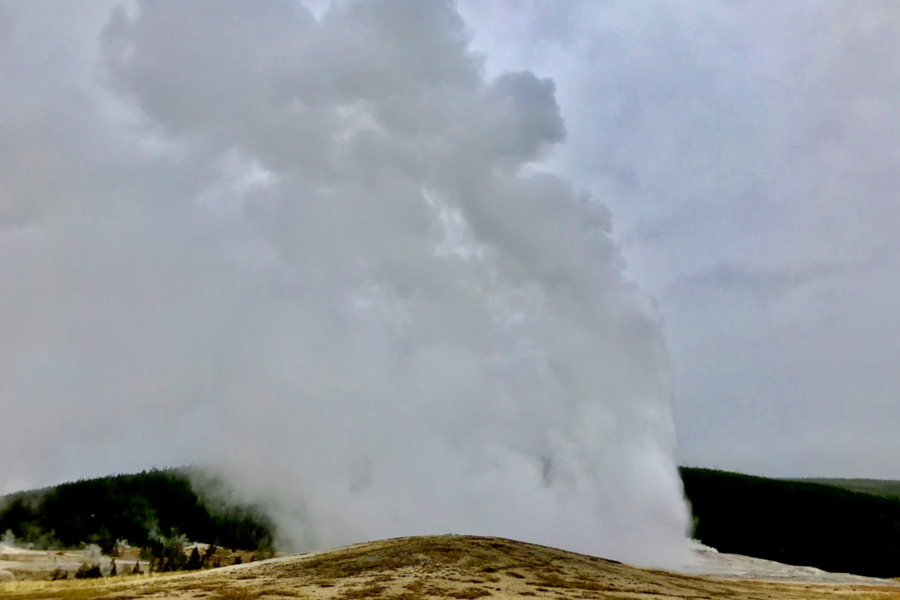 The Snow Returns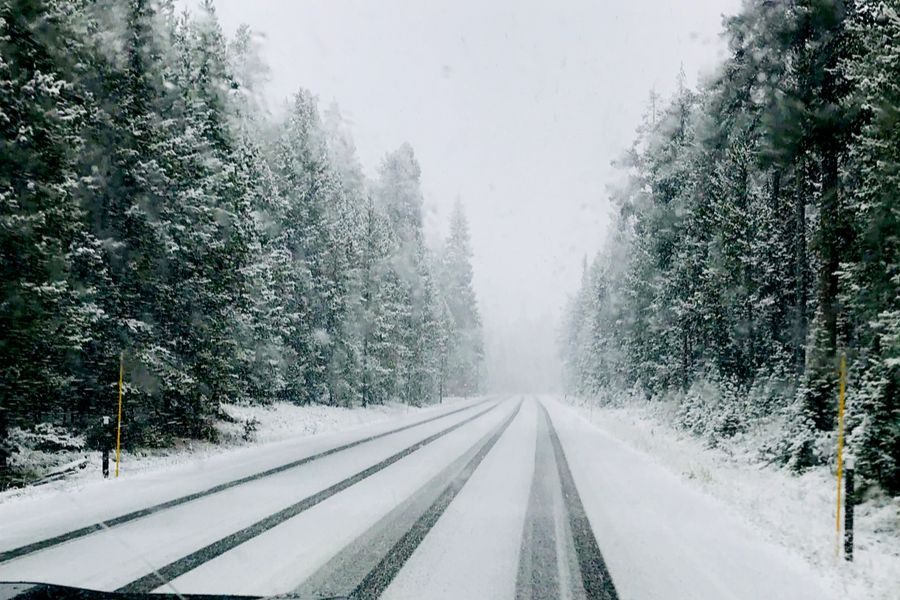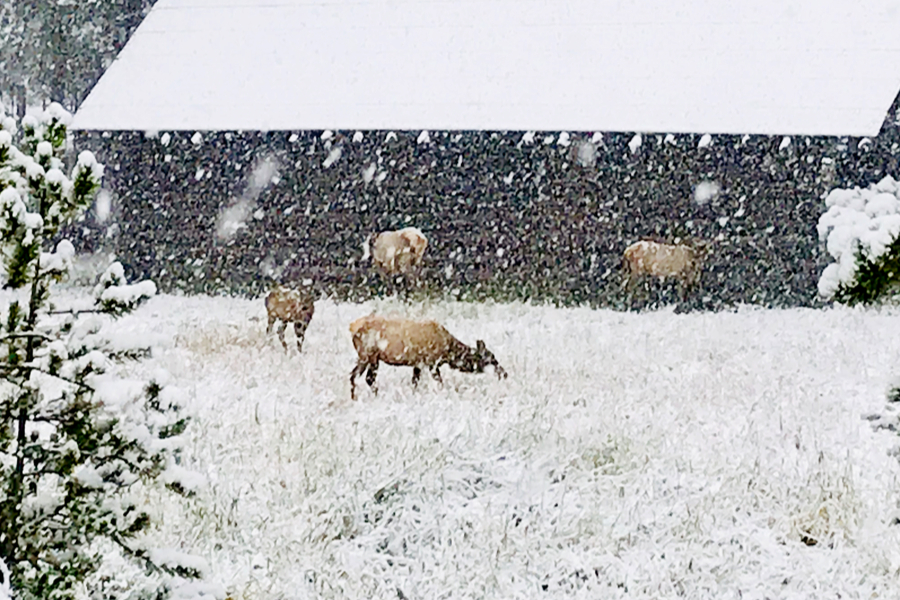 If we had to explain today's adventures in one word, it would be Majestic!
Happy Traveling! Jim and Mary
CURRENT TRIP STATS
Day 26 of 365
States Visited 5 / 50
National Parks / Monuments Visited : 5
Stayed In : Cody, Wyoming
Miles Driven : 261.20
Total Trip Miles To Date : 3731.7
Total Gallons Used : 276.42
Biking Miles : 0
Biking Miles To Date : 76.3
Hiking Miles : 3.1
Hiking Miles To Date : 65.95
About Our Living Simple Tour
On September 9th, 2019, we set out in our NuCamp T@B 400 Teardrop Camper to travel to every state. You can check out all of our dates here : Dates for the States
Follow along by signing up for our twice weekly email updates at the bottom of the page. You can also follow us on Facebook : Live Simple Tour Facebook and Instagram : Live Simple Now Instagram Page.