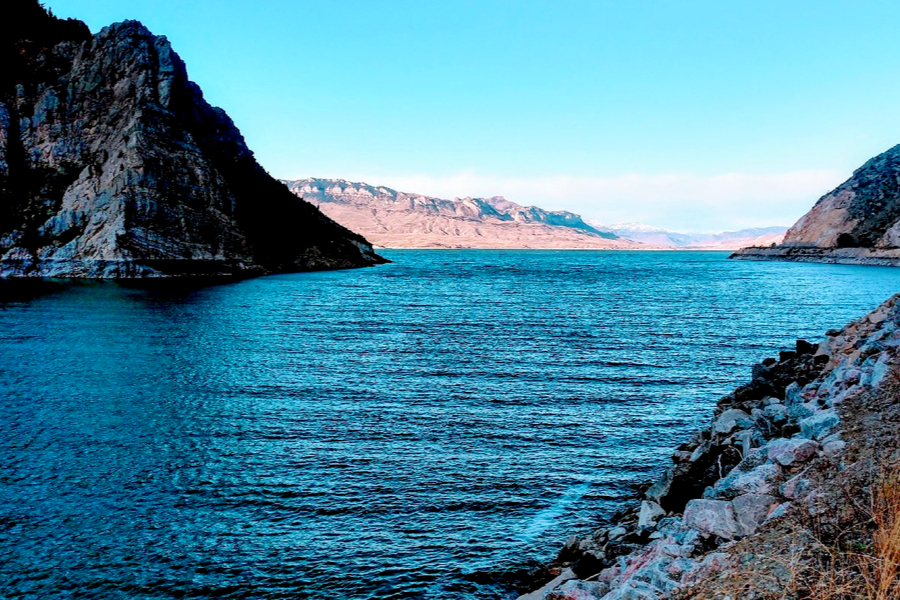 Thanks to all who have helped spread the word about our trip! We hope that many others are inspired to follow their own dreams, no matter what they are.
At the end of the day, the real key is to have no regrets. And the only way to do that is to follow your dreams and take a leap of faith!
Here are some of the stories that have been shared along the way by local and national media across the country:
Good Morning Gulf Coast, Mobile, Alabama – FOX – Link To Our Morning Show Appearance
CBS Affiliate KMVT11 – Twin Falls, Idaho –
Article Link : Ohio Couple Marks Idaho Off Their 50 State Travel List
NBC Affiliate KULR8 – Billings, Montana: Living Simple Tour Stopping In Billings – Billings Evening News
CBS Affiliate KXNET – Bismark, North Dakota – : A Trip Through Back Road America
Do It Yourself RV – This Couple Plans On Visiting All 50 States In A TAB 400!